SRUC begins search for new Chair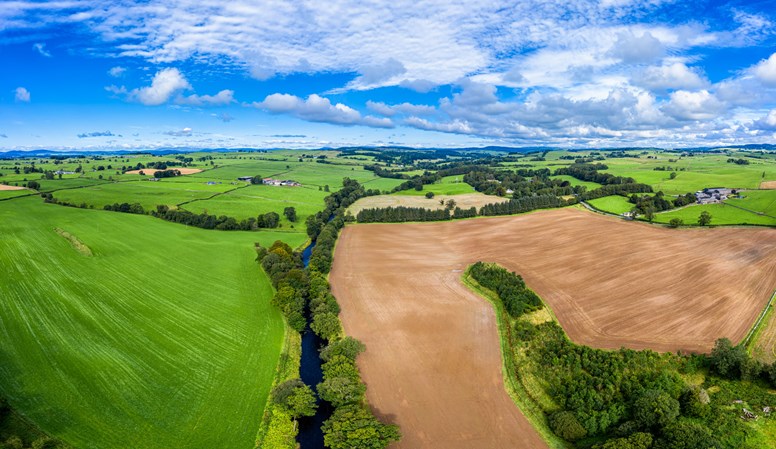 The new SRUC Chair will join an organisation in a unique position to support net zero.
SRUC has begun the search for a new Chair of the SRUC Board. The successful candidate will take up the position in April 2022, when current Chair Sandy Cumming completes his four-and-a-half-year term of office.

The new Chair will take over at a significant time for SRUC, as it continues its journey to become an enterprise university at the heart of the natural economy.

Next year will also mark the tenth anniversary year of the organisation, which was formed through the merger of the Scottish Agricultural College (SAC) with Barony, Elmwood and Oatridge Colleges in 2012.

Led by the Chair, the Board supports and monitors the high-level delivery of SRUC's ambitions and visions as set out in its Strategic Plan.

Duties include promoting the effective operation of the Board, ensuring that all members work constructively and together take responsibility for decisions, and have confidence in the procedures which are laid down for the conduct of business.

Professor Wayne Powell, Principal and Chief Executive of SRUC, said: "This is a hugely significant and exciting time to be joining SRUC.

"SRUC is in a unique position to support not only net zero but a just transition to a decarbonised green economy that is built around Scotland's natural economy.

"This is an opportunity to lead the Board of an organisation that is of strategic national and international importance, during a period of exceptional change in the Higher Education sector."

The Chair Election Committee will review all applications and, following a selection and interview process, those who meet the criteria will be declared candidates in an election open to SRUC staff, students and Board members in February.

The closing date for applications is Monday 10 January. More details can be found at Aspen People.
Posted by SRUC on 23/11/2021