New projects to develop ecosystem markets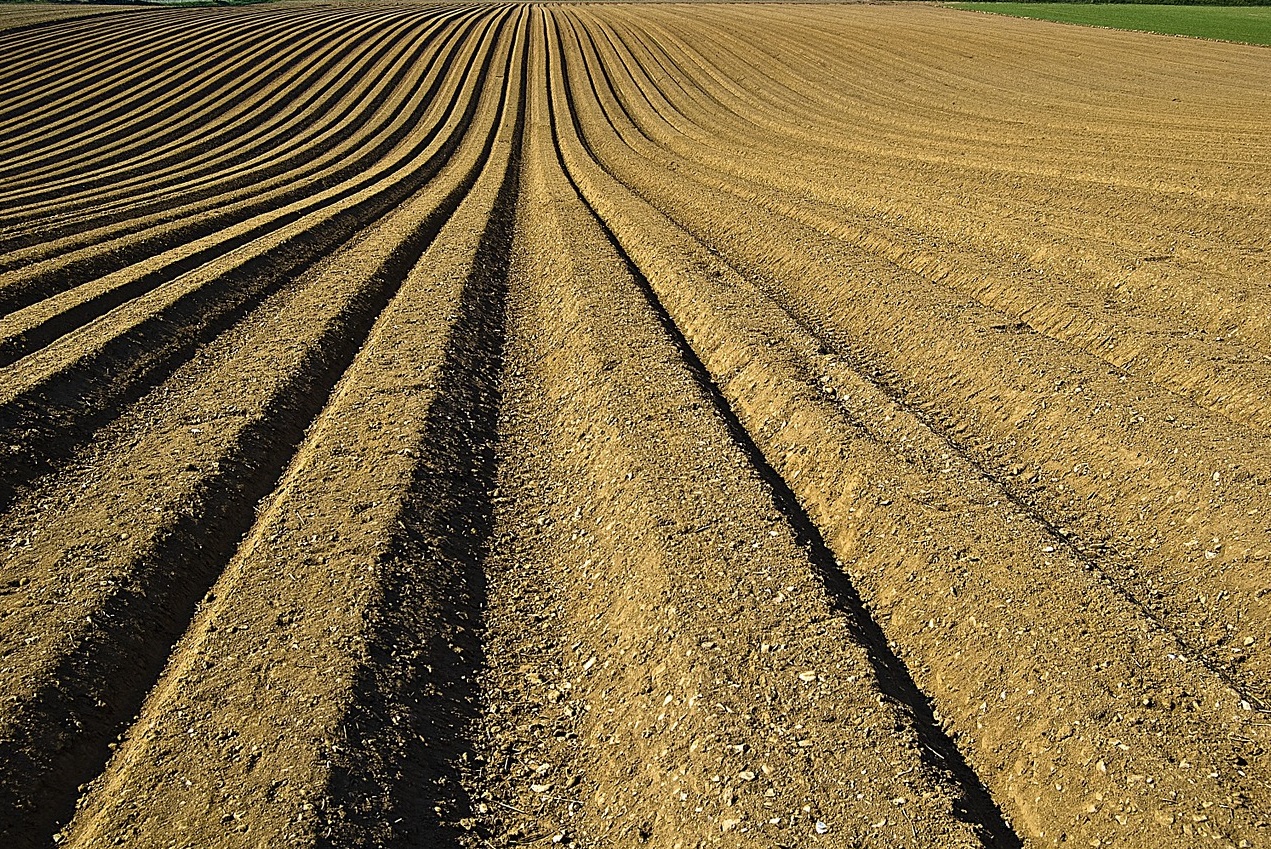 New projects will help develop codes to lock up carbon from the atmosphere to tackle climate change.
Researchers at SRUC have won a share of £300k in funding for three projects to develop new carbon markets for regenerative agriculture, saltmarsh restoration and lowland peatlands.
These include feasibility studies for a UK Farm Soil Carbon Code and a UK Saltmarsh Code, and the extension of the Peatland Code to include lowland peats.
The projects are funded by the Environment Agency's Natural Environment Investment Readiness Fund (NEIRF) - a new source of funding for environmental projects in England.
The research will be carried out by SRUC's Thriving Natural Capital Challenge Centre, led by Professor of Rural Entrepreneurship Mark Reed, and Senior Challenge Research Fellow and Data Policy Lead Dr Hannah Rudman.
The projects will help lock up substantial amounts of carbon from the atmosphere to tackle climate change. With growing interest from companies seeking to offset their emissions, carbon markets are also set to provide farmers and other landowners with substantial new income streams.
The first project will gather evidence for interventions to be integrated into a pilot UK Farm Soil Carbon Code, working with pilot farms in Gloucestershire in collaboration with the Farming and Wildlife Advisory Group South-West (FWAG) and the Sustainable Soils Alliance.
It is estimated this could unlock up to £500m in annual revenues by 2030 for farmers and other landowners adopting regenerative practices that lock up carbon from the atmosphere in agricultural soils. 
The saltmarsh project, carried out in partnership with the RSPB, investment specialists Finance Earth, the UK Centre for Ecology & Hydrology and 3Keel, will develop the investment case of a pilot saltmarsh site - designed to attract investment from investors seeking financial returns with a social and environmental impact - alongside the strategic development of a new Code.
The third project will pilot lowland peat carbon finance via the Peatland Code for the first time, integrating carbon finance with biodiversity net gain, in collaboration with Finance Earth, IUCN UK Peatland Programme and the Lancashire Wildlife Trust.
Professor Reed said: "Many farmers and investors are interested in land-based carbon projects, which it is estimated could generate revenues of up to £500m per year for the farming sector.
"While several companies are already offering carbon contracts to farmers, there is currently no standard against which claims can be verified and investors cannot make carbon offsetting or insetting claims based on the certificates that are generated.
"Although standards exist in the international voluntary carbon market, they are not well adapted to the size of farms in the UK and are prohibitively expensive.
"The UK Farm Soil Carbon Code and Saltmarsh Code will join ranks with the Woodland Carbon Code and the Peatland Code, providing the UK with robust standards for carbon markets that protect both farmers and investors."
Posted by SRUC on 14/07/2021