Control of watery mouth this lambing time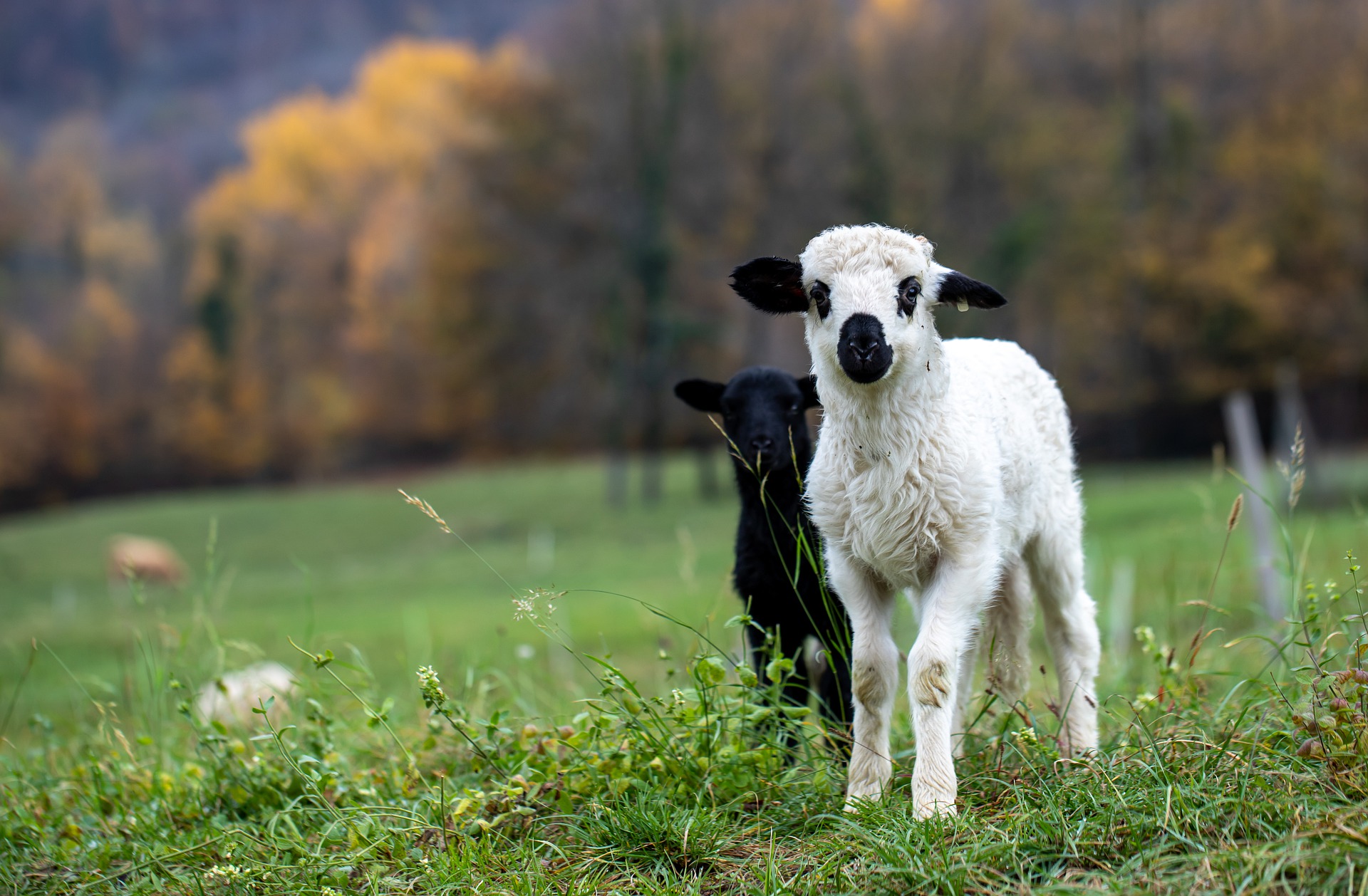 Ewe nutrition, body condition scoring, lambing shed hygiene and colostrum intake all have a role in preventing watery mouth in lambs.
You may already be aware of the current supply issue with Spectam Scour Halt. As the only oral antibiotic licensed for the prevention of watery mouth in neonatal lambs, planning should start now for any clients who may be expecting to use this product at lambing time.
Ensuring good ewe nutrition, correct body condition score, a high standard of lambing shed hygiene and adequate, timely colostrum intake remain the mainstays of preventing watery mouth. Making use of scanning results, reviewing the ration and carrying out pre-lambing metabolic testing (+/- trace element assessment) may be particularly important this year.
The Sheep Veterinary Society have produced a document providing guidance for the treatment and control of watery mouth.
Five years ago SRUC Veterinary Services reviewed the antibiotic sensitivity results for 295 isolates of E. coli from lambs less than four weeks of age:
52.5% of isolates were resistant to oxytetracycline
41.2% were resistant to ampicillin
29.8% were resistant to spectinomycin
25% of isolates were resistant to four or more antibiotics
These results highlight the importance of investigating neonatal lamb losses and carrying out sensitivity testing to inform antibiotic use.
Increased awareness of responsible antimicrobial use combined with Spectam unavailability provides an opportunity to support farmers to reduce the use of antibiotics in neonatal lambs.
Posted by SRUC Veterinary Services on 23/12/2021