Naomi Platt
From operations to ornithology.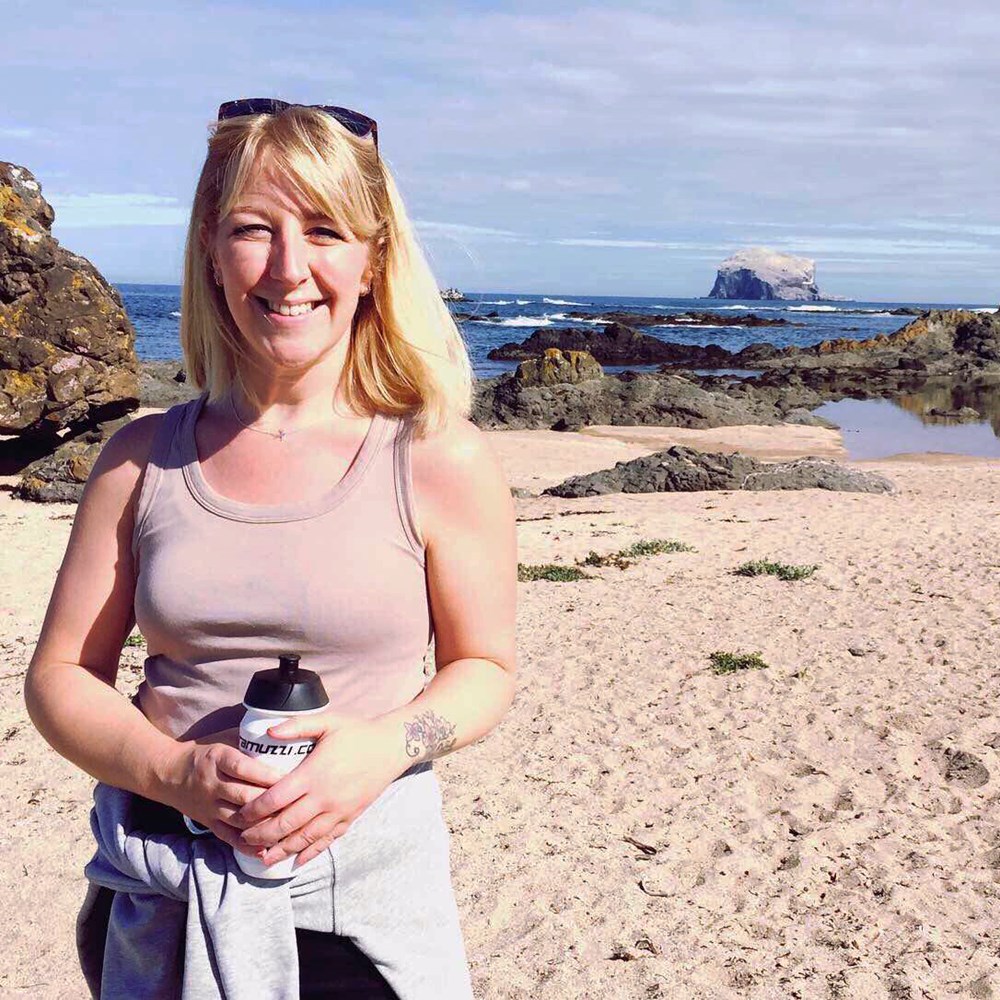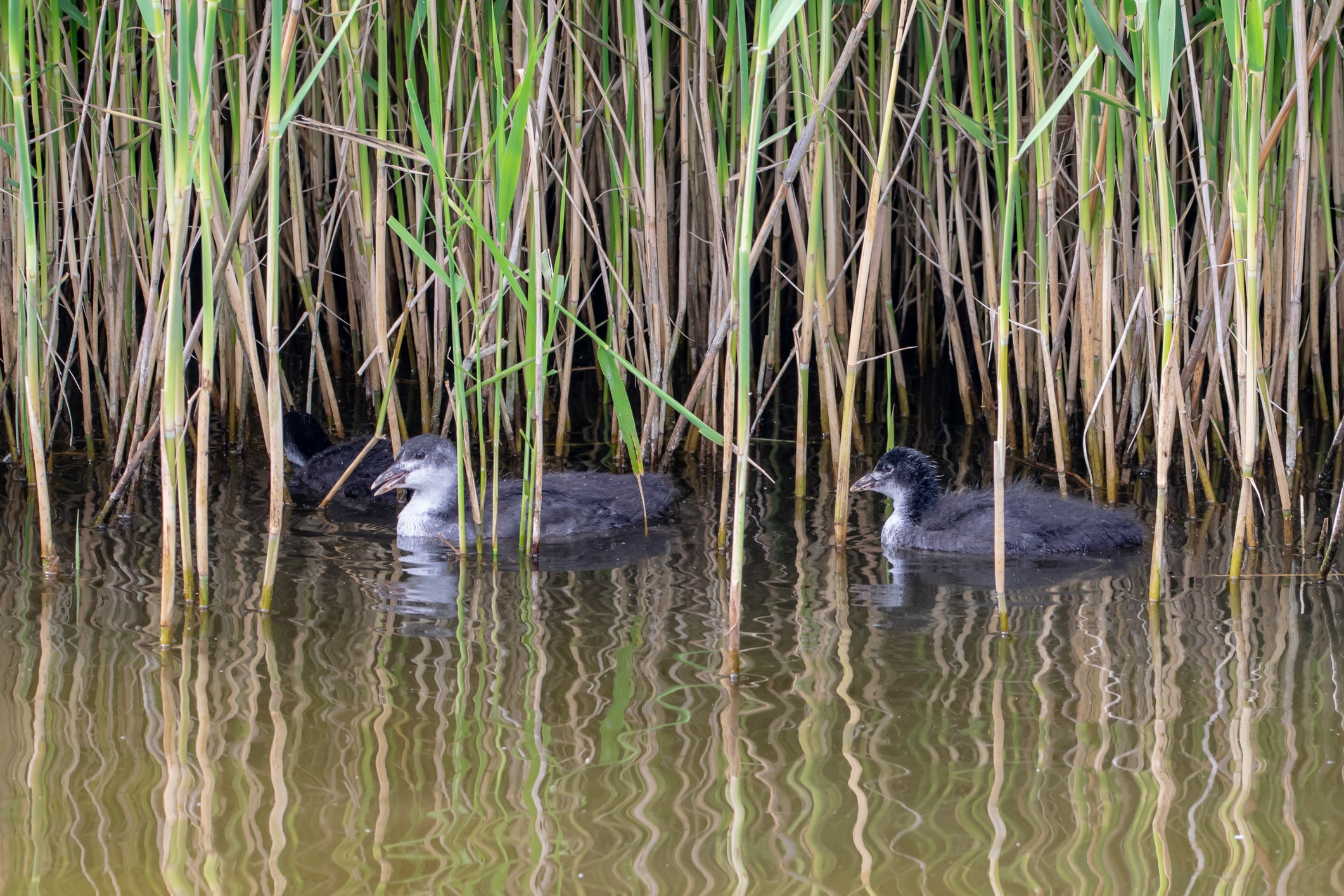 HND Wildlife and Conservation Management
Campus: SRUC Barony Campus
Current Student
"My real passion has always been nature and wildlife."
Naomi had a successful career in management with various roles within the customer service sector, ranging from small family businesses to large university events but wanted to take the leap into a career in Conservation Management instead.
Naomi says "Although I have enjoyed my experience in management, my real passion has always been nature and wildlife, especially ornithology. When I was furloughed in 2020 as a result of the global pandemic, I was able to spend a lot of my time researching and learning about wildlife conservation as well reviewing my future career. It was during this time that I found the Wildlife and Conservation Management Degree course at SRUC's Barony Campus and decided to change my career from corporate management to wildlife and conservation management. It was a 'now or never' decision, and the best decision I have made!"
"This course involves a lot of field work as well as theory, covering subjects that I wanted to learn more about as well as broadening my skills in practical conservation. I am even getting the opportunity to go to South Africa with other students from SRUC to do a two-week research and conservation trip, which will be a trip of a lifetime!"
"SRUC Barony is a lovely small campus set in beautiful grounds. The staff (tutors, canteen, reception etc) are very friendly and helpful. There is a lovely sense of community, and our class has bonded really well, with a good mixture of ages and personalities, but with a united interest in wildlife conservation. Our tutors are knowledgeable, inspiring and very supportive."
"Dreams can become a reality if you work hard, and you just try! I have already met some really great people and learnt so much in a field that I am so passionate about. To know that I will have a future career in wildlife conservation is a dream come true. "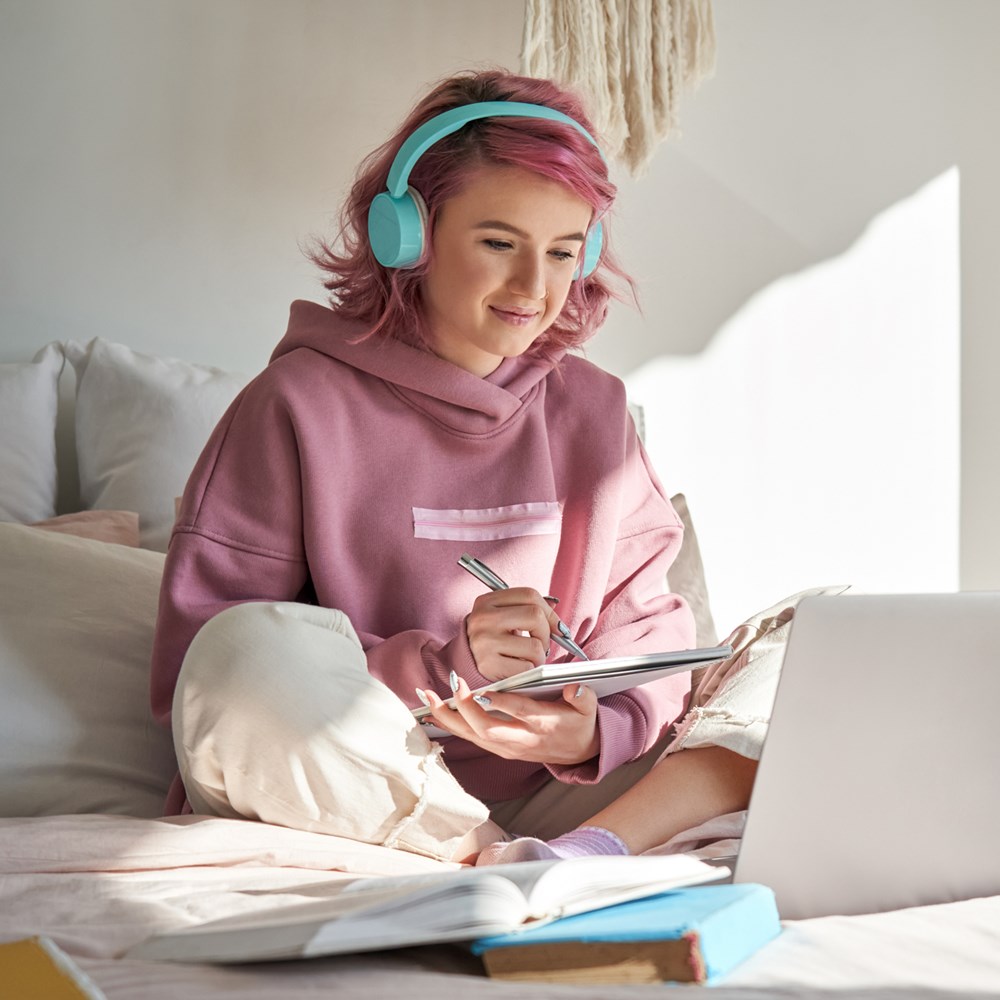 Student bursaries
Find out more about Change Your Path and other bursaries, awards and scholarships offered at SRUC.
Find out more about studying at SRUC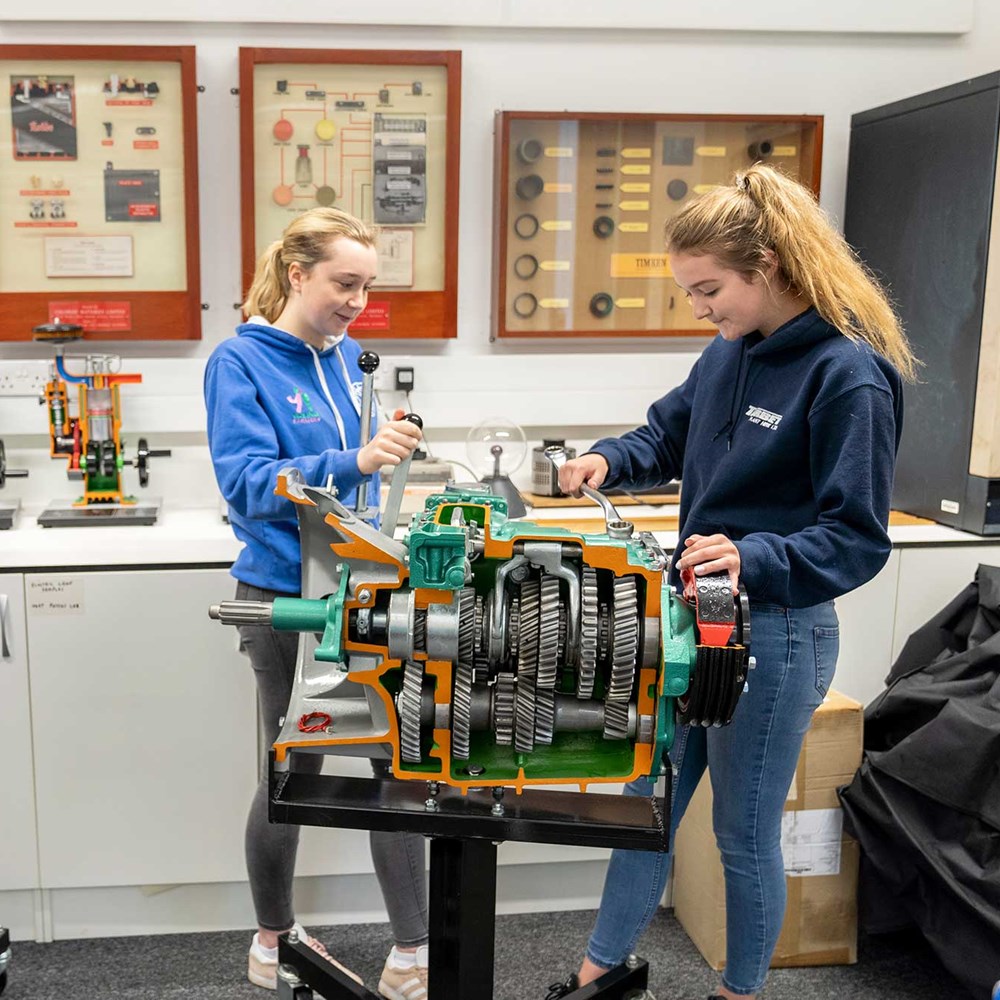 Open days
During our online open days you can talk to course tutors and students and find out why studying at SRUC is such a unique experience.
Book an open day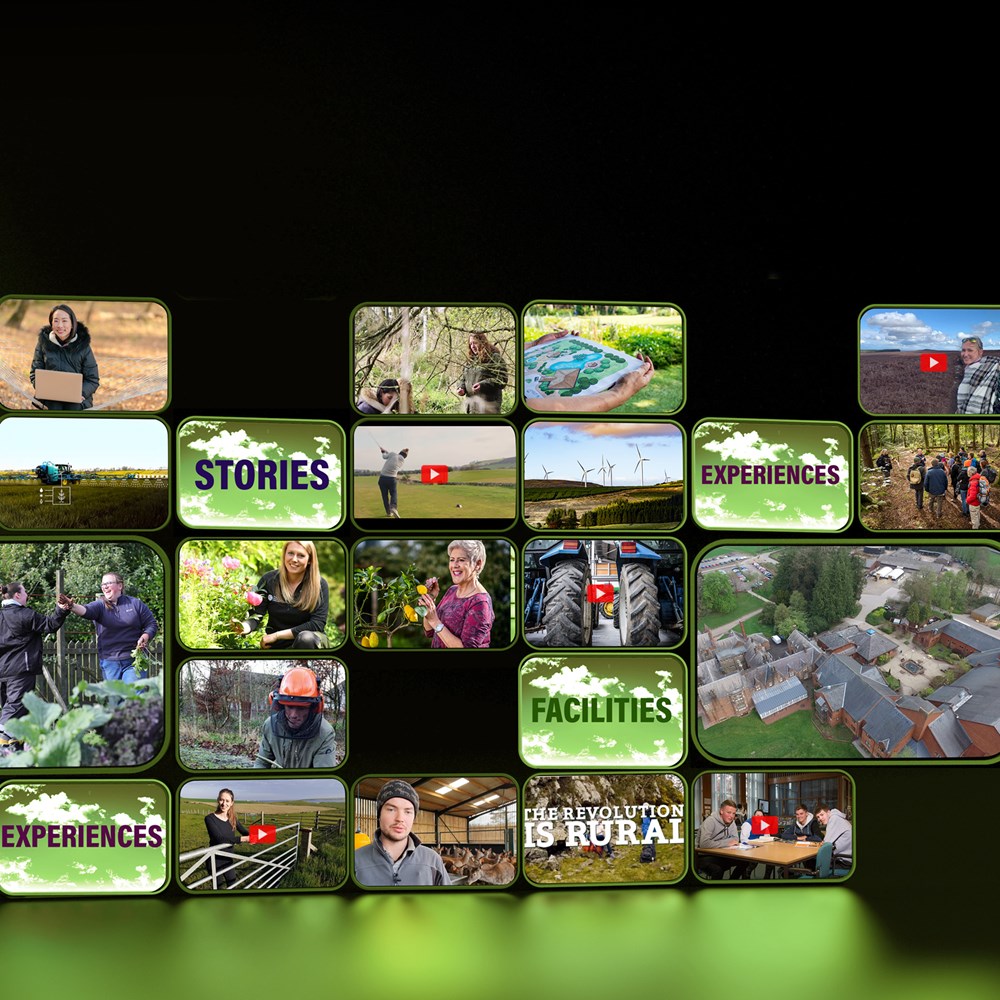 Virtual Experience
We've created a Virtual Experience platform for students where you can find great videos and examples of what it's like to study our courses, along with campus and facility tours.
Start your experience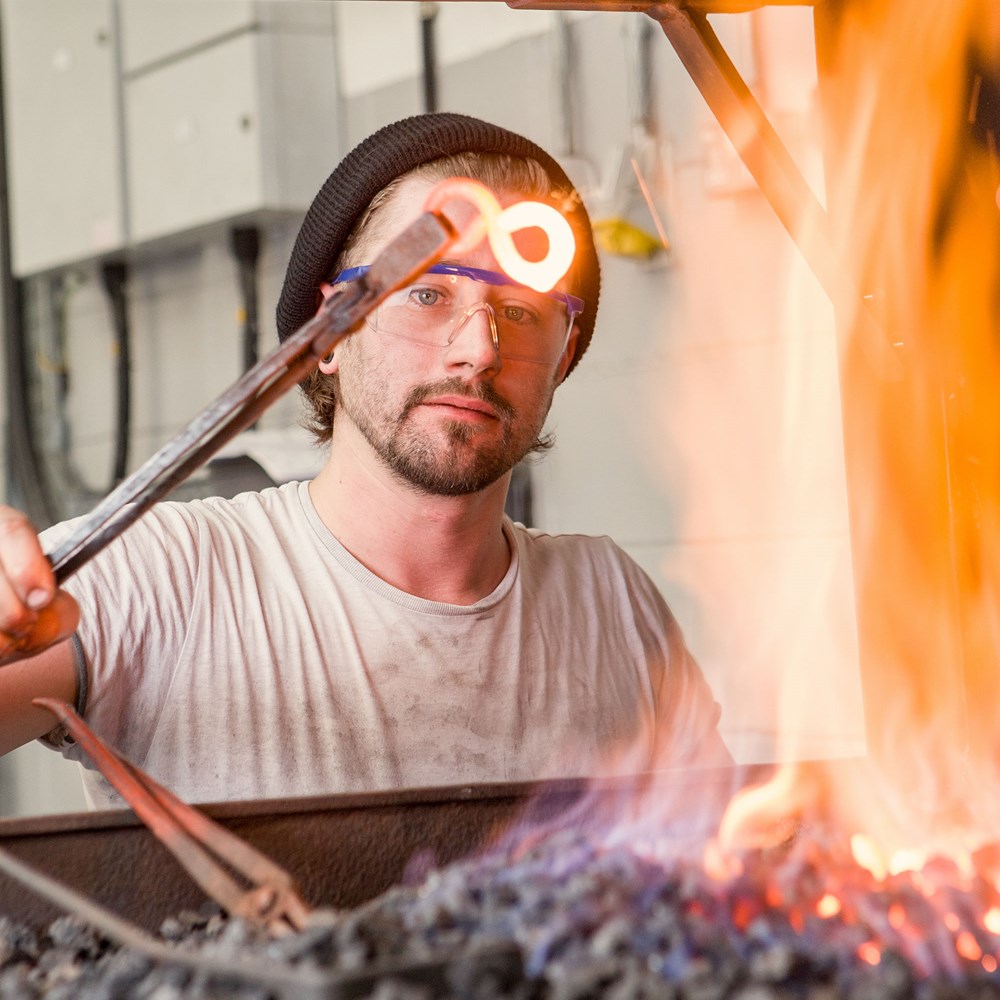 Download our prospectus
Find out more about all of the courses we have on offer at SRUC.
Download a prospectus