Michael McLaughlin
From city to countryside.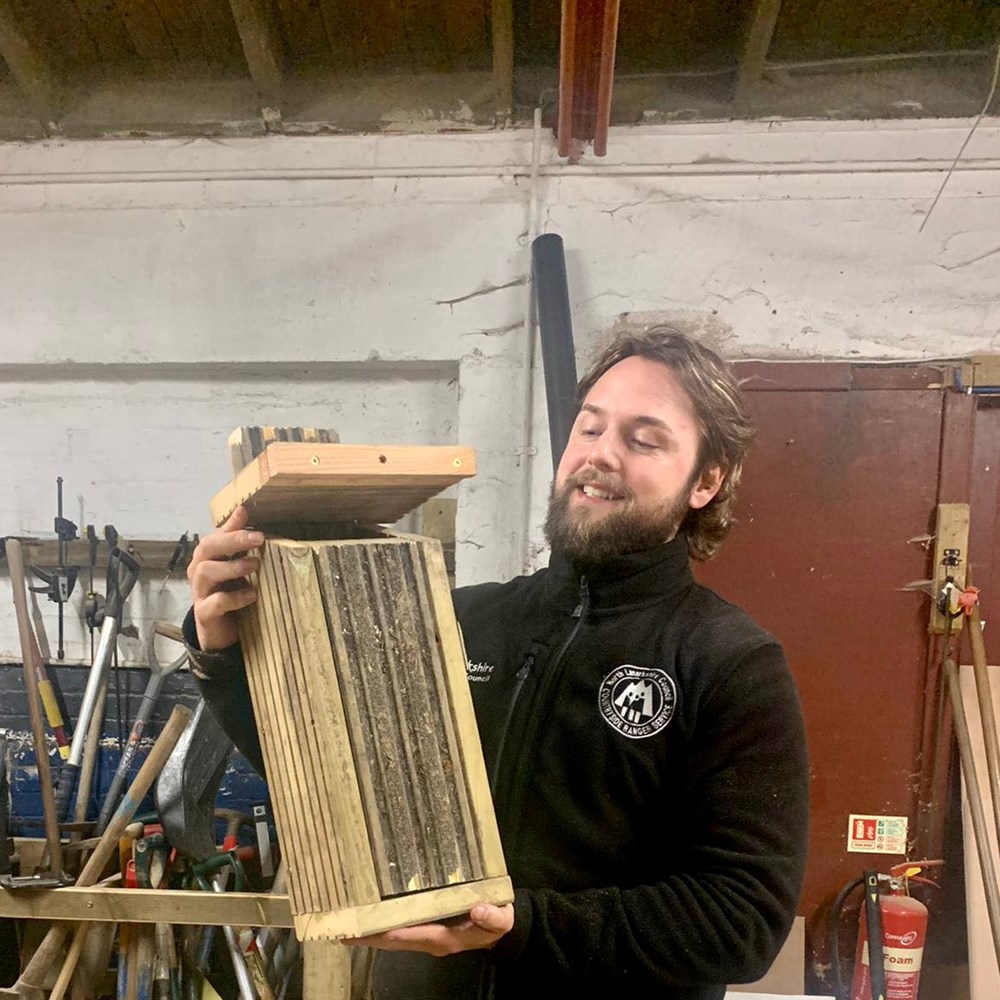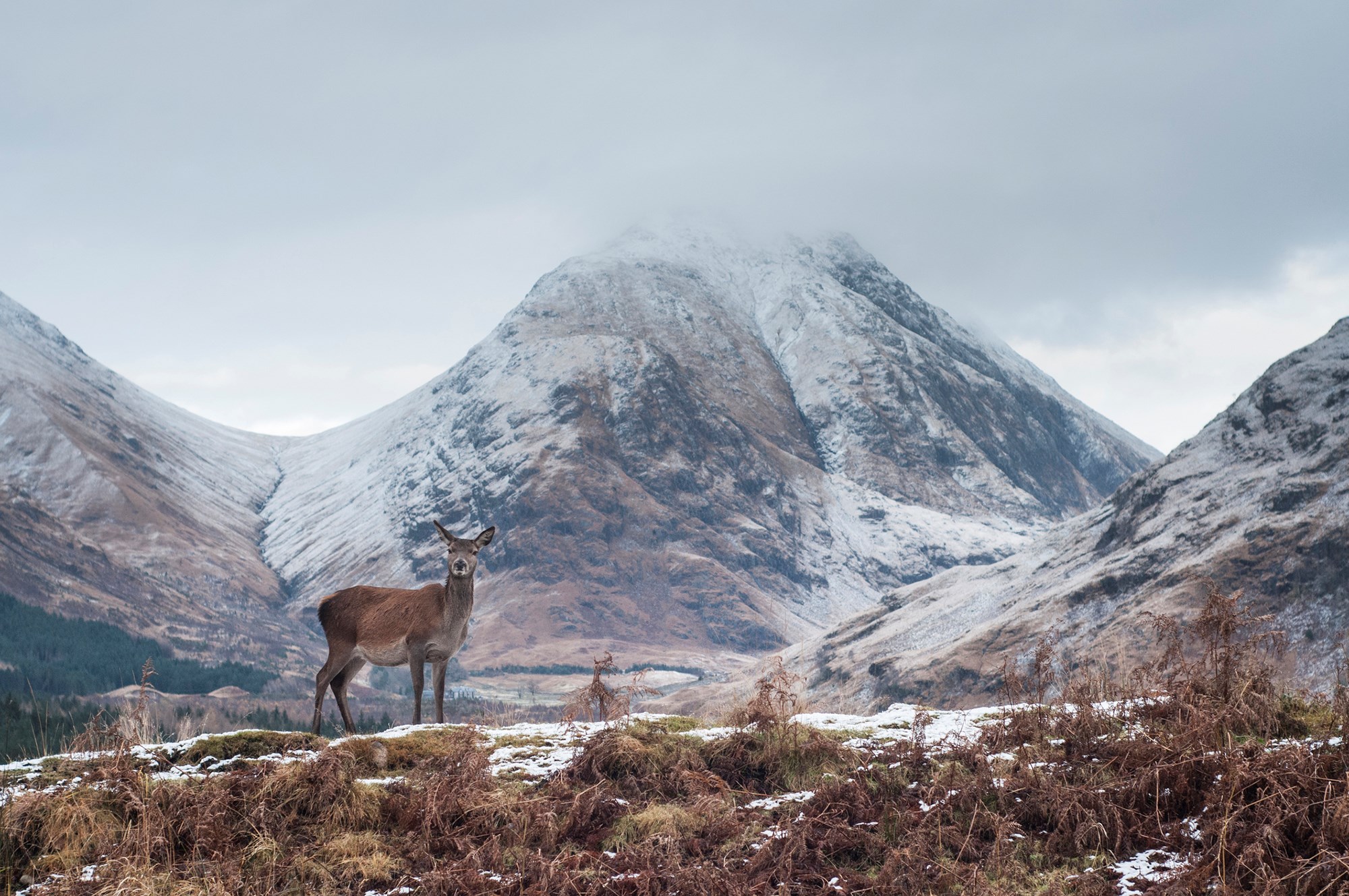 Wildlife and Conservation Management BSc (Hons)
Campus: SRUC Barony, Dumfries
Current student
"At age 35, I realised it was time to love my job."
Michael had previously studied Business Management, then worked in finance for ten years. He made the decision to change his path and embark on the BSc (Hons) in Wildlife and Conservation Management. On why he decided to make the change Michael says "I wanted to study wildlife and our natural environment in a diverse course that encompassed many different aspects. This course stood out to me."
Michael chose to study at the Barony Campus in Dumfries. He explains "The campus is set in a beautiful rural estate with a variety of natural environments on your doorstep. I visited the campus to have a look and it seemed the perfect site to study Wildlife and Conservation Management. It is also just over an hour's drive from Glasgow where I live, which makes it very accessible but also a completely different setting to an inner city."
His career working in a bank no longer fulfilled him professionally and he wanted to pursue something worthwhile, he adds "I knew it was time to focus my professional life in an area that I am passionate about and find extremely interesting. At age 35, I realised it was time to love my job."
He had some concerns about giving up his job and returning to learning after 13 years, as well as supporting himself financially after giving up a salary. But he has managed to combine some part time work to help, along with student financial support.
Michael is most enjoying ecology, he says "I have a particular interest in ecological surveying, forestry and conservation, studying in a scientific way and also having the opportunity to study outdoors in nature. The course is varied and includes lots of elective units so I also look forward to trying out new areas, such as marine life and heritage studies".
He has varied career aspirations "I am open to future careers but I am attracted to a role in ecological surveying, forestry or Scottish Government environmental or conservation work. I am already passionate about SRUC and would also love to work for the college in a teaching or research/consultancy position."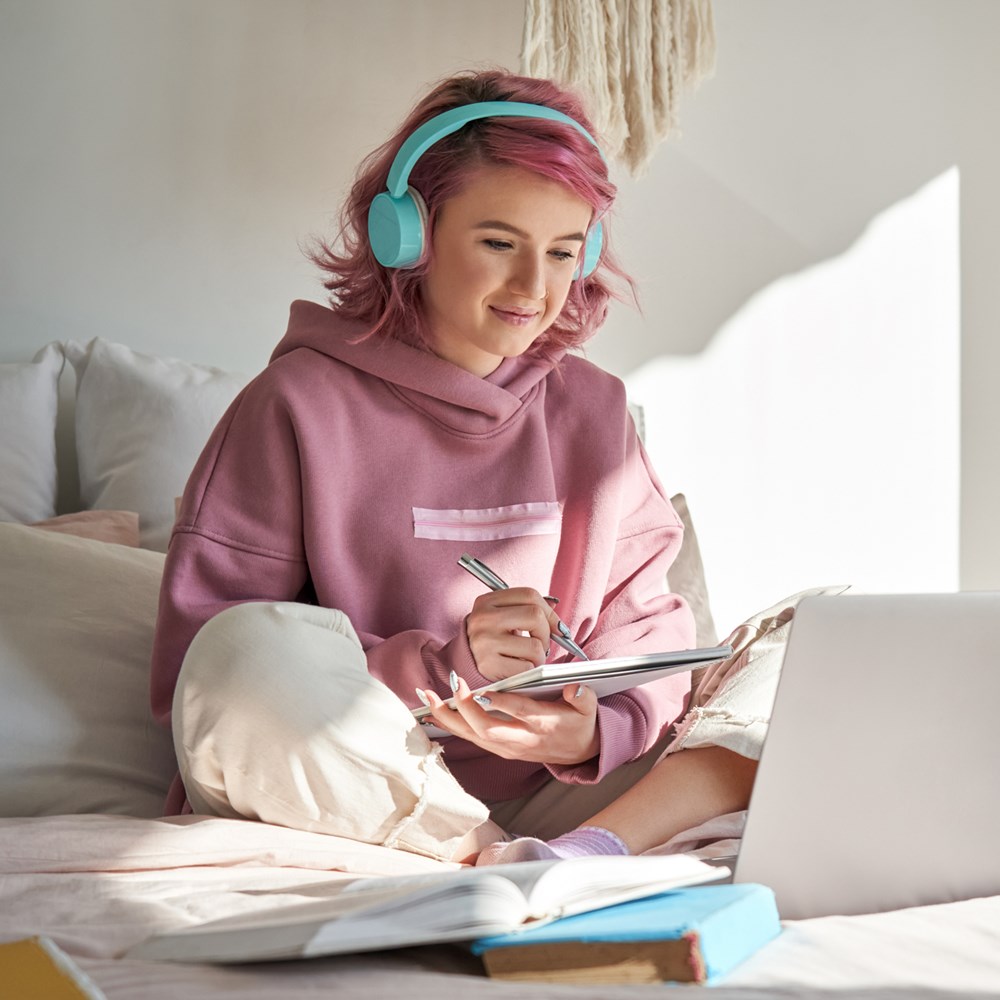 Student bursaries
Find out more about Change Your Path and other bursaries, awards and scholarships offered at SRUC.
Find out more about studying at SRUC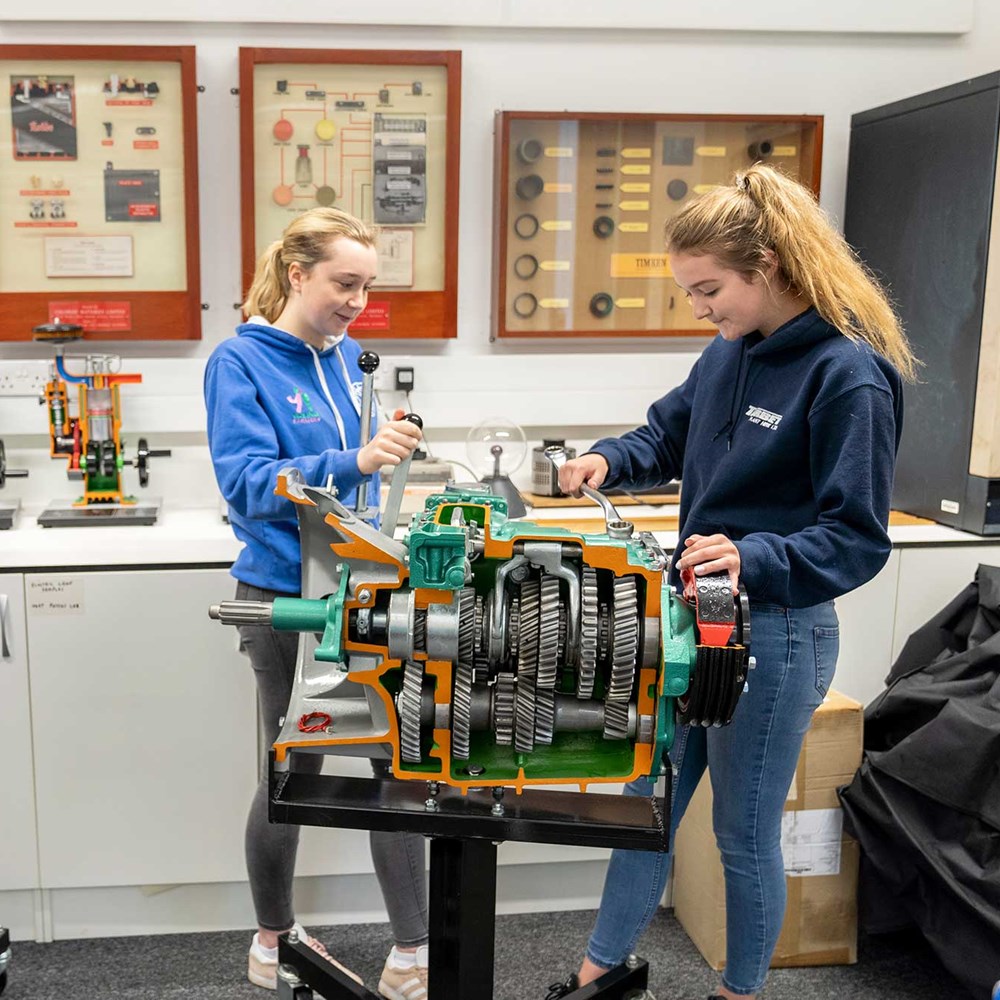 Open days
During our online open days you can talk to course tutors and students and find out why studying at SRUC is such a unique experience.
Book an open day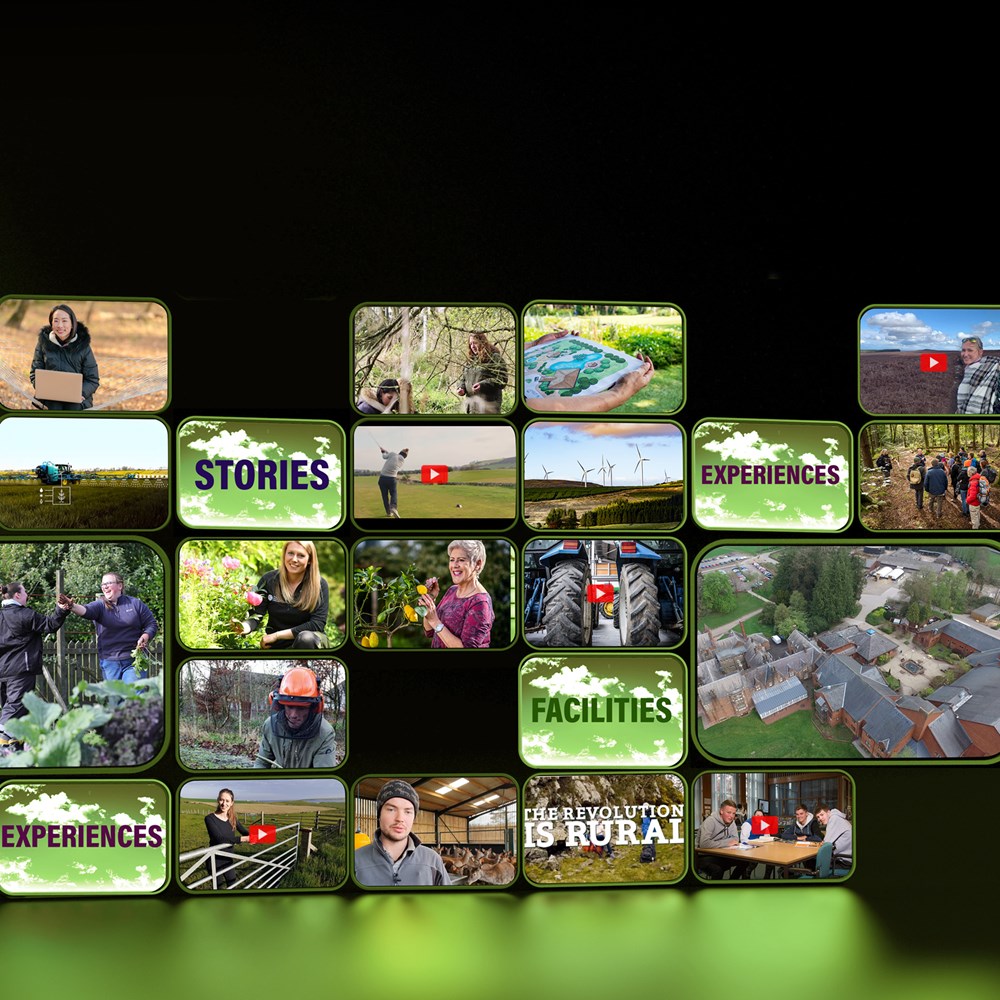 Virtual Experience
We've created a Virtual Experience platform for students where you can find great videos and examples of what it's like to study our courses, along with campus and facility tours.
Start your experience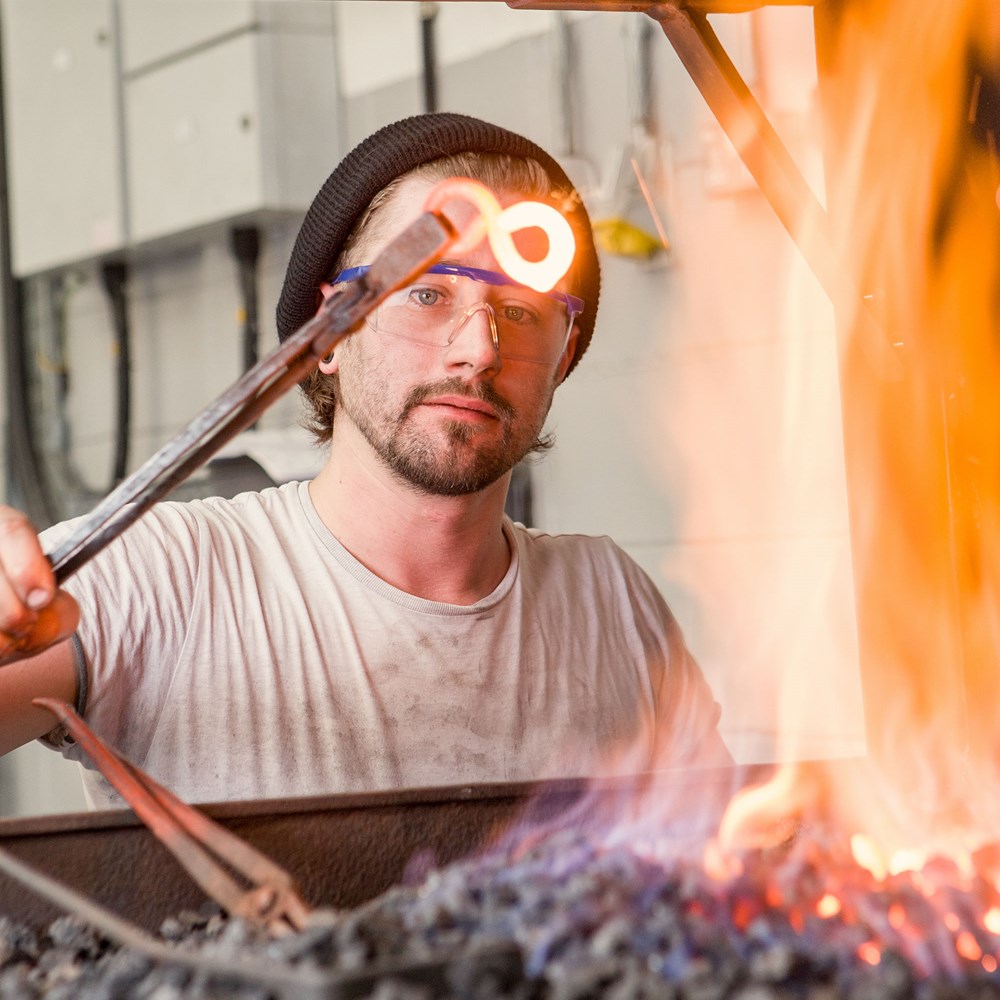 Download our prospectus
Find out more about all of the courses we have on offer at SRUC.
Download a prospectus