Managing Johne's
Build a picture of your farm and know your herd disease status.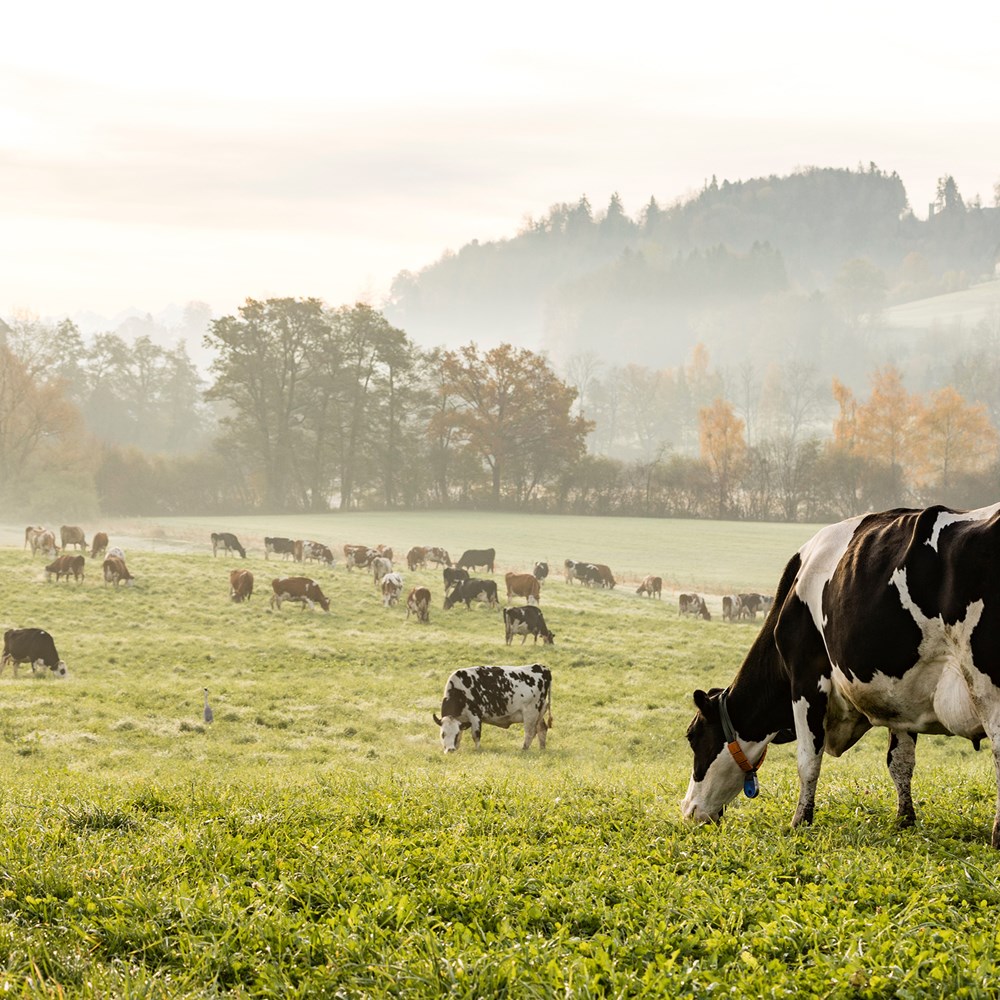 Every farm is different - you need to know your starting point
Build a picture of your farm and know your herd disease status. You can do this by testing your breeding stock. An animal infected with the MAP bacteria (and infecting others) may show no outward signs of the disease.
Every farm is different - what are your objectives?
Build a flexible, feasible and long term strategy. Engage in discussion with your Veterinary Advisor.
Plan in advance how to deal with animals testing positive for Johne's disease. Adopt a risk-based approach to dealing with individual animals based on test results and other information such as dam history.
After management strategies to control Johne's disease focussed on your animals, the soil environment may play a significant role in the prevalence of the bacterium.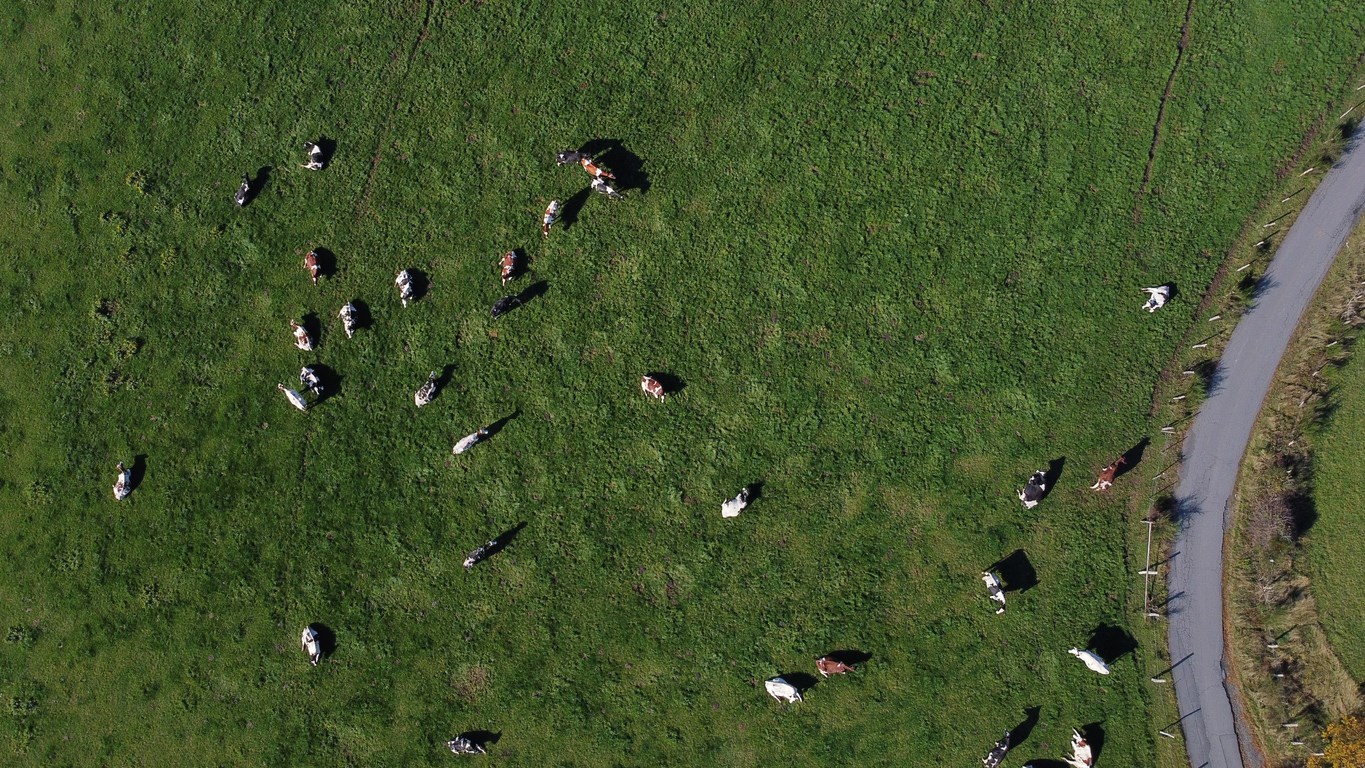 Build a management plan
Johne's management should encompass a testing regime together with a management strategy incorporating cow management, calf management, replacement management and environmental management.
Every farm is different so there is no, "One size fits all" plan for controlling Johne's disease. Adopt the key principles and, together with your vet, identify realistic goals for the short and long term. A flexible long term approach is often necessary.
The Johne's management options chart is a tool to help farmers identify which combination of management options may be feasible on their farm. It also allows the identification of options that may be implemented in the future. Discuss what you are already achieving, and what you aim to achieve, with your vet.
View your management options chart
Cow management
Your herd management strategy centres around three important concepts:
This is not a short term project; controlling Johne's will take time - usually years - and effort.
Always act to prevent the opportunity for new infections to occur.
Whenever possible, eliminate sources of infection.
Cattle with Johne's disease are likely to be producing very large numbers of MAP bacteria - exposing other animals within the herd to infection.   
Adult animals infected with MAP must be identified and managed to ensure no young animals are exposed to their milk or manure.
Testing is the only means by which you can identify animals infected with MAP.  If you take the decision to test, you are effectively buying information so prior to receiving your test results, you must have a plan in place to be able to react to the information you receive.  You may be able to afford to cull one or two animals that have tested positive but what if you get a dozen?   And how will you manage animals that have returned an "inconclusive" or "suspicious" result?   
Isolating test positives gives you the opportunity to allow a test positive animal to rear a  calf or complete a lactation whilst reducing the risk of spreading infection through the main herd. The isolation field or shed - and the manure associated with the latter - will carry a high Johne's risk. 
Culling offspring of test positive cows. The highest risk of infection follows family lines: daughters of infected cows have a greater likelihood of being infected than do daughters of non-infected cows.  If culling offspring of test positive cows is not an option, then at the very least don't retain them for future breeding.  
Calf management
One of the biggest single things that can be done to break the infection cycle is to protect newborn and young calves from infection - the primary source of which is manure from an infected animal.
Ensure your calves are born into a clean environment - do not calve Johne's positive cows in the same location as Johne's negative cows.
Ensure your calves are raised in a clean environment.
Ensure that your calves are fed colostrum, milk and water free of MAP contamination.
Resist the temptation to feed waste milk to calves.
Don't pool colostrum that is fed to newborn calves - use colostrum from Johne's negative cows.
Don't use the same farm equipment that you use to move manure to move forage.
Don't walk through food troughs with manure-contaminated boots.
Don't allow young cattle access to standing water that may be contaminated with faeces.
Don't allow young cattle access to grazing land that has had slurry or manure spread on it.
Replacement management
While it is true that the more animals introduced into the herd, the greater the risk of a problem, it is prudent to remember that keeping replacements from closed herds with an incidence of disease is also a problem.
The important thing is to know what your herd infection status is so appropriate control and protection can be implemented.
Don't keep replacements from Johne's positive dams.  If you have a valuable but Johne's positive dam, consider embryo transplant into a 'clean' cow.
If you're buying in, try to source replacements (including stock bulls) from herds that are regularly testing and finding no evidence of Johne's disease. You are better off buying from a herd with low test prevalence than from a herd that has no idea of its Johne's status. Avoid undoing all your good work by reintroducing MAP.
Read more about finding the Johne's status of cattle available for purchase.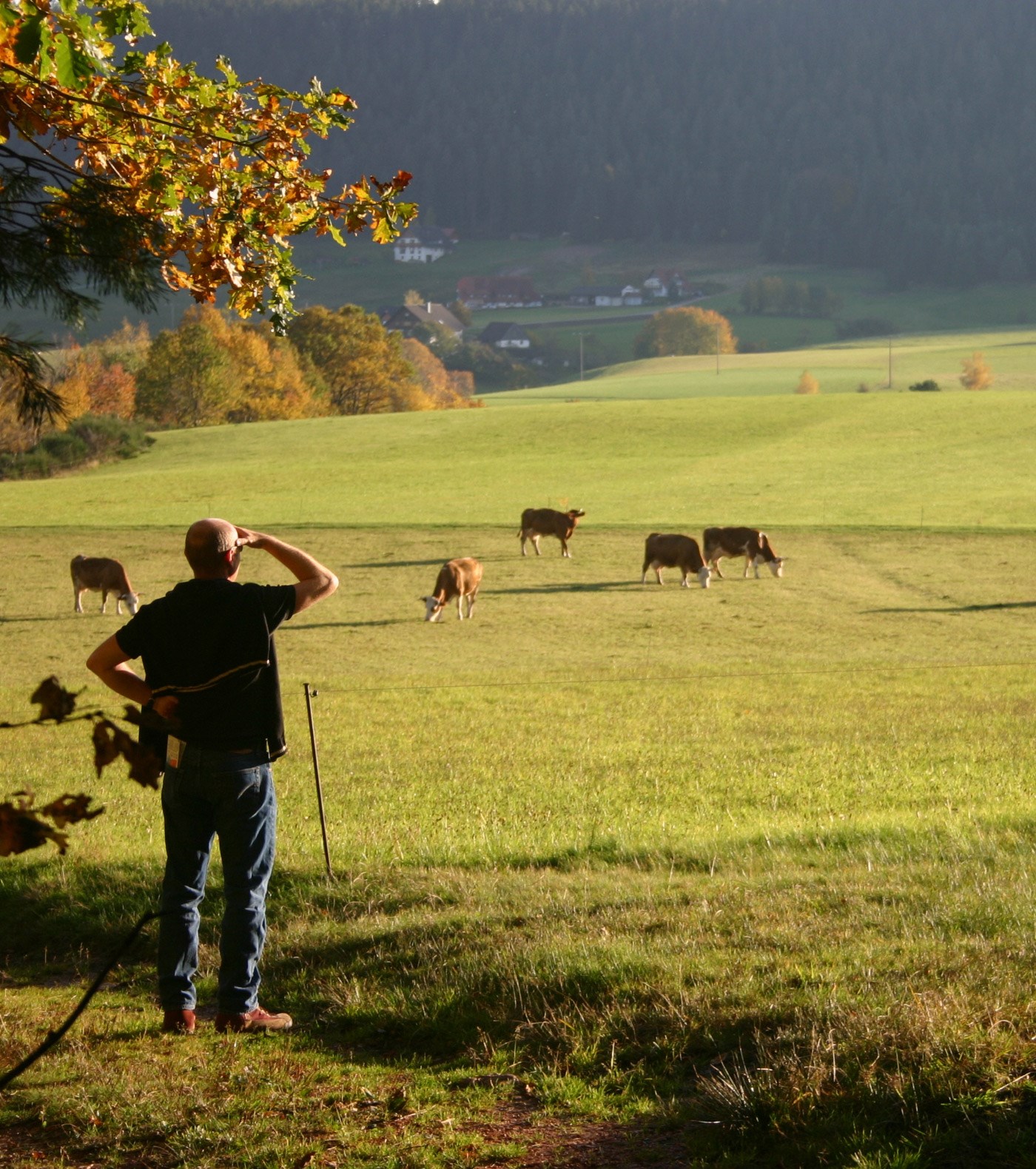 Environmental considerations
Management strategies to aid the control of Johne's disease can, and often do have significant effects. On some farms however, control measures have little or no impact. Within the Paraban project, staff at The James Hutton Institute (JHI) have been investigating environmental factors associated with the survivability of MAP bacteria in the soil.
Their work has demonstrated that the causal agent - MAP - survives best in low pH soils with high levels of available iron and a rich organic matter content. It also appears to favour cool and moist climates and has been found in standing water. 
Key messages from environmental testing
Find out more about our services