Take a walk on the wild side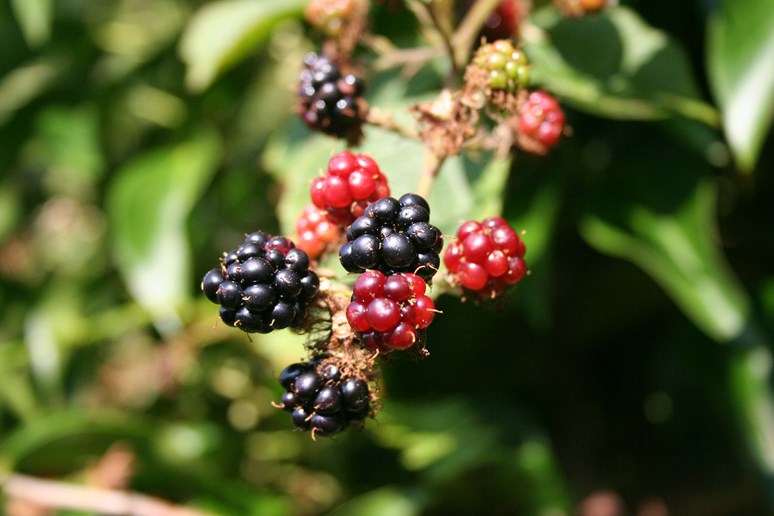 Foraging Fortnight aims to increase people's knowledge about wild food and medicinal plants.
From riverside walks to wild food workshops, Scotland's festival of foraging is returning with a programme of online and in-person events for participants of all ages.
Foraging Fortnight, led by NatureScot with support from SRUC, will take place across the country in September, celebrating Scotland's rich natural larder and the variety of wild food available on our doorsteps.
It features a range of free and paid-for events, hosted by Scottish foraging and wild food-based businesses, to increase people's knowledge about wild food and medicinal plants.
The festival also aims to help businesses, with a webinar on wild food innovation by SRUC, and a product development surgery by SAC Consulting, offering free, bespoke advice to businesses working in the wild food and drink sector. 
Ceri Ritchie, Food and Enterprise Sector Manager at SAC Consulting, said: "This event highlights our natural environment, and we recognise the value this can bring to rural food and drink tourism enterprises, providing the opportunity to create something unique and inspiring by building the natural environment, heritage and sustainability into a product and service offering."
As part of the fortnight, the Scottish Wild Food Festival at Tir na nOg, near Drymen, will include a series of hands-on workshops, foraging walks and the chance to try freshly prepared food and drink made from wild ingredients.
Rox Madeira, from Trossachs Wild Apothecary, will run a series of wild food and medicine foraging walks with an emphasis on using wild plants to boost immunity and enhance health, while Jayson Byles, from East Neuk Seaweed, will tempt the palate with sustainably harvested seaweed from the Fife shoreline and teach you how to use and store small harvests of seaweed. 
Hendersons in Edinburgh will provide a special menu featuring wild food from across Scotland, and Wild Roots Guiding will offer a three-day, two-night journey combining walking, foraging and landscape storytelling on the Ardnamurchan peninsula.
The full programme is available at the Foraging Fortnight website.
Posted by SRUC on 23/08/2021