SRUC projects will help farmers tackle climate change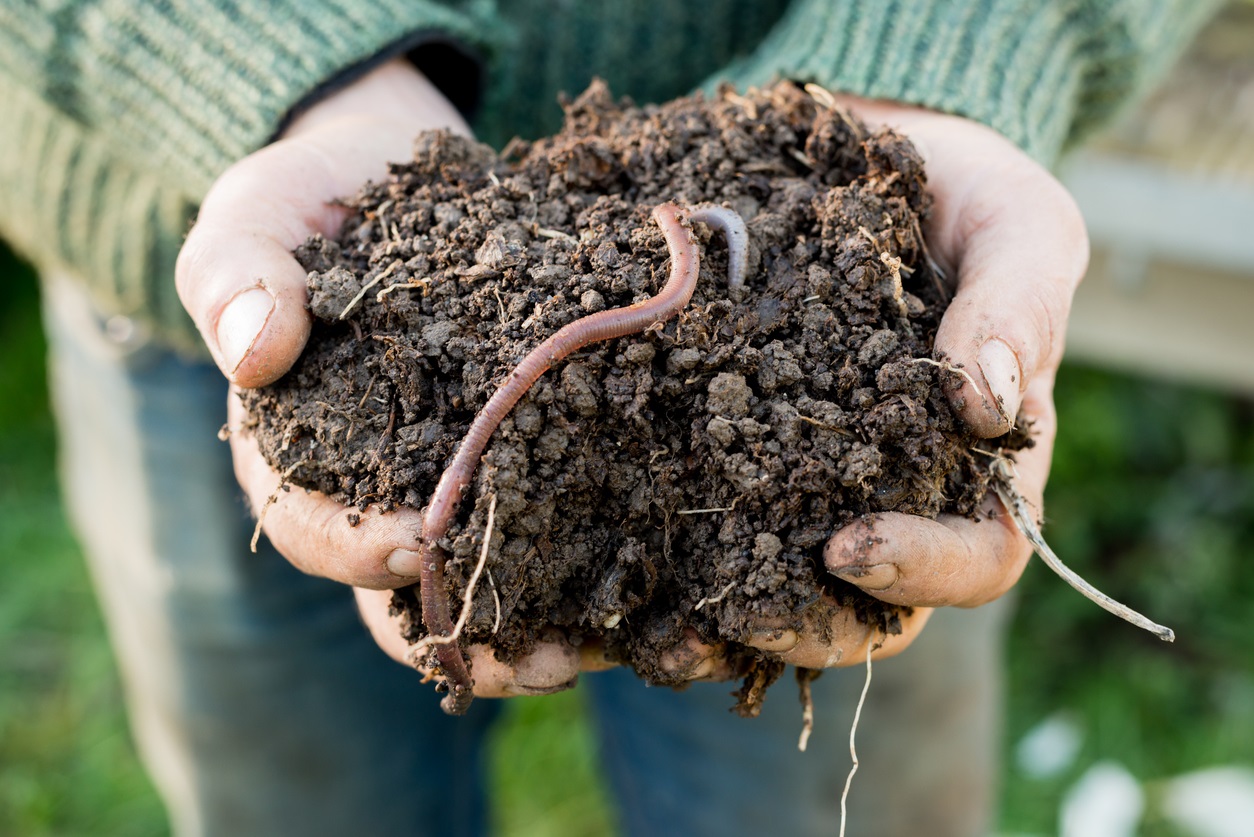 A new project will highlight how earthworms can help to reduce disease and pesticide use.
Researchers at SRUC have been awarded nearly £95,000 to help UK farming transition to net zero and become more sustainable.
Dr Jackie Stroud will investigate how earthworms can reduce disease risk through effective residue management and Professor Georgios Banos will look at improving genetics to breed climate resilient sheep.
The two research projects are among ten being funded by AHDB (Agriculture and Horticulture Development Board) and BBSRC (Biotechnology and Biological Sciences Research Council) to address challenges affecting the sector, as identified by farmers.
They cover technology, regenerative agriculture, soil health, improving livestock farming systems and the development of new resistance mechanisms.
Jackie, a Research Fellow and Senior Lecturer in Farming Systems at SRUC, is working in partnership with Rumiana Ray, Professor of Plant Pathology at the University of Nottingham, to help farmers benefit from the biocontrol services provided by earthworms.
She said: "The earthworm species Lumbricus terrestris plays an important role in suppressing fungal plant pathogens. This funding enables us to work with farmers and integrate lab to field biocontrol research to reduce pesticide use and resistance development."
As part of a Horizon2020 European project, Georgios has been studying novel resilience phenotypes reflecting changes in the growth profile of Scottish Blackface lambs at the SRUC research hill farm in response to changing weather conditions.
In this project, the resilience phenotypes will be jointly analysed with animal pedigree records and genome-wide genotypes to examine the genomic background of climate resilience in sheep. The aim is to identify genomic markers and regions associated with climate resilience and calculate and examine genomic breeding values of individual animals for climate resilience.
He said: "Outcomes from this work may inform future breeding programmes aiming to enhance animal resilience to impending climate change and underpin a favourable and mutually beneficial interaction between livestock and the environment."
Posted by SRUC on 17/01/2022