Potato conference signposts new direction for industry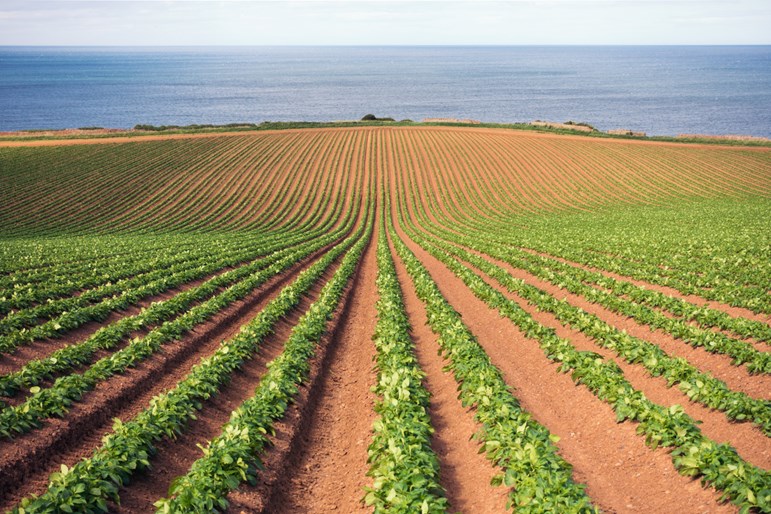 Issues such as climate change and labour shortages will be tackled at an online potato conference.
Potato experts from across the UK and USA will provide Scotland's growers with valuable advice on how to tackle topical issues such as climate change and labour shortages.
Organised by SRUC, the 23rd annual conference of the SAC Association of Potato Producers (SACAPP) will take place online on 26 January.
Among the speakers will be Julian Bell, of SAC Consulting – part of SRUC, who will talk about tackling climate change to meet net zero targets; Professor Simon Pearson, from the Lincoln Institute for Agri-Food Technology, who will share technical innovations to address labour and skills shortages; and Dr Neil Gudmestad, from North Dakota State University in the USA, who will discuss how different time zones, climates and markets affect potato crops.
The webinar will also hear from Steven Jack, Managing Director of Organic Potato Growers and Nessgro, on taking control of the supply chain; Dr Stuart Wale, from SAC Consulting, who will reflect on the lessons he has learned as a career potato pathologist; and Graham Tomalin, from VCS Potatoes Ltd, who will share best practice from farms in Eastern England.
An expert panel made up of Sandy McGowan (BPTA), Patrick Hughes (SAOS), Colm McDonnell (IPM) and Alistair Melrose (J&E Smillie) will discuss the current seed potato export position, and Dr Ingo Hein, Dr Mark Taylor and Dr Alison Lees, from the James Hutton Institute, will look at the science influencing the direction of the potato sector in the future.
Colleagues from the SAC Consulting potato team will round off the day with some topical tips and thought-provoking snippets relevant to the industry.
Event organiser Dr Philip Burgess, lead researcher and consultant for Scottishpotatoes.org - a partnership between the James Hutton Institute, SRUC and SASA, said: "This conference provides our members and others in the potato sector with an excellent opportunity to hear from the experts and to reflect on the future direction of the potato sector at a time of enormous change."
The conference will run from 9.45am to 3.30pm on 26 January. It is free to SACAPP members and £10 for non-members.
For more details and to sign up, visit: Eventbrite.
Posted by SRUC on 18/01/2022