SRUC Professor named Royal Society Fellow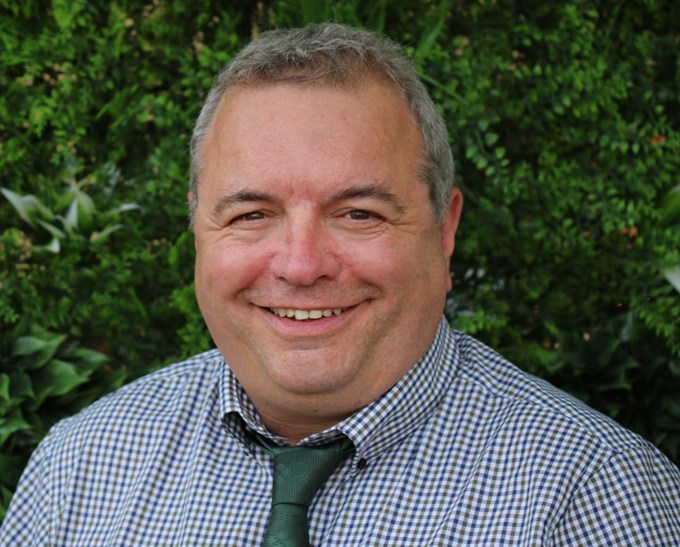 Professor Davy McCracken is among 91 people to be named as a Fellow of the Royal Society of Edinburgh this year.
Professor Davy McCracken has been made a Fellow of the Royal Society of Edinburgh.
The agricultural ecologist, Head of SRUC's Hill & Mountain Research Centre and Integrated Land Management Department, is among 91 names from science, arts, business, sports, civil society and academia to be named in the 2023 intake by Scotland's National Academy.
The RSE's current Fellowship of around 1,800 Fellows is made up of some of the greatest thinkers, researchers and practitioners working in or with Scotland today, and this year's intake recognises the outstanding contribution from those based in the Highlands and Islands.
Prof McCracken has provided advice and guidance on agricultural and agri-environmental policy development to a wide range of national and international governments and NGO committees, including ongoing development of both Scotland's new agricultural support policy and future biodiversity strategy. He is a great addition to the Fellowship as a scholar heavily involved in knowledge exchange through media and events on land management across regional Scotland.
He said: "I believe strongly that the results of research can only ever be translated into effective management on the ground if those findings are made available in a variety of ways that ensure they are understandable by different audiences. Engaging in knowledge exchange has been a major focus throughout my career and I am delighted that the RSE has recognised the importance of that in addition to my academic achievements."
Professor Sir John Ball, President of the Royal Society of Edinburgh, said: "It is a great privilege to welcome our new Fellows – they represent outstanding commitment and achievement at the highest level across a diverse range of sectors. From scientific advancement that changes lives to leading business innovation recognised across the world, the RSE welcomes the best minds to harness their unique insight and make knowledge useful for the greater good."
 He added: "Harnessing our Fellows' talents and ideas allows us to mobilise a wide range of expertise to tackle some of the most complex challenges society faces. In welcoming our new Fellows, I look forward to seeing the positive effect they will have on society in Scotland and beyond."
Posted by SRUC on 21/03/2023