SRUC Principal a natural choice for NatureScot board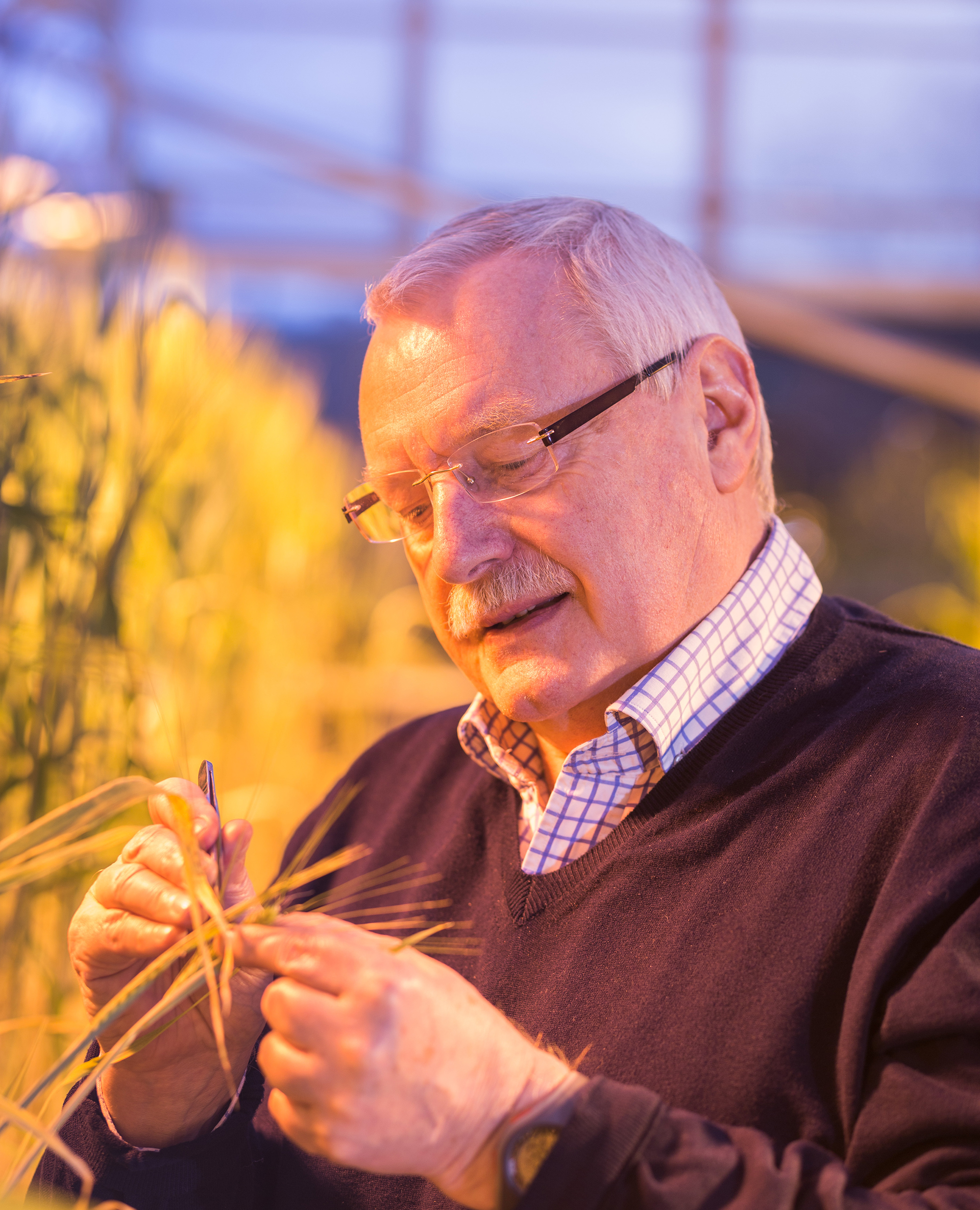 Prof Wayne Powell is among seven new appointments to the board of NatureScot.
The Principal of SRUC has been appointed to the board of NatureScot.
Professor Wayne Powell, who also serves as SRUC's Chief Executive, said he was proud to take up the position given the two organisations' shared values around the country's natural environment.  
Prof Powell is one of seven new board appointments at NatureScot, including Dr Heather Reid, a science education consultant and former weather forecaster with the Met Office and BBC Scotland; Pete Higgins, Professor of Outdoor, Environmental and Sustainability Education at the University of Edinburgh; and Dr Ian Gambles, who has been CEO of Forestry Commission since 2019.
The appointments were made by retired Cabinet Secretary Roseanna Cunningham MSP in March and they will officially take up their new positions in October, serving for an initial period of four years.
Prof Powell, whose other current roles include membership of the Science Advisory Council of DEFRA, the Scottish Science Advisory Council, the FCDO Science Advisory Group and Convenor of the Research and Knowledge Exchange Committee of Universities Scotland, said: "I'm delighted to be joining NatureScot at this pivotal time where our decisions as individuals, citizens and society will have major implications for future generations and determine the future prosperity and health of our nation."
NatureScot Chair Mike Cantlay said: "We are delighted to welcome Professor Wayne Powell to the board of NatureScot, along with six other new members. His wealth of knowledge and expertise in agricultural science, education and research will be a hugely valuable resource in furthering our efforts to protect, enhance and restore nature."
Posted by SRUC on 19/05/2021