SRUC demonstrates impact in global assessment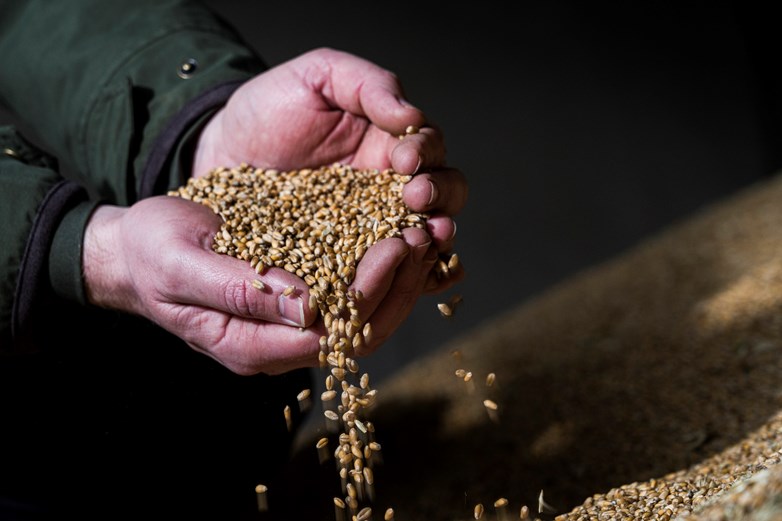 SRUC's top quartile ranking highlights its role in addressing global challenges
The work of SRUC in ensuring food security and promoting sustainable agriculture has been recognised in this year's Times Higher Education Impact Rankings.
It is the first time SRUC has participated in this global assessment which evaluates universities on their commitment and contribution towards addressing the global challenges outlined in the United Nations' Sustainable Development Goals (SDGs).
This year's impact rankings, which have become an essential tool for measuring universities' impact beyond traditional academic indicators, included nearly 1600 participating institutions from across the globe, making it the largest assessment of its kind.
They cover 18 specific SDGs, encompassing a wide range of issues, including climate action, gender equality, quality education and reduced inequalities.
SRUC is in the top 25 per cent of global universities for activities supporting the SDGs Zero Hunger, Climate Action and Life on Land.
It was ranked in the top 100 universities worldwide for Zero Hunger and was among the top 200 institutions for Climate Action and Life on Land.
The results highlight SRUC's pivotal role in mitigating the effects of climate change and conserving our ecosystems.
Professor Wayne Powell, Principal and Chief Executive, said: "SRUC's top quartile rankings for the Sustainable Development Goals of Zero Hunger, Climate Action and Life on Land reaffirms our position as a leader in sustainable development and exemplifies our commitment to shaping a more equitable and resilient future.
"SRUC will continue to drive positive change through research, education and community engagement, establishing itself as a global force for addressing the world's most pressing challenges."
Posted by SRUC on 01/06/2023