Self-charging implantable devices will improve chronic disease treatments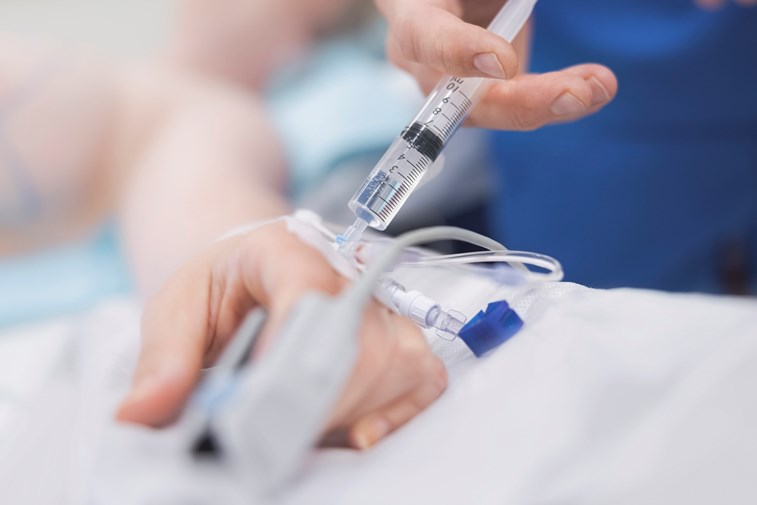 New implantable devices offer more efficient drug delivery than traditional methods such as injections
With chronic diseases being a leading cause of death, researchers at Scotland's Rural College (SRUC) are involved in a study to develop technology which enables more accurate and efficient drug delivery.
Chronic diseases require long-term therapy but traditional drug delivery approaches, such as oral administration or injection, have various disadvantages.
The development of implantable drug delivery devices addresses some of the drawbacks of traditional drug therapy by reducing patients' discomfort during regular clinical visits and allowing appropriate doses to be administered.
However, currently these devices are battery-powered, are bulky and have a short life span. There is also a concern about leakages which could threaten the human body.
The new research is looking at the development of self-charging biocompatible supercapacitors (BioSCs) which will use body fluids as electrolytes.
Professor Vijay Thakur said: "The development of a BioSCs will provide power to enable accurate, on-time and efficient drug delivery. These BioSCs will have a long life cycle and use body fluids as electrolytes. They can also be used to regulate the power requirement in case the dosage of the drug changes over time."
The research is funded by the Royal Society. For more information, visit SRUC's Biorefining and Advanced Materials Research Centre (BAMRC).
Posted by SRUC on 20/12/2022