New Year Honours for SRUC Chair and Board member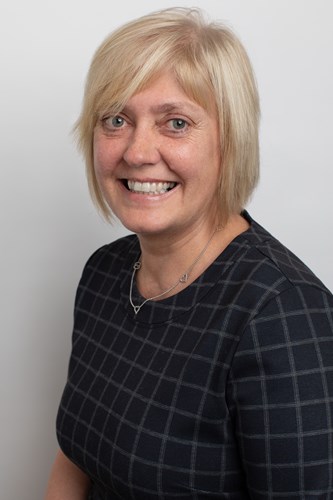 Linda Hanna and John Cross were honoured in the New Year's Honours list
Our chair Linda Hanna is being honoured by King Charles with an MBE for services to the Scottish Business Community, while John Cross, a non-executive member of the SAC Commercial Board, has been made an OBE.
Linda, who was elected Chair of SRUC in March 2022, spent 30 years at Scottish Enterprise, most recently as Managing Director of Innovation and Investment.
John, a Norfolk farmer who also chairs the Bovine Tuberculosis Advisory Group for England, has received his honour in recognition of his efforts to eradicate the disease south of the Border.
Professor Wayne Powell, Principal and Chief Executive of SRUC, said: "On behalf of everyone at SRUC, I would like to congratulate Linda and John on their thoroughly deserved recognition in the New Year's Honours List.
"Not only is it a tremendous honour for Linda and John and their families, but it is also a very proud day for SRUC. This is a wonderful way for us to see in the New Year and I look forward to continuing to work closely with them both and the rest of our colleagues to deliver on our ambitious plans for 2023."
Posted by SRUC on 31/12/2022