New award for diversified farm businesses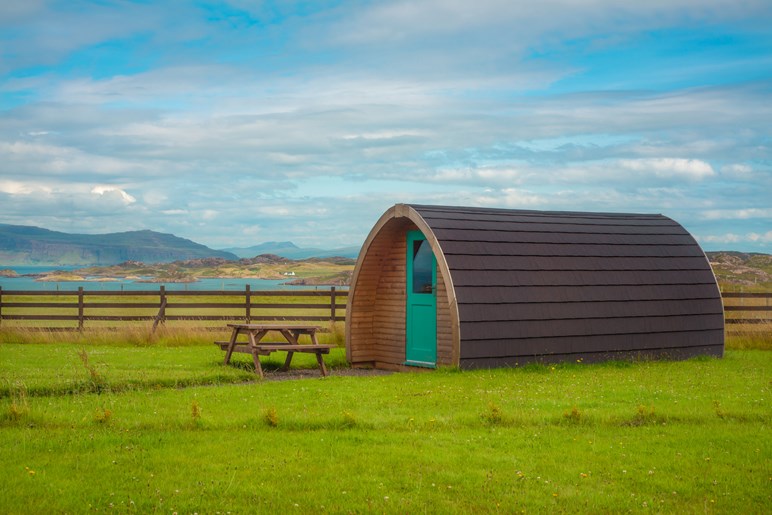 The hunt is on for the best diversified farm in Scotland.
A new award to find the best diversified farm in Scotland has been launched by AgriScot in partnership with SAC Consulting, a division of SRUC.
The Diversified Farm of the Year award is open to farming businesses in Scotland able to demonstrate excellence in a diversified, farm-based enterprise.
It has been added to the existing Arable, Beef, Dairy and Sheep categories awarded each year at the farm business event.
SAC Consulting will support and facilitate the new award, which is sponsored by long-term Agri Scot partner Royal Bank of Scotland.
AgriScot Director Ian Brydson, who will act as convenor for the award, said: "Our farm of the year awards cover arable and all three of the principal livestock enterprises found on Scottish farms. We looked closely at what was missing from this line-up and realised that an award for the Diversified Farm of the Year would be the natural next step.
"We hope to see nominations and entries from farms with a wide variety of diversifications, from tourism to renewable energy to retail and everything in between.
"We are looking for people and businesses who can showcase best practice, innovative thinking and inspirational activity to other farmers."
Ceri Ritchie, Head of Food & Drink at SAC Consulting, said: "Across our network, we have expertise in all aspects of rural business and contact with many well-respected diversified farms so we are very aware of the talent within the sector which this new award will celebrate.
"We want to cast the net wide, from farm shops to shepherd's huts and livery yards to hydro schemes – if the business is a potential ambassador for farming, then it could be the 2021 AgriScot Diversified Farm of the Year."
To nominate a diversified farm business or to find out more about this new award, email diversification@sac.co.uk.
Posted by SRUC on 20/05/2021