New appointment is "critical piece" of leadership jigsaw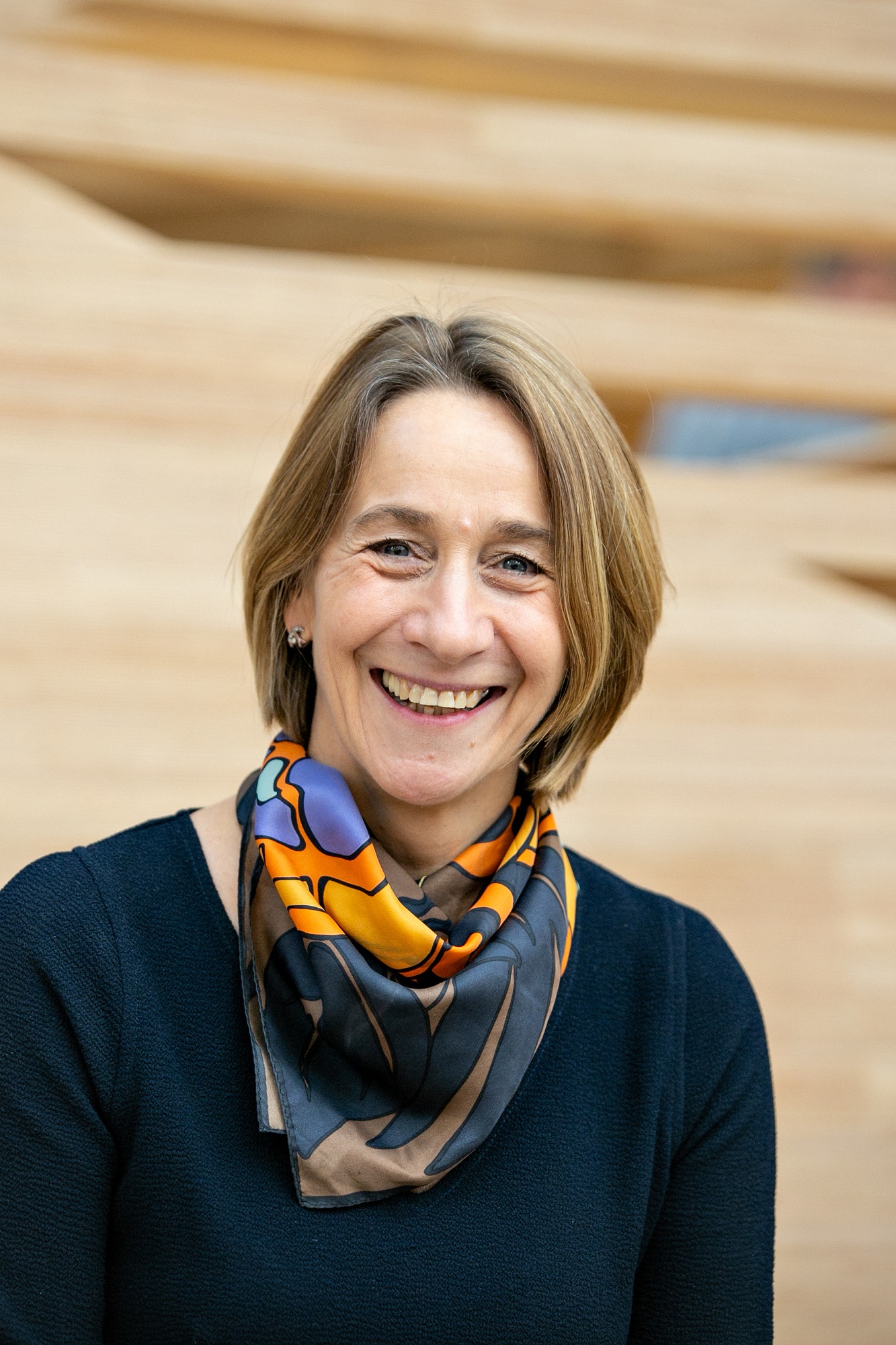 Dr Susannah Bolton joins SRUC in the new post of Vice Principal - Enterprise and Knowledge Exchange.
A new appointment to SRUC will help the institution enhance and develop its business-led research portfolio and academia to business engagement.
Dr Susannah Bolton, who has been appointed to the new post of Vice Principal - Enterprise and Knowledge Exchange, will play a leading role in shaping and growing SRUC's enterprise activities and increasing the economic and social impact of SRUC's research and innovation programmes. 
Susannah, who was previously Director of Research at the Agriculture and Horticulture Development Board (AHDB), has a long history of working in, and   building relationships with, the agri-food sector and is ideally placed to lead and grow SRUC's translational research and innovation portfolio.
She said: "I have enjoyed working closely with colleagues at SRUC over the years and am excited to join the organisation as it embarks on a bold and ambitious journey to become an enterprise university at the heart of our sustainable natural economy.
"This role provides me with an excellent opportunity to work with scientists and innovators to deliver high impact, practical outcomes that make a real difference to the environment, benefit farm businesses and lead to tangible improvements in industry performance."
Professor Wayne Powell, Principal and Chief Executive of SRUC, said: "We are thrilled to have attracted a candidate with the skills and experience of Susannah to support our growth agenda as a member of SRUC's Executive Leadership Team (ELT).
"She is a critical final piece of the ELT jigsaw to support our contribution to the development of Scotland's natural economy as a driving force behind a green economic recovery.
"We have been delighted by the calibre of colleagues wanting to join SRUC who have all shared openly their excitement in our sense of purpose and mission."
Posted by SRUC on 01/03/2022