Horticulture student lands TV presenting role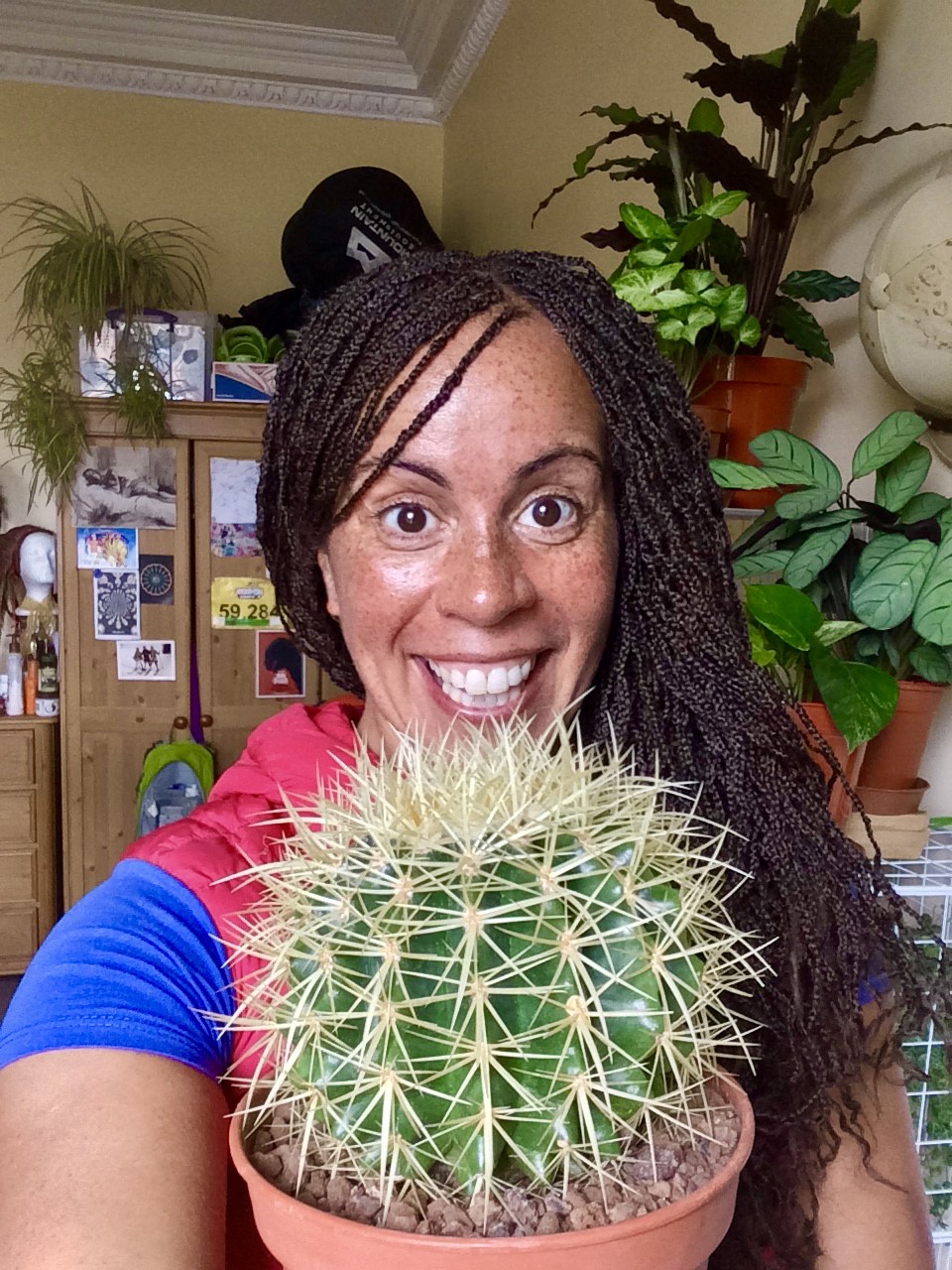 SRUC student Sarah Powell joins Beechgrove presenting team.
A Horticulture and Plantsmanship student from SRUC has been selected as one of six new presenters on BBC Scotland's gardening programme Beechgrove.
Student ambassador Sarah Powell, who is studying for a degree at SRUC's Edinburgh campus, will be presenting from her flat about how to create a green space indoors.
"My focus is the fact I have no garden and not much money, but it is still possible to create a green space indoors," she said.
"It is in four parts with the first part about how to create an urban jungle with just four plants that are easy to propagate and are cheap and low maintenance.
"The other parts will cover chop and propagation tips and do's and don'ts plant tips among other things." 
She joins former SRUC student Kirsty Wilson on the show, alongside five other new presenters from across Scotland.
You can watch Beechgrove live on BBC Scotland at 8pm on Thursday evenings or on BBC Two on Friday at 7:30pm and on Sunday at 8am. Alternatively, you can catch up on BBC iPlayer.
Posted by SRUC on 20/04/2022