New report highlights Scotland's AAA strength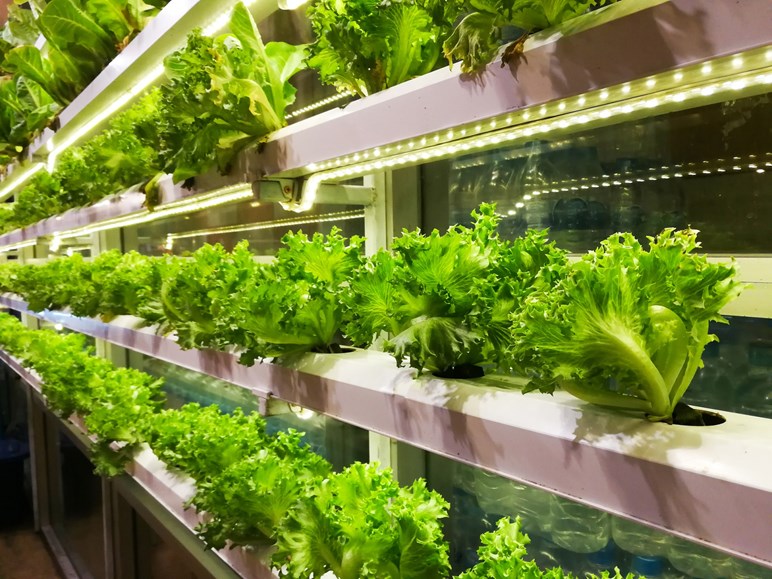 Vast expansion is planned for the animal health, agri-tech and aquaculture sector in Scotland.
More than 200 companies, research centres and academic partners have been identified as key stakeholders in the animal health, agri-tech and aquaculture (AAA) sector in Scotland.
The sector is important to both the life sciences and technology sectors and underpins the country's high performing food and drink industry.
However, to date there has been little validated information on Scotland's contributions to this sector and its global impact.
A fellowship - funded by the Scottish Environment, Food and Agriculture Research Institutes (SEFARI) in partnership with the Life Science Scotland's Industry Leadership Group (AAA subgroup) and Highlands and Islands Enterprise (HIE) - was set up to increase the understanding of, and identify strengths and opportunities for, the AAA sector in Scotland.
SEFARI fellow Dr Jenna Bowen, from SRUC, is creating an inventory by mapping what currently exists in the sector across Scotland, before circulating a survey to the key stakeholders.
In a report published by SEFARI,  more than 210 stakeholders have been identified so far, with a large proportion of these based in and around the University of Edinburgh's Easter Bush Campus – the European epicentre for animal biosciences.
The future AAA landscape was explored, with multiple new centres, hubs, trial facilities and production plants planned over the coming years, showing the vast expansion and investment in this area.
The report also highlights the vast trial facilities, both animal and crop, which exist across Scotland and contribute to Scotland's world leading research within the AAA Sector.
Jenna said: "There is a large breadth of skills and expertise in animal health, agri-tech and aquaculture, including academia, public sector and industry, in Scotland.
"This report will help to build on the competitive strengths of the sector and identify new opportunities."
John Mackenzie, Director, (Scotland) of We Are Pioneer Group and Co-Chair of AAA ILG said: "This is a comprehensive report that definitively identifies Scotland's world leading core capabilities and international assets within AAA, which we are excited about presenting and showcasing at our inaugural A3 Scotland conference."
The report will be shared at the inaugural A3 Scotland 2022 conference in Edinburgh on 26 and 27 April.
Posted by SRUC on 20/04/2022