FinTech Research & Innovation Roadmap features SRUC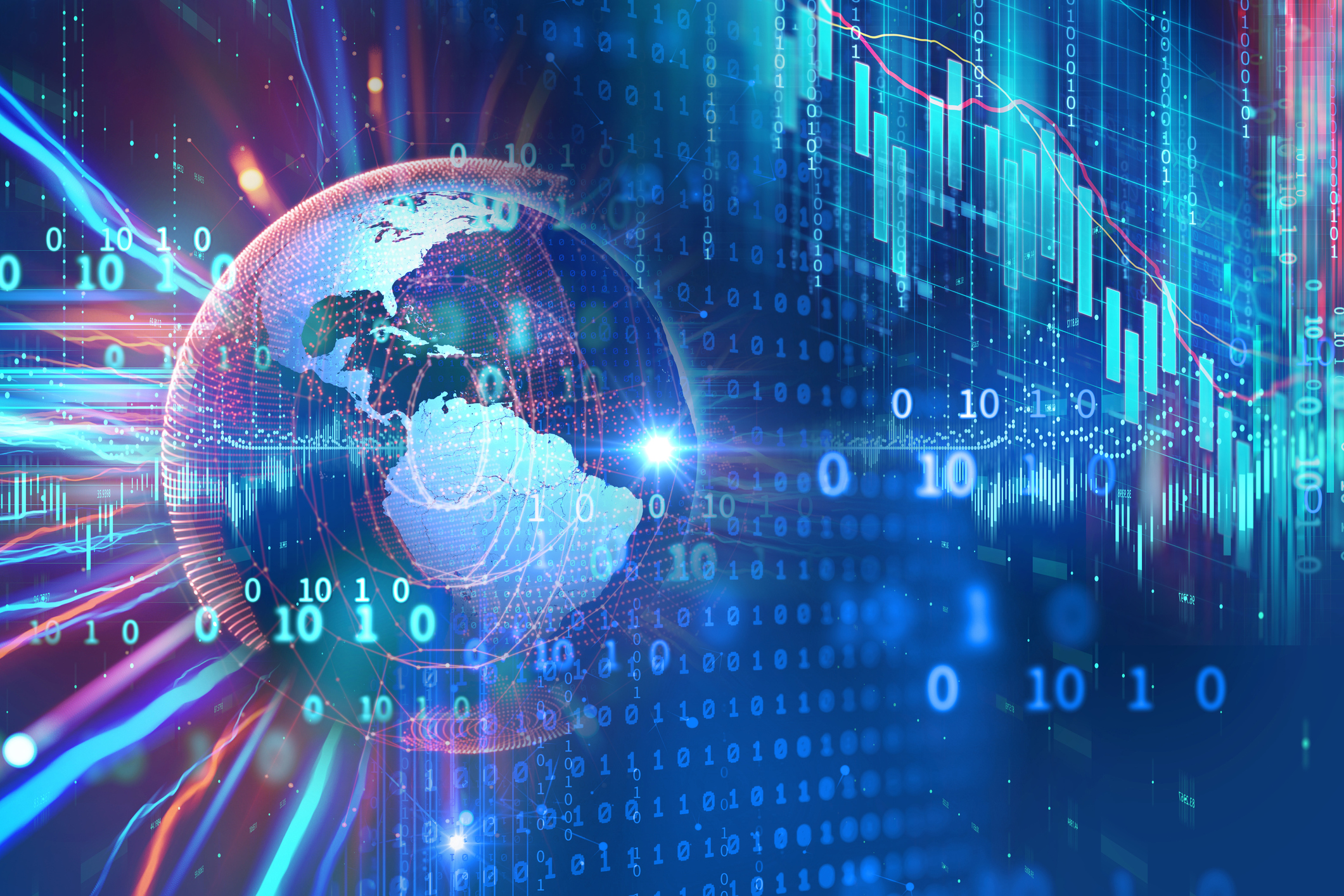 The FinTech Research and Innovation Roadmap was published on Friday explaining the pathway over a ten-year period to deliver an additional 20,000 plus financial technology or "fintech" jobs in Scotland, as well as produce an increase in economic gross value add (GVA) through fintech innovation from £0.5bn GVA today to £2.1bn GVA by 2031. Co-director of the Thriving Natural Capital Challenge Centre, Dr Hannah Rudman is quoted in the report and contributed to the sections on climate finance, carbon markets and carbon offsetting.
FinTech and Financial Services are a big industry in Scotland, and this report is explicit recognition that the sector will be involved in innovating and developing voluntary carbon markets and green and climate finance. The sector will consider how digital technologies help make the emerging markets transparent and trustable, building on work already started by Dr Rudman's Trustable Credit project.
Cabinet Secretary for Finance, Kate Forbes said: "Scotland is one of the best places in Europe to start and grow a fintech firm and I am delighted to see the industry focusing on research and innovation as we move forward with Scotland's economic, social and environmental transformation."
The FinTech Roadmap's announcement comes on the back of Scotland's Strategy for Economic Transformation, launched on 1 March. This explicitly commits "to build on the legacy of COP26 and will establish an investor panel, chaired by the First Minister, to grasp the opportunities of the Just Transition to net zero. This panel will be focused on attracting investment that supports the development of net zero industries and will bring new quality green jobs to Scotland". 
Co-Director of the Thriving Natural Capital Challenge Centre, Professor Mark Reed, who is also a Just Transition Commissioner, said: "As Scotland leads the UK in its climate targets, it is essential that we also lead on the development of green jobs, particularly in the finance sector, given the level of investment that will be needed to reach these targets". The report follows the launch of the Scottish Taskforce for Green & Sustainable Financial Services on 28 February, which includes Mark Carney and Dame Susan Rice. 
Professor Reed and Dr Rudman are excited to see momentum and commitment building around climate finance and a just transition to net zero, and are pleased to be closely involved in influencing the agendas.
Posted by SRUC on 07/03/2022