Boosting the benefits of protected areas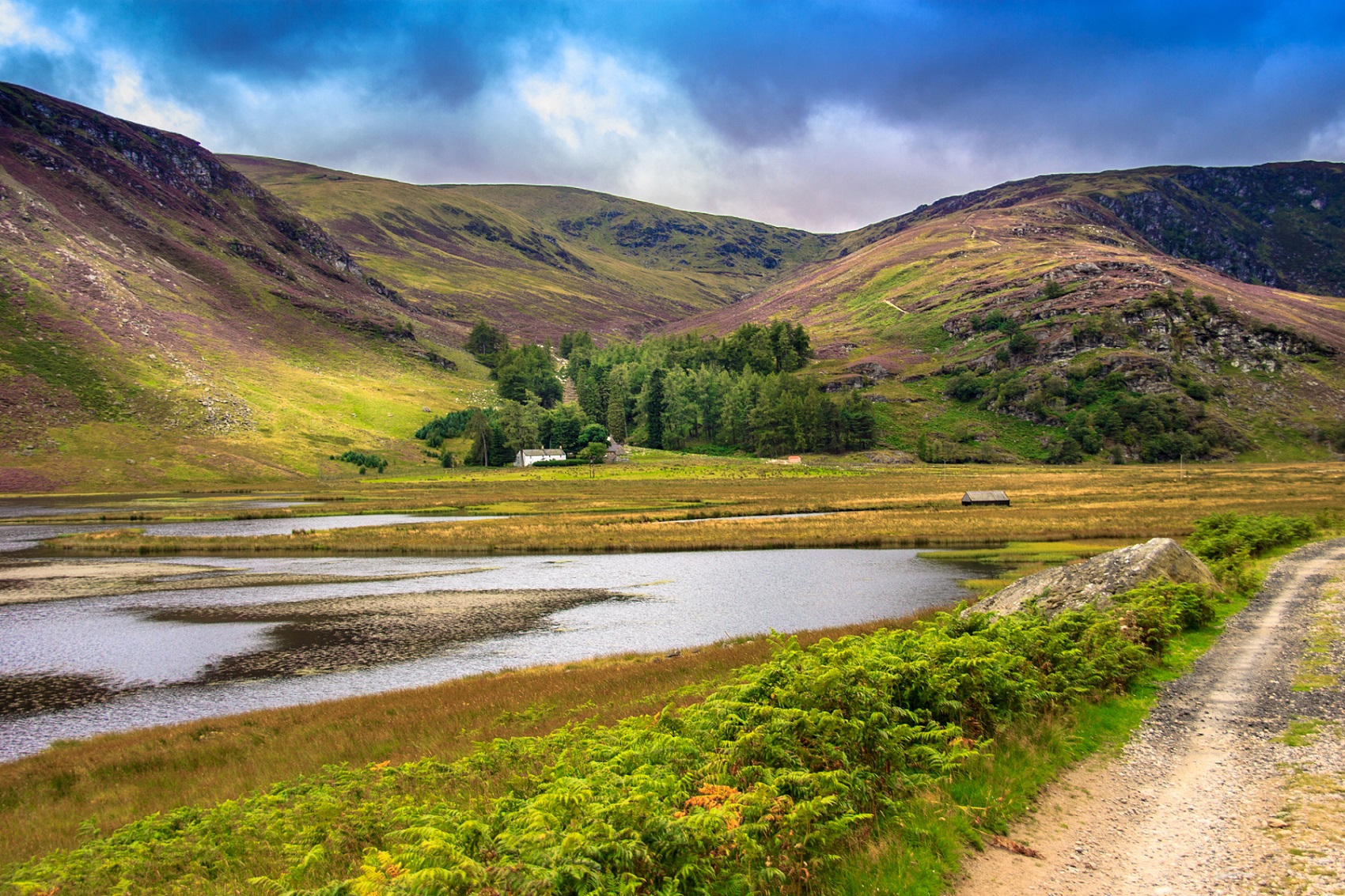 The public should be involved in identifying how to best manage protected areas for shared benefits
The Scottish Government has set out its intent to protect at least 30 per cent of Scottish land - with 20 per cent of this already designated.
The briefing, by Scotland's Rural College (SRUC), says collaborative management of protected areas helps to deliver more than just local benefits, by contributing to UN Sustainable Development Goals.
These include improving health and wellbeing, and conserving, protecting and sustainably using marine and terrestrial resources to halt degradation and biodiversity loss.
Currently, there is a network of 5,389 designated marine and terrestrial natural features across Scotland on public, private, or community-owned land.
During the Covid-19 pandemic, visiting areas of natural beauty and observing wildlife became sources of wellbeing and cultural significance.
In the briefing, researchers at SRUC's Rural Policy Centre say now is the time to capitalise on the public's enhanced appreciation of green spaces by engaging them in decisions about where the next 10 per cent of protected areas should be designated.
And they suggest creating more local, place-based partnerships to help establish and manage these new protected areas.
The report highlights Lunan Lochs Natural Care Scheme and Cairngorms Connect as two examples of how collaboratively managed protected areas can help Scotland achieve wider sustainability goals.
Alexa Green, Trainee Research Assistant at SRUC and co-author of the report, said: "Considering the biodiversity and climate crises, and following the Covid-19 pandemic, radical transformative change is needed in the ways we govern and plan for protected areas.
"Now is a good time to tap into heightened awareness of the importance of local greenspace with high nature value and engage the public in identifying how to best manage protected areas for shared benefits."
The policy spotlight was produced with the support of Scottish Funding Council with Universities Innovation Fund funding.
Posted by SRUC on 17/03/2022