Suspicious that you have a hairy shaker lamb?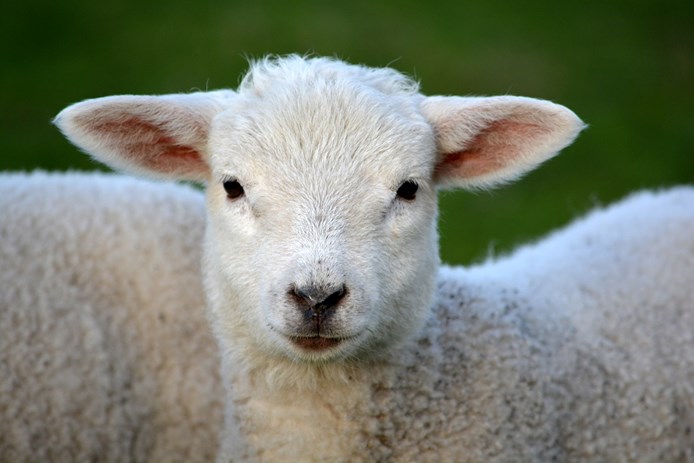 Persistently infected border disease lambs are commonly known as 'hairy shakers'.
We are offering free border disease PCR testing on lambs born this spring where there is a genuine suspicion of persistent border disease infection. Persistently infected border disease lambs can exhibit an excessively hairy coat, whole body or leg tremors exacerbated by movement, various long bone and skeletal defects, congenital brain malformations, low viability and small size.
We are looking to obtain the ears of any lambs diagnosed as persistently infected, so that we can pursue validation of tissue tag testing for border disease in sheep. If the lamb is still alive and a blood sample submitted, then we would be most grateful to receive the ears after euthanasia of the border disease positive animal. If the lamb has already been euthanised or died, we would appreciate blood and/or spleen as well as the ears of the lamb.
In summary:
Free PCR testing of blood or spleen on suspect Border Disease PI lambs
Blood must be submitted in a red top vacutainer (in young lambs we suggest blood sampling using a needle and syringe, then transferring the sample to the vacutainer - 2mls of blood is required for testing
If further diagnostic testing is requested, a second blood sample should be submitted alongside
Spleen should be submitted alongside both ears of the lamb (and blood if the carcass is fresh enough to collect)
We may accept samples from foetuses where there is suspicion of Border Disease, but the ears must be submitted alongside the usual foetal tissues, including spleen, for testing
We will inform you once we have sufficient material and the free testing offer stops
Please ask for FOC Border Disease testing on your submission form. Please don't hesitate to get in touch if you have any questions.
Posted by SRUC Veterinary Services on 17/03/2023