Re-emergence of Pheasant Ataxia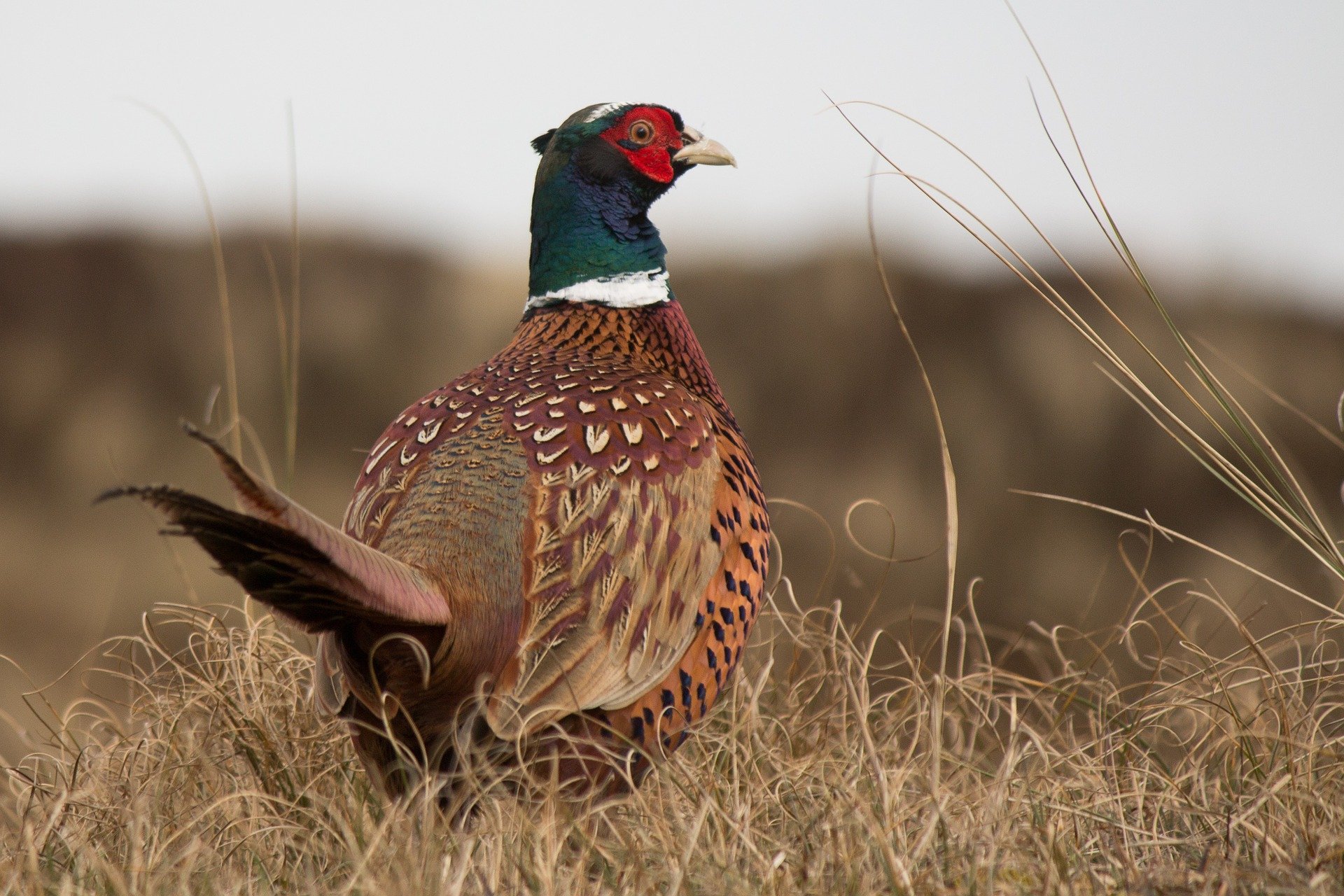 Pheasant Ataxia has been reported for the first time in 19 years.
A recent case of pheasant ataxia has occurred in released birds from an estate in southern England.
Pheasant ataxia is a condition of unknown aetiology which was first described in the 1990s with the last recorded case occurring in 2002. The condition typically affects older birds and results in various degrees of ataxia in pheasants while the birds remain alert and bright. The condition results in a non-suppurative meningoencephalitis predominantly affecting the brain and spinal cord but also other areas of the CNS.
The reason for the long gap between the last observation in 2002 and the recent detection of the disease is not clear; the disease may be rare and occurring only in released birds, so is likely to be missed. Alternatively, changes in the immune status of affected populations may affect the prevalence and ease of detection of the disease.
The exact aetiology of the condition is unknown at this stage, but an infectious cause is suspected. Numerous ticks were found on birds in the recent cases, but this was not noted previously so it is not clear if this is significant.
Newcastle disease is a differential for neurological signs in pheasants but a notable observation in cases of pheasant ataxia is that birds remain bright.
Welchman DdB, Ainsworth HL, Pennycott TW, et al. Pheasant ataxia: a new condition in pheasant poults. Vet Rec 2000; 147: 93– 7
APHA. Disease surveillance in England and Wales, May 2021. Vet Rec 2021; 188; 418– 24
Posted by SRUC Veterinary Services on 02/07/2021