PCR testing for respiratory disease in cattle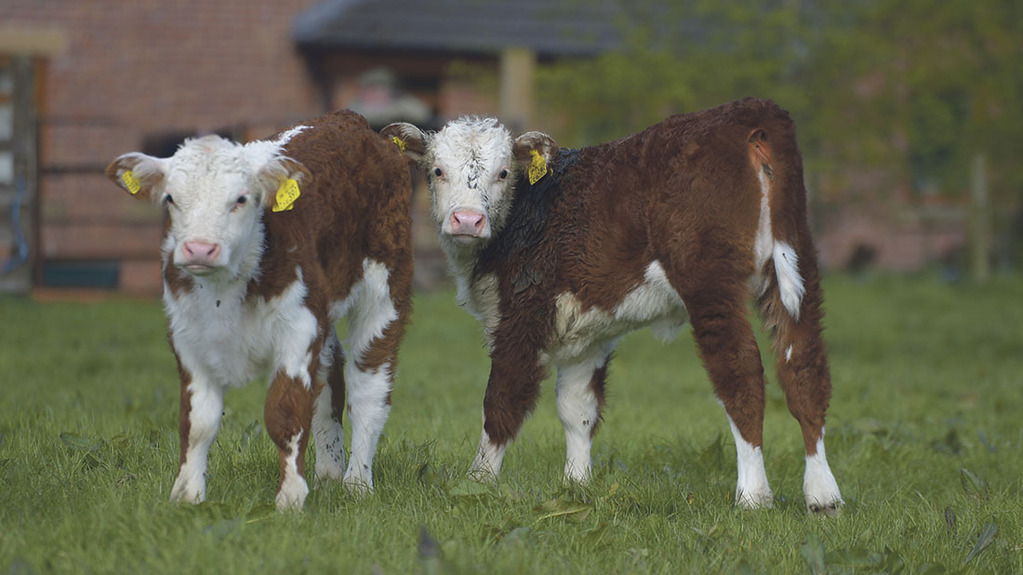 Bovine respiratory disease complex is a commonly multifactorial disease associated with a diverse range of stress risk factors.
SRUC Veterinary Services in conjunction with colleagues at Moredun have developed and are now using an extended multiple PCR test for respiratory pathogens in cattle. 
The test detects nucleic acids from the seven pathogens associated most commonly with bovine respiratory disease complex, Bovine Herpes virus-1, Parainfluenza virus-3, Bovine Respiratory Syncytial virus, Mycoplasma bovis, Histophilus somni, Pasteurella multocida and  Mannheimia haemolytica. 
Things to consider when sampling:
The test can be used on swab and post mortem tissues and costs £60 per sample
We recommend the use of virus transport medium when submitting samples
Charcoal and wooden handled swabs cannot be used for this test
Our aim is to use this test as the default standard on swab submissions received for respiratory pathogen detection. This replaces the combined use of virus PCR testing (which is being phased out), conventional bacteriology and Mycoplasma cultures. In practice this will mean that only one swab needs to be collected per animal for this test simplifying sampling on farm considerably. Test sensitivity is also improved particularly for Histophilus somni and Mycoplasma bovis.
We report the results as 'positive' (CT value <30) and 'weak positive' (CT value >30) or 'negative'. A positive result indicates that the organism is present in the sample and is likely to have caused significant pathology. A weak positive result indicates that although the organism is present in the sample it may or may not have caused significant pathology.   
Microbiological cultures can of course still be carried out if you require them in a few circumstances as follows:
When antimicrobial sensitivity results are required
To obtain an isolate to create an autogenous vaccine
If there is concern about Salmonella Dublin as a potential differential diagnosis for pneumonia, particularly in dairy bred calves
If you require additional testing to be carried out please annotate the submission form with your requirements
On post mortem samples and viscera that we receive, our plan is to carry out testing to include microbiological cultures as well as the extended respiratory multiplex PCR. This will continue to generate representative antimicrobial sensitivity data, allow other potential bacterial causes to be identified and histopathology to be carried out if required. Salmonella culture would be retained as standard and post mortem material which would give the best chance of making a diagnosis.
Our experience with the test is that it commonly identifies more than one pathogen per sample and this is to be expected. However as we know, bovine respiratory disease complex is a commonly multifactorial disease associated with coinfection and a diverse range of stress risk factors.
Posted by SRUC Veterinary Services on 14/12/2022