Parasite control survey launch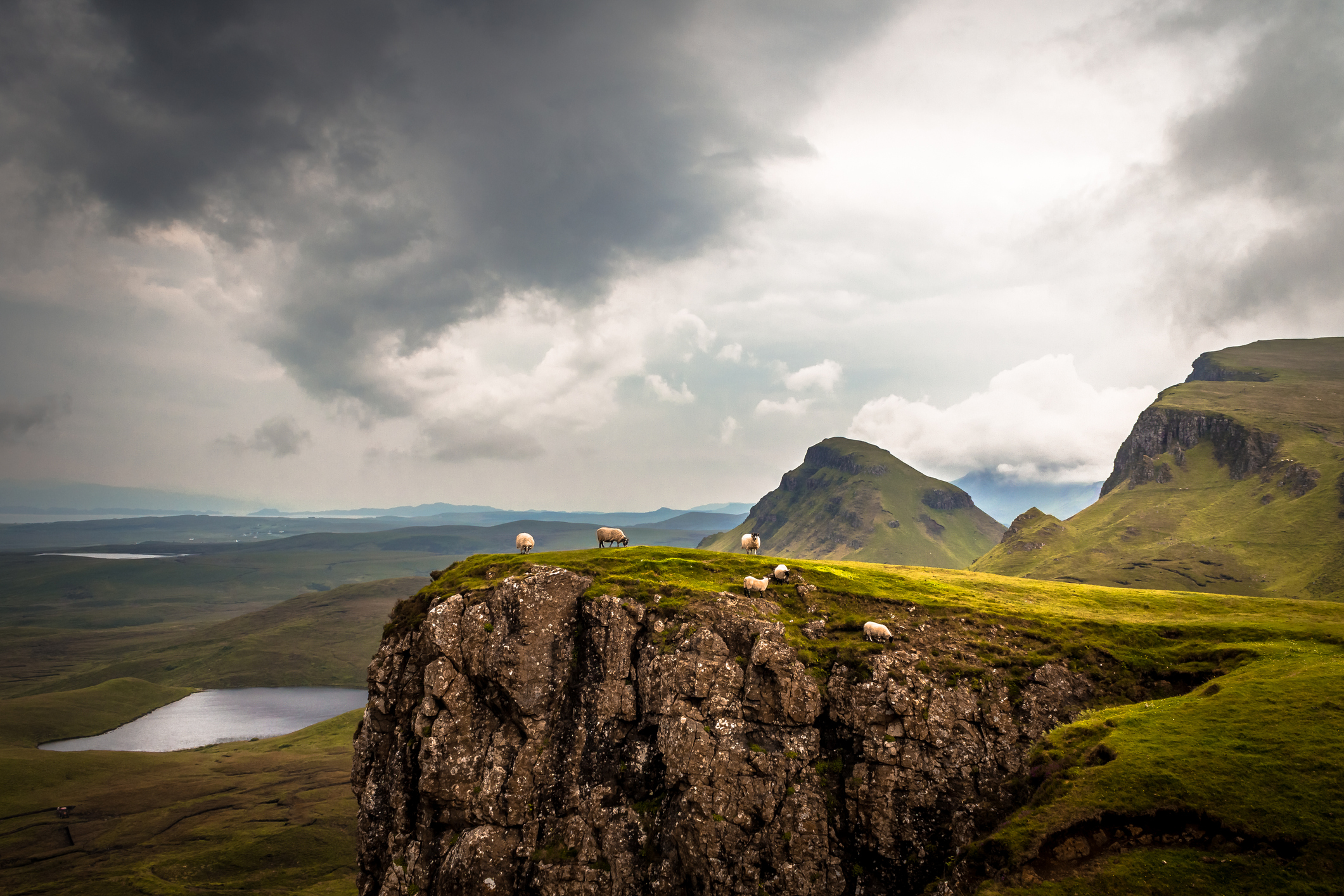 Anthelmintic resistance can reduce production efficiency on hill and upland farms.
Farmers are being invited to take part in a new research survey by the Moredun Research Institute, which has been launched to investigate the scale and impact of resistance to wormers (anthelmintics) for roundworm and liver fluke control on hill and upland farms in Scotland.
In Scotland, over half of the sheep sector is represented by hill and upland crofts and farms, but production is becoming increasingly difficult for a number of reasons, including parasite control.  With increasing resistance to the anthelmintics used for roundworm and liver fluke control reported on lowland flocks, this survey aims to understand the challenges of parasite control faced by hill and upland farmers in the face of growing anthelmintic resistance. This research forms part of a PhD research project with SRUC, the Moredun Research Institute and The University of Edinburgh's Royal (Dick) School of Veterinary Studies, titled: "A Holistic approach to internal parasite control on hill and upland sheep farms".
The results of this survey, in combination with data collected from focus farms, will propose and develop practical recommendations on how to optimise internal parasite control for hill and upland sheep farms, which will be extremely relevant for many upland/hill sheep farmers across the UK.
The survey is aimed at hill and upland sheep farmers in Scotland, and will take around 20 minutes to complete.
If you would like to request a paper copy of this survey, please contact Eilidh Geddes at Eilidh.Geddes@moredun.ac.uk
Posted by Veterinary services on 12/04/2021
Categories: