Bovine venereal campylobacteriosis – information on testing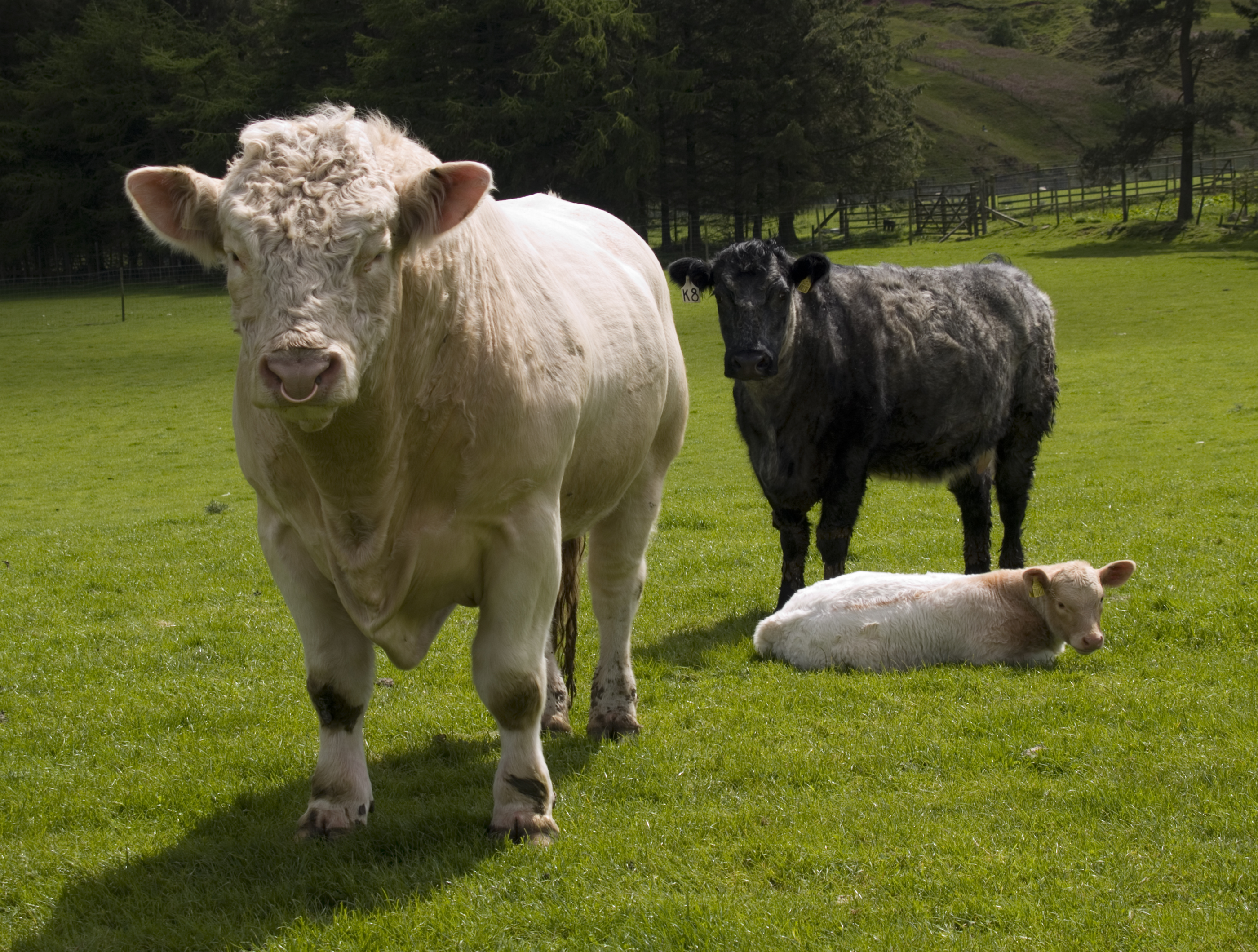 Bovine venereal campylobacteriosis can cause infertility and early abortion.
The main cause of venereal disease in cattle in the UK is the gram-negative bacterium Campylobacter fetus venerealis. Another closely related subspecies is Campylobacter fetus fetus, which is occasionally diagnosed as a cause of sporadic abortion, but is rarely transmitted venereally.
In venereal campylobacteriosis, the male carries the organism for long periods, probably for life, without consequence to himself. However the female, who typically clears the infection after one to five months, suffers the consequences of this infection, namely early abortion and temporary infertility. The male carries the organism on the surface of the glans penis and proximal prepuce, in the area of the fornix. As bulls age, this epithelium becomes folded, producing deep crypts where C. fetus can survive and thrive. This is why bulls over three years old (i.e. those that have deeper crypts) are more likely to become persistently infected with this organism compared to bulls less than three years old.
We thought that now would be a good time to provide some instruction on submitting bull sheath washes or vaginal mucus samples to us for Campylobacter testing.
SRUC can test sheath washes from bulls or vaginal mucus samples from cows
There are two ways to submit these samples:
Collected into phosphate buffered saline (PBS). These have to be submitted to the central lab in Pentland Science Park, Bush Loan Rd, Penicuik, Edinburgh EH26 0PZ within 4 hours of sampling. (We can supply PBS and will soon be able to supply tubing – please get in touch with SRUC's St Boswells disease surveillance centre
Collected into transport medium and then posted to the central lab or dropped off at SRUC's St Boswells disease surveillance centre. Transport medium kits, known as Campykits, are most commonly used, and you can order these yourself from APHA. One kit can sample one bull or two cows, and currently costs £56. This does not include testing, or tubing/syringes. Please note that if Campylobacter samples are received in the post, and not in transport medium, we are unable to test the sample
Please contact SRUC to let us know if you are sending samples. Call the St Boswells disease surveillance centre on 01835 822 456
Campylobacter culture plates are put up for seven days and are checked at day three, five and seven
If Campylobacter fetus is cultured, the organism will be sent for typing to determine the subspecies present. Typing will take one to two weeks
The isolate is stored and we can submit the isolate for autogenous vaccine production if you wish. Please note that there is also an imported vaccine available commercially
BMC Veterinary Research also has a useful paper on investigation of venereal campylobacteriosis.
Posted by Veterinary services on 12/04/2021
Categories: