Autumn liver fluke update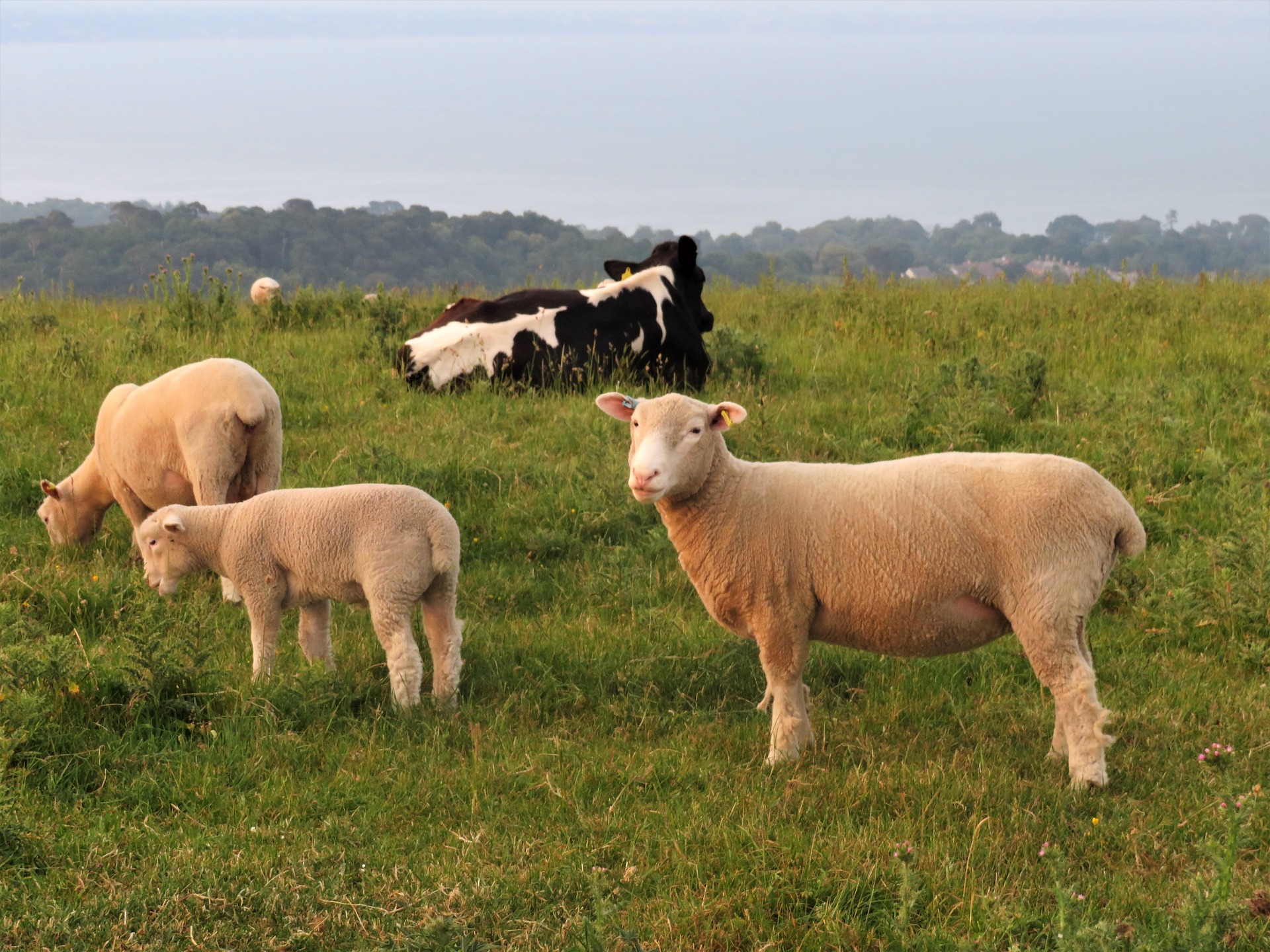 Lower rainfall in 2021 than in previous years means that there is a reduced risk of liver fluke.
The Met Office figures for the Scotland West region give a total rainfall of 410.3mm between May and September. This compares to between 483.8 and 768.9mm for the previous nine years. Similarly, the number of days with at least 1mm of rain was only 55.1 compared to between 65.7 and 89.6 for the previous nine years. Based on this:
Liver fluke risk will not be high – but infection will still occur on some fields/farms. Risk needs to be considered on a farm and even field basis
Consider blood sampling six spring born lambs and/or calves to use as sentinels for infection by carrying out Fasciola hepatica serology. This may fit well with routine trace element monitoring
Consider using an alternative to triclabendazole this autumn/winter
Use lower risk fields for certain classes of stock to avoid having to treat e.g. animals approaching slaughter weight
Generally drier conditions underfoot may make it easier to exclude stock from areas of mud snail habitat and reduce infection risk
We are currently finding liver fluke eggs in some faecal samples from ewes and cattle confirming existing mature fluke burdens
As you will know nitroxynil injection (Trodax®) has been withdrawn from the market. This is a big loss particularly for beef herds. The change in product availability may lead to an increased use of pour-on formulations to treat liver fluke this autumn/winter. This is not ideal as many are combination fluke/worm products. However, a closantel only pour on is now available.
In addition:
Be aware of the risk of closantel toxicity following pour on use. This presents as blindness and can be a result of cattle licking the product off their pen mates
Remember that triclabendazole administered as a pour on is only licensed to kill immature liver fluke from six to eight weeks of age
Posted by SRUC Veterinary Services on 12/10/2021