Adult & continuing education
Next year you'll wish you had started today!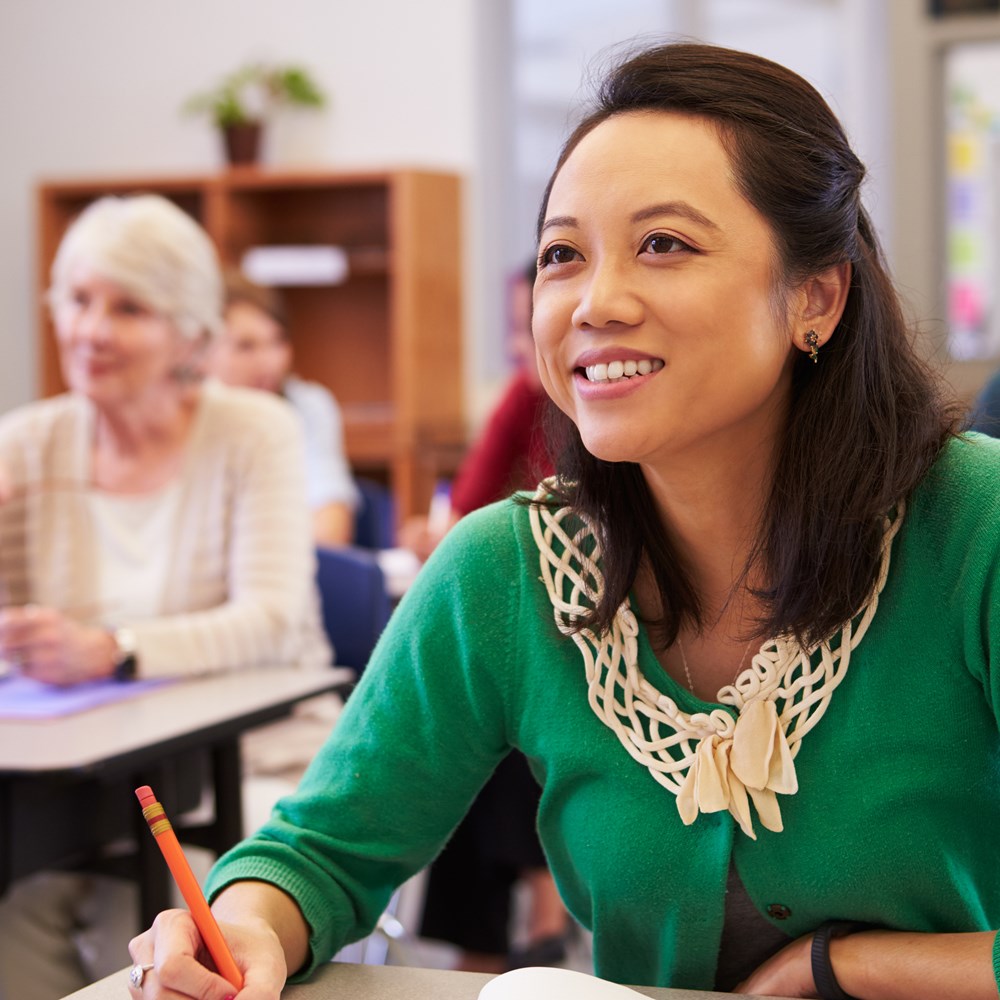 Thinking about returning to learning?
We know there's no such thing as a typical student.
Our students come from a range of backgrounds - some are studying for a career change after an established first career, some are studying whilst working or while juggling family commitments.
SRUC's campus learning communities provide a supportive environment in which to learn, with an excellent staff to student ratio that ensures that help is always available.
Please contact our recruitment team if you need any advice, or better still - come along to one of our open days to meet the teaching staff and learn more about SRUC.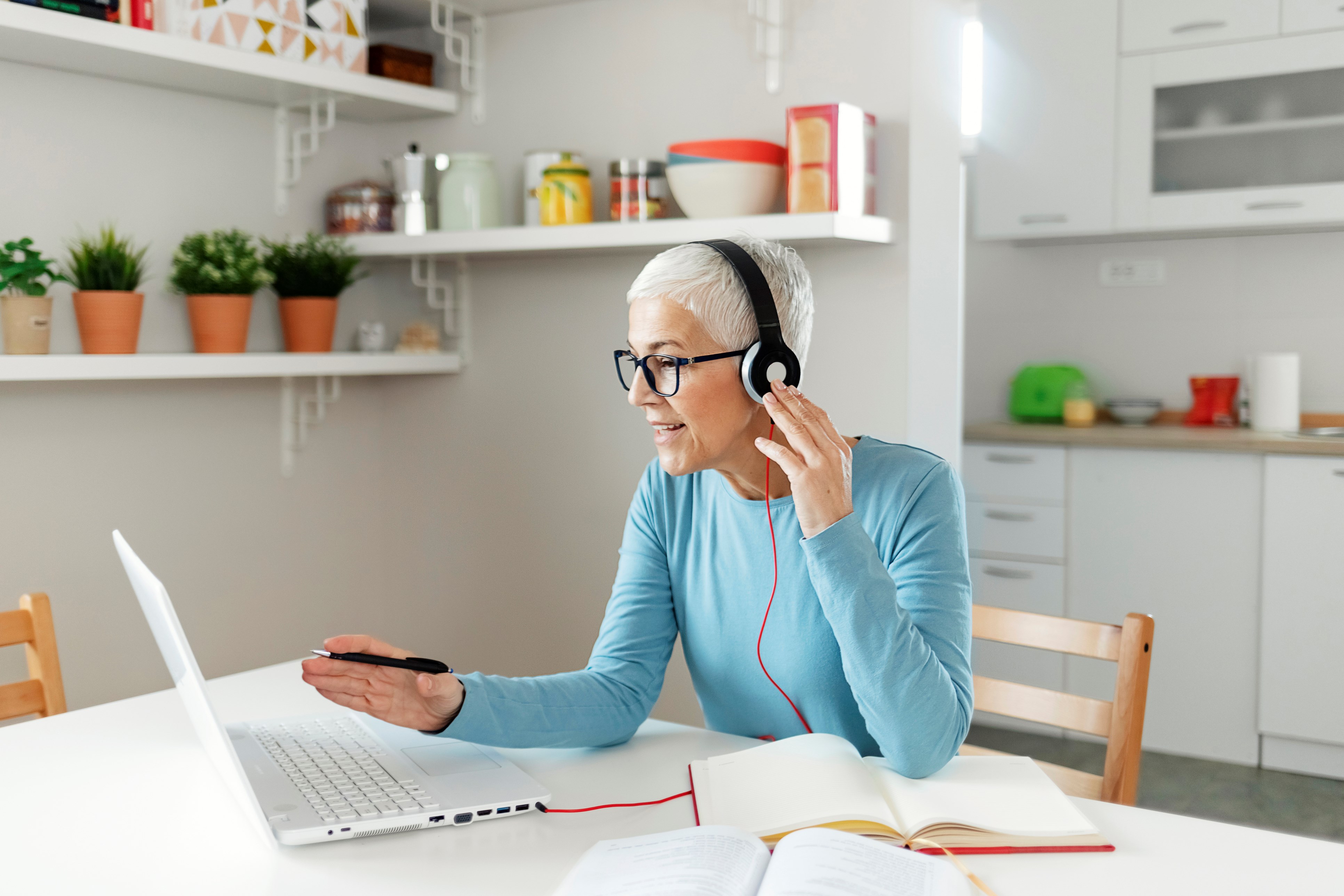 Returning to Learning guide
Returning to education after a break from being in a learning environment can be a little daunting. However, SRUC is a unique institution offering courses at all levels from access through college and university level study, to postgraduate taught courses and research opportunities. We're a small and friendly place where you won't be a lost face in a crowd and that has a supportive and flexible approach to learning.
Download the guide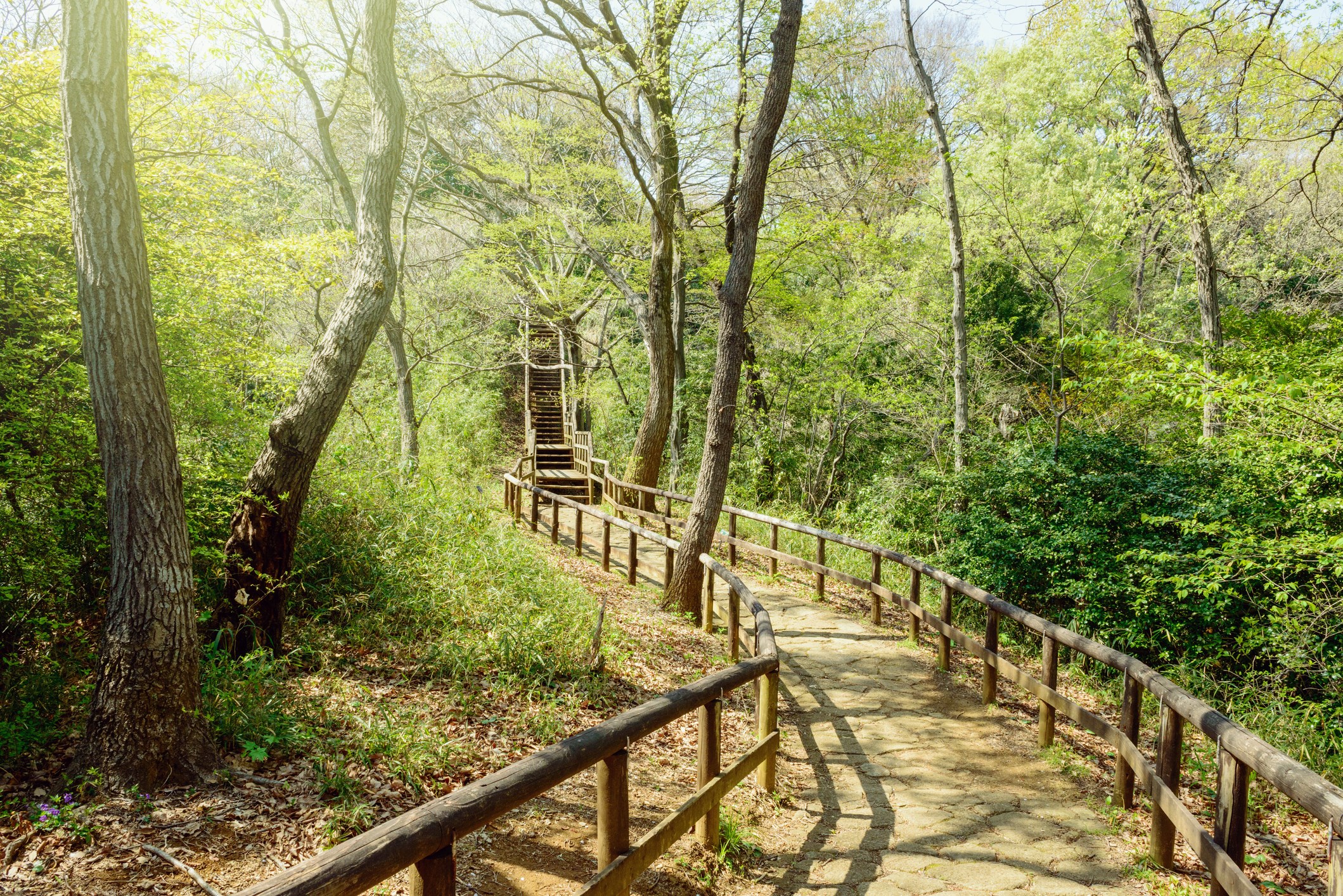 Change Your Path bursary
Who can apply? Prospective offer-holding students who are aged 25 or over and are career-changing.
Bursary award: Up to £1,000 to help with your studies.
Find out more
Find out more about studying at SRUC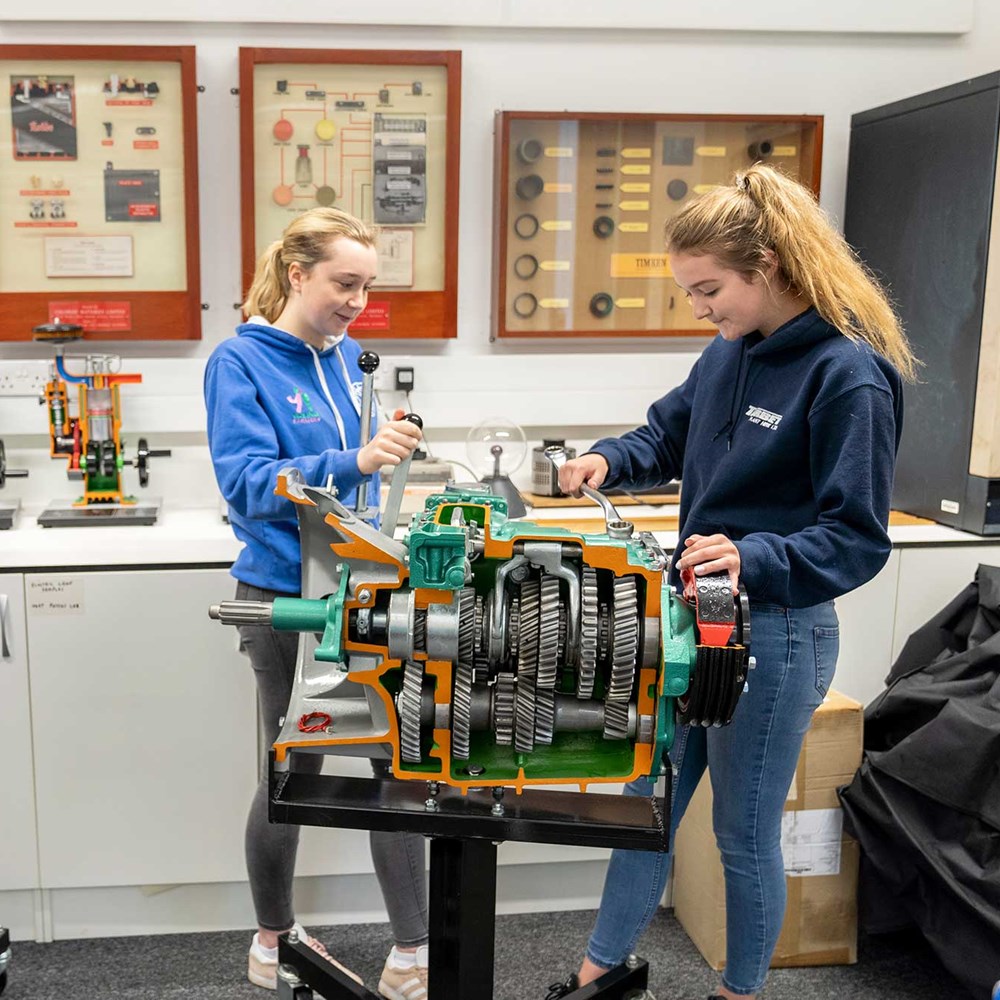 Open days
During our online open days you can talk to course tutors and students and find out why studying at SRUC is such a unique experience.
Book an open day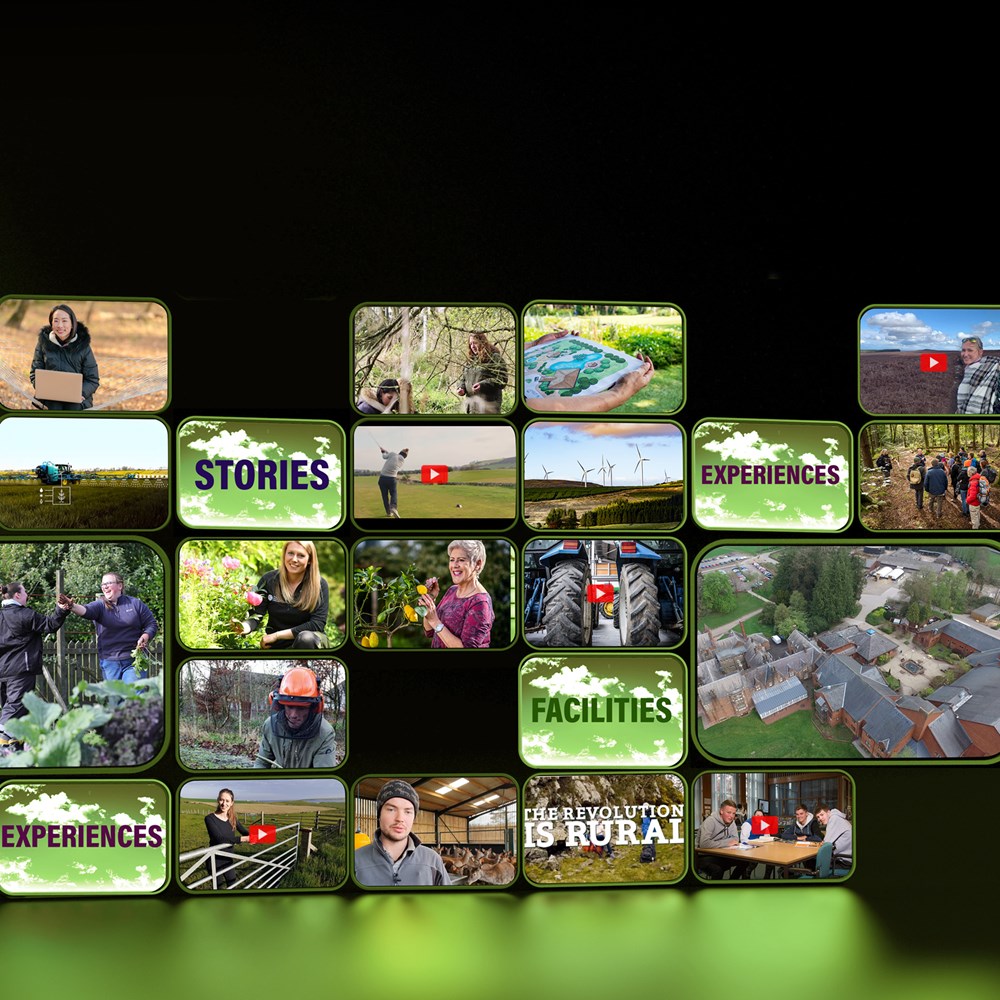 Virtual Experience
We've created a Virtual Experience platform for students where you can find great videos and examples of what it's like to study our courses, along with campus and facility tours.
Start your experience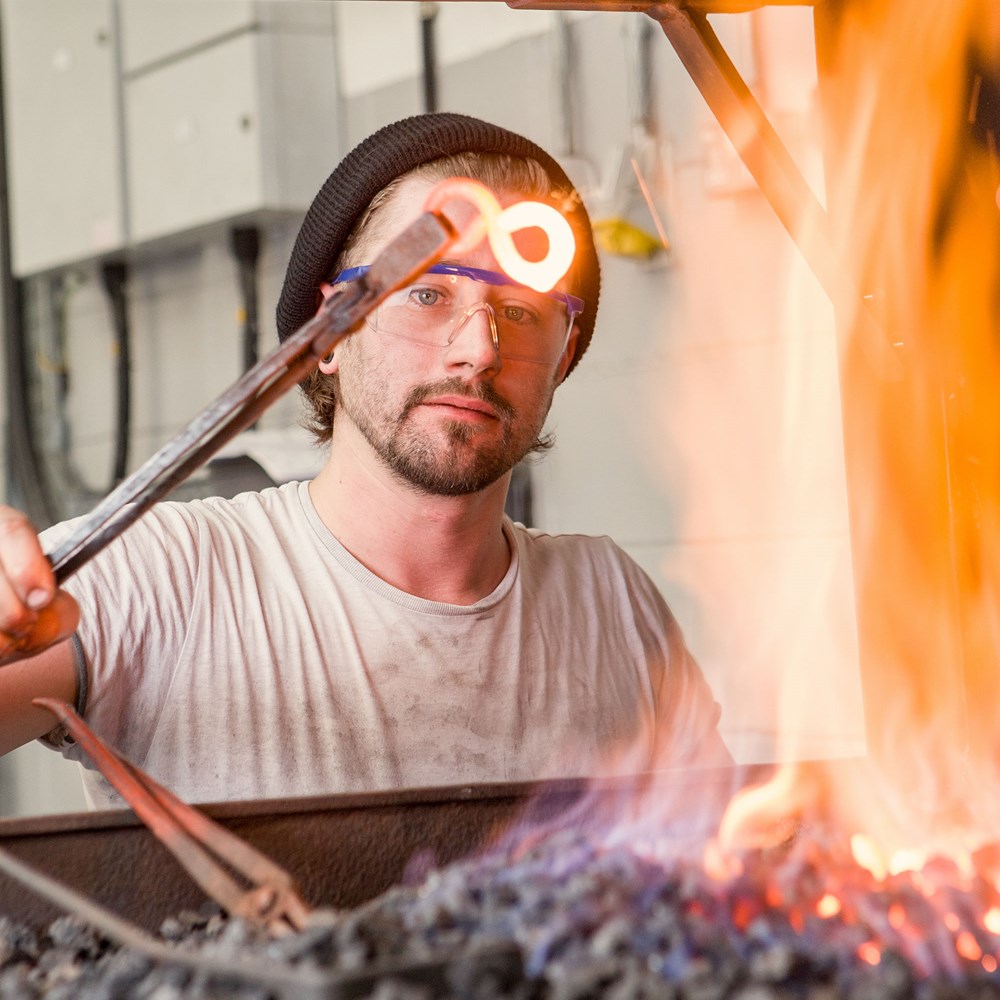 Download our prospectus
Find out more about all of the courses we have on offer at SRUC.
Download a prospectus