Personal Protective Equipment (PPE)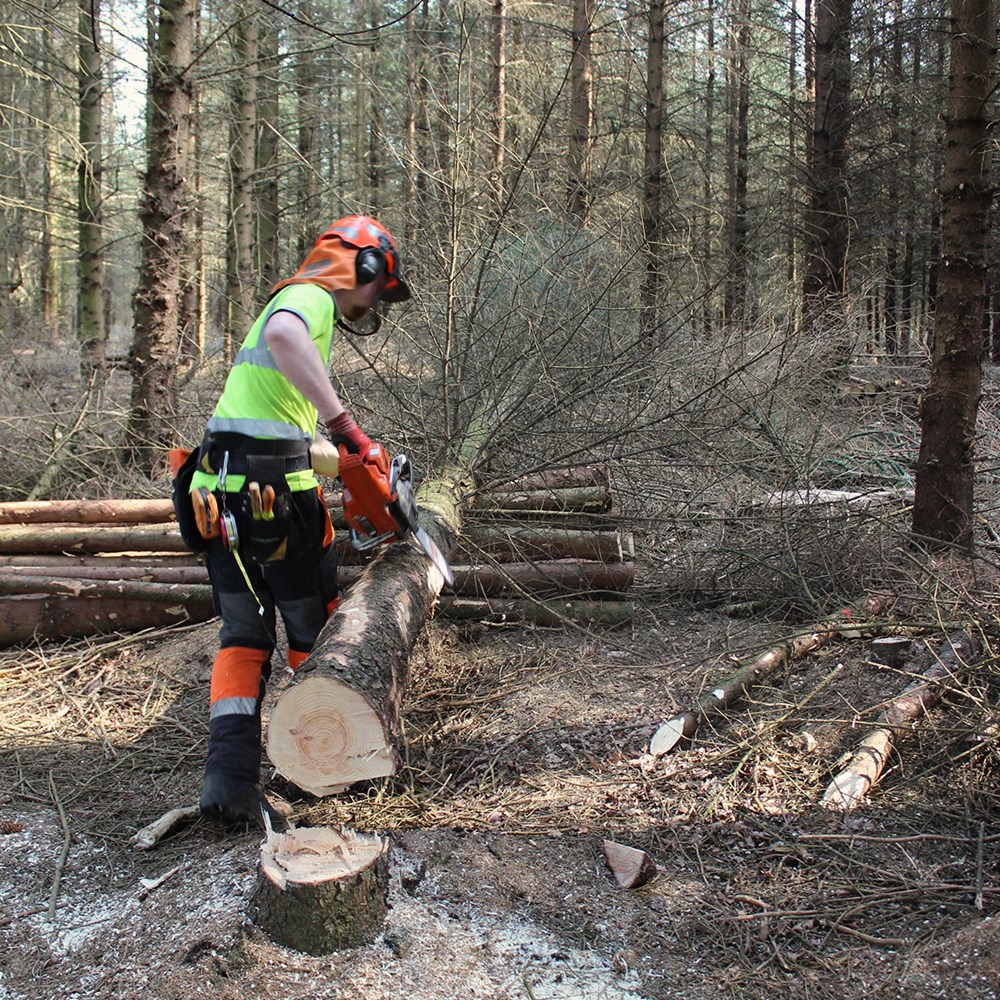 Depending on your course, you may need to order or purchase personal protection equipment (PPE).
You can find out exactly what PPE you need here and order it online through our supplier Guthries. You will need to know if your course is considered further education or higher education.
Remember:
If you have any queries please contact your Programme Team Leaders or Tutors for further details.   
 
All items purchased via Guthries will be posted to your home address by Guthries. If you have any queries or issues with the items purchased, please contact them via the email sruc@guthriegroup.co.uk or the phone number 01506 419 167 


If you are receiving boiler suits, they are likely to be blue and not green.


Bulk/one size fits all items such as earplugs, gloves, hair nets, coveralls and so on, will be delivered to campuses and distributed from there.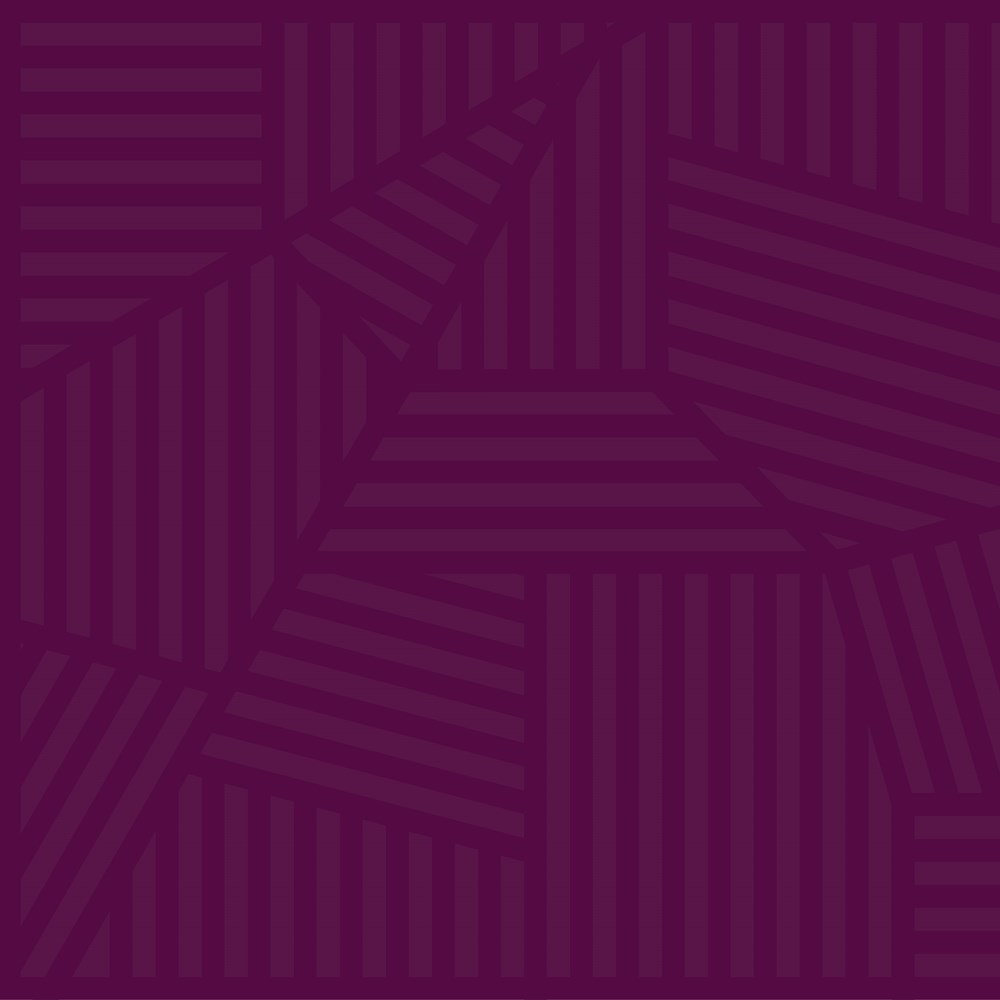 Further education PPE kit list
For courses such as National Certificate that receive bursary funding for these items.
Learn more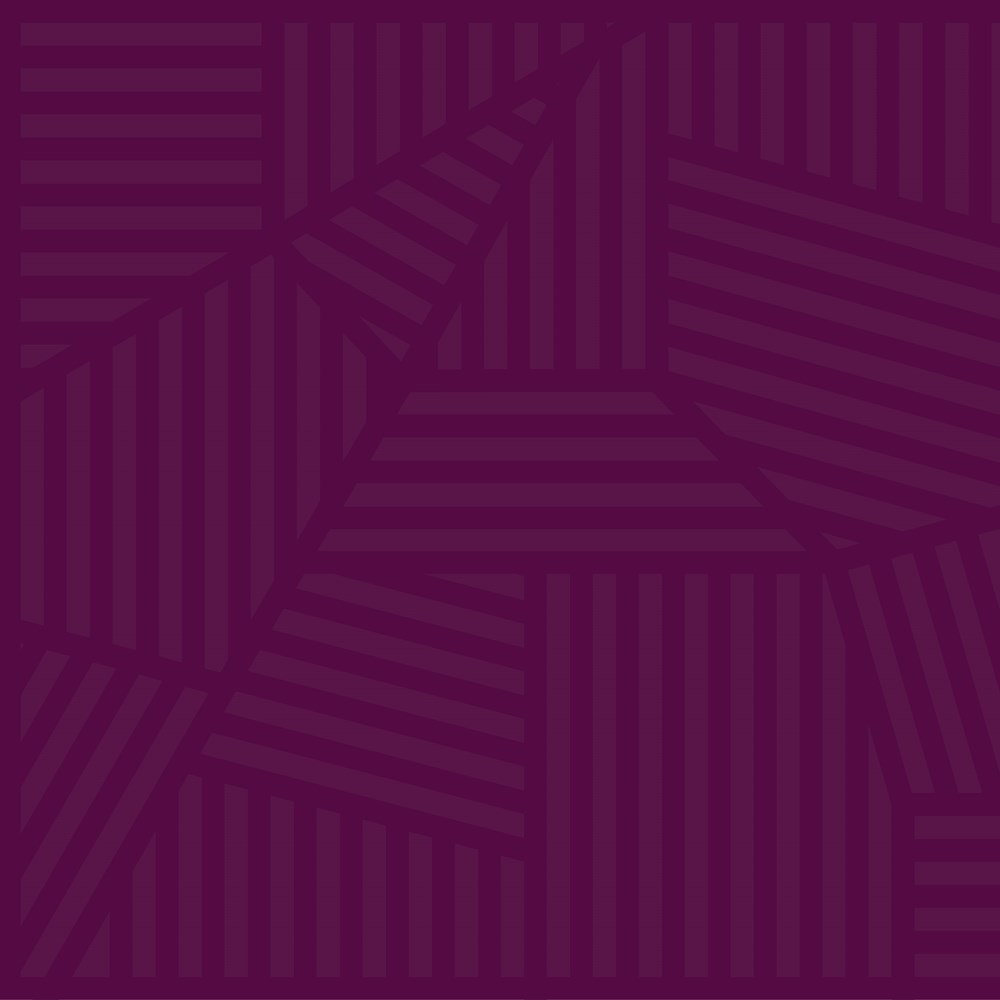 Higher education PPE kit list
For courses such as Higher National Certificate/Diploma and Degree where recommended items may be purchased by you at your own cost.
Learn more
Explore more: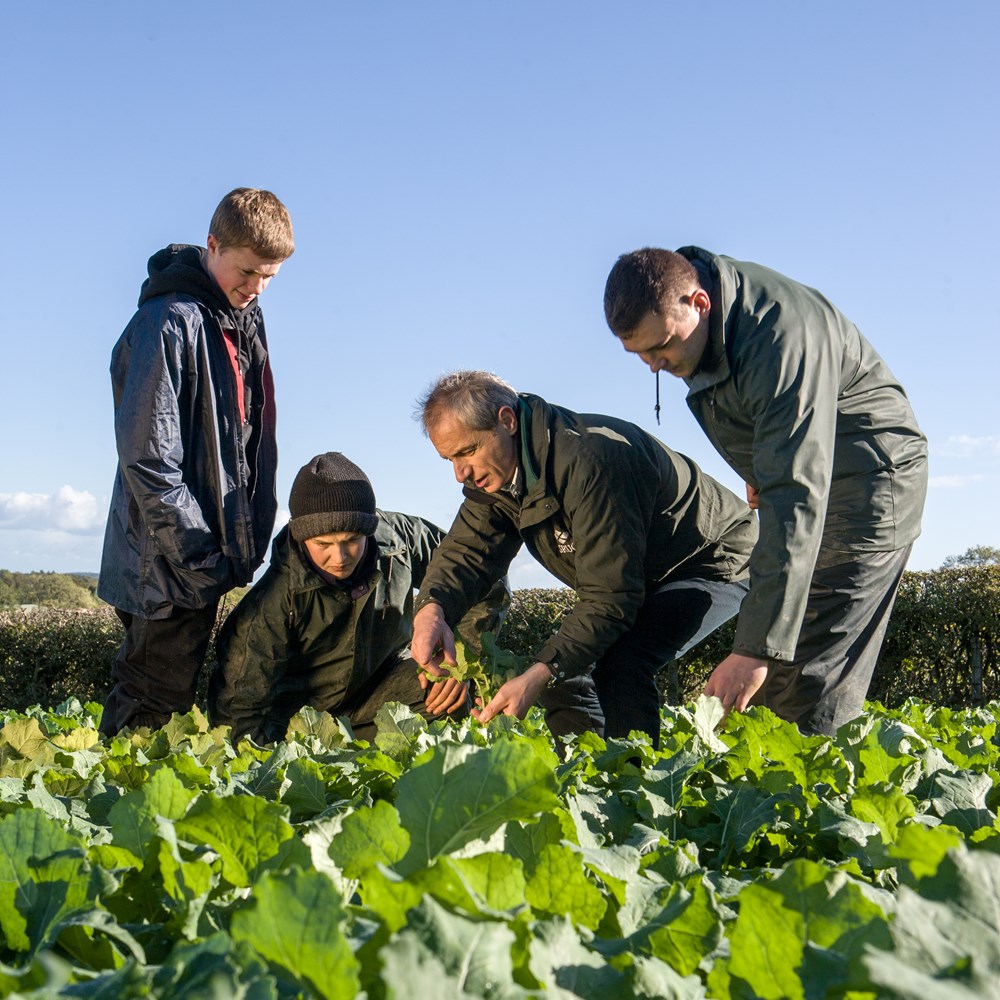 Find and apply for your course
Explore our academic and training course catalogues, check out our virtual experience, request a prospectus, find out how to apply to study with us, learn about fees and funding opportunities, and more.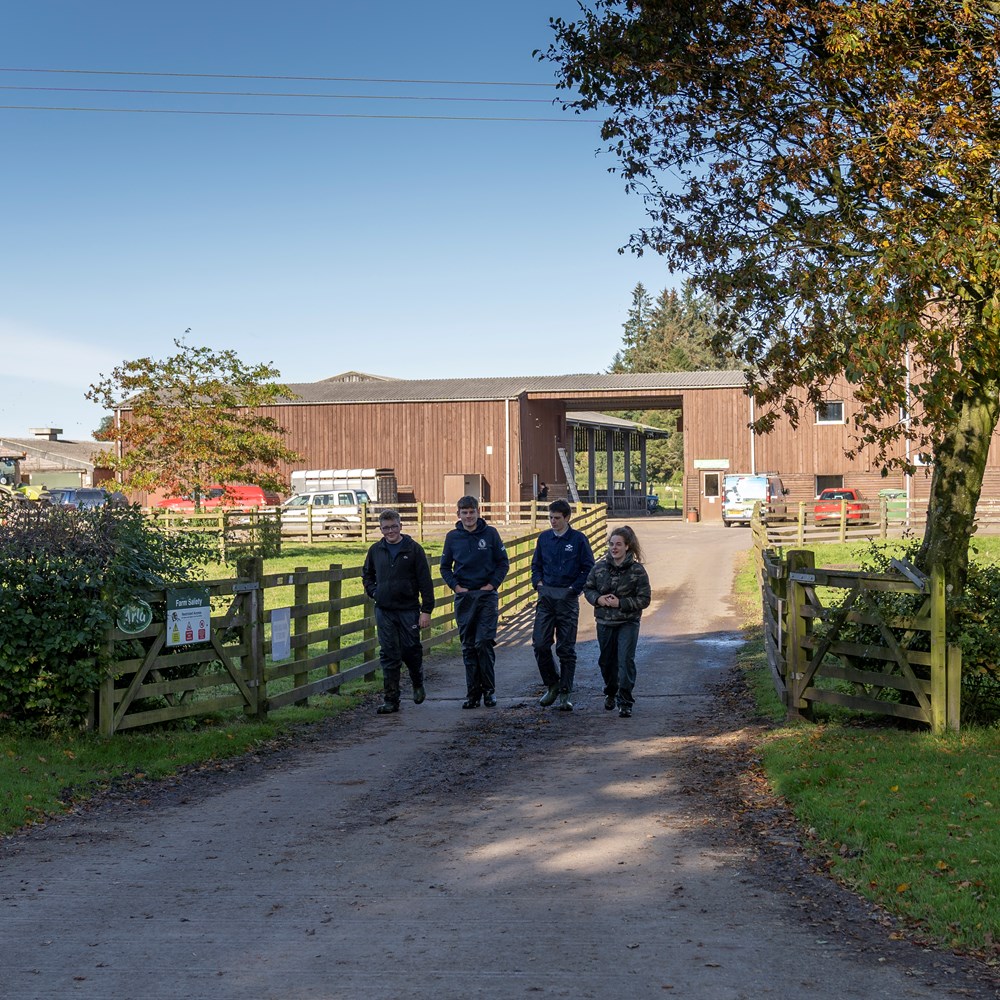 Pathways to Study
Explore all the ways you can learn at SRUC. From entry-level to Master's degree and beyond, full or part time study, distance learning, apprenticeships, mature students and courses for schools. We're here to help you and your business thrive.