The Fairweather Bursary and Fairweather Prize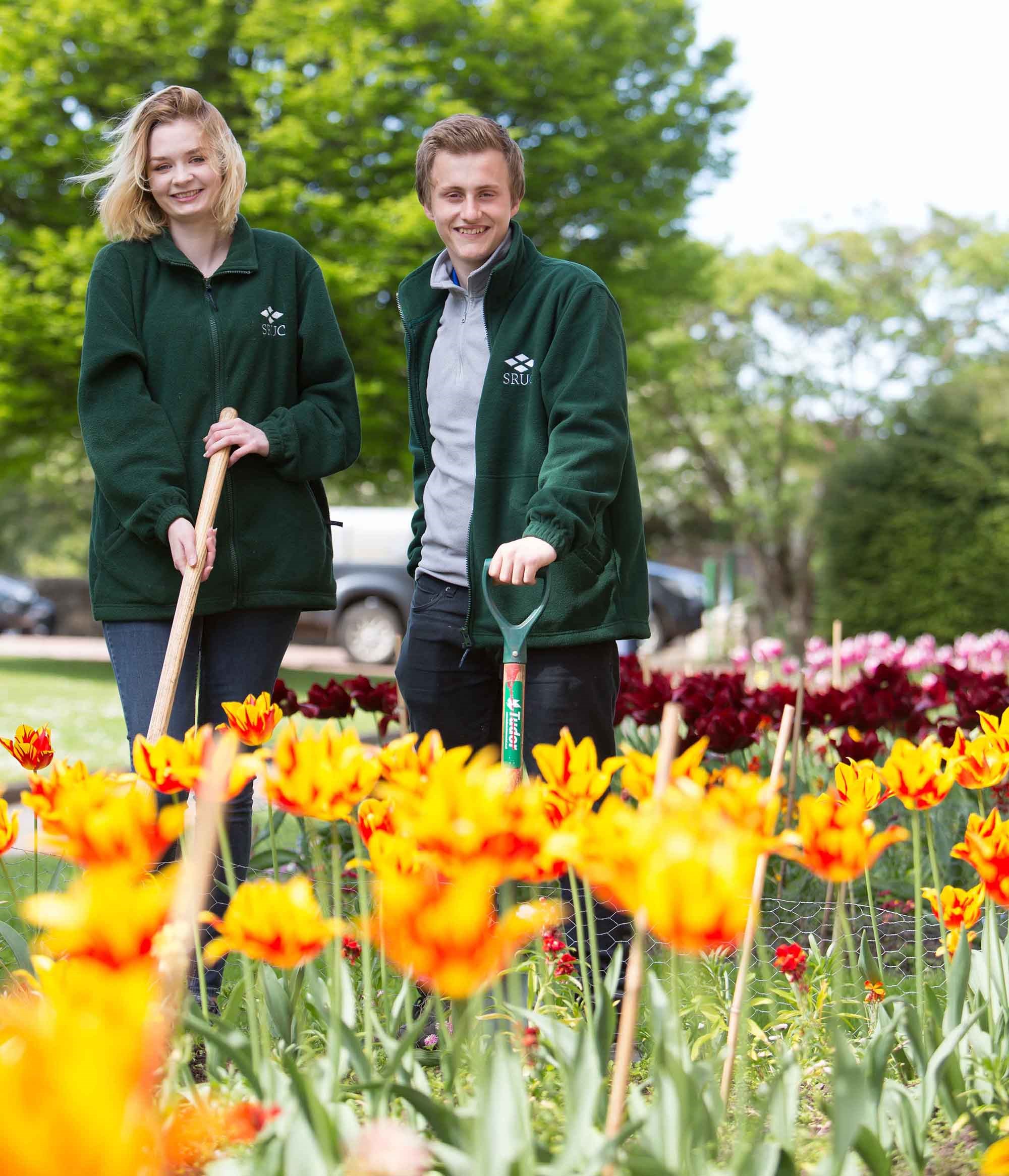 The Fairweather Bursary, at £5,000 per year,could transform a student's life. It will be granted to up to four SRUC students (under 25 years of age) who demonstrate a passion for horticulture and gardening. The aim of the Fairweather Bursary is to benefit promising students, enabling them to fulfil their potential.    
We established The Fairweather Bursary and The Fairweather Prize in January 2023 thanks to a generous gift to SRUC from Jamie and Mary Fairweather. The family are firm advocates of supporting and encouraging young people and those who are looking at changing their vocations, to gain employment in careers they are enthusiastic about.
Jamie and Mary's passion for nature and the outdoors, and gardening in particular, led to them finding an affinity with SRUC and our core values.
Recognising that students will face ongoing financial obstacles, the Fairweathers wanted the bursary to be granted to students for the duration of their studies at SRUC – a truly transformative gift for the recipients.
Jamie Fairweather sadly passed away before the first Fairweather Bursary was inaugurated. We are honoured to remember him and humbled by his family's belief in SRUC to ensure that his wish of supporting students is realised.
For the 2023/24 academic year applications will open on 2 October 2023, and close on 15 October 2023.
 SRUC students should keep an eye on Moodle and other student communication platforms for further information.
Additional funding opportunities
Explore more: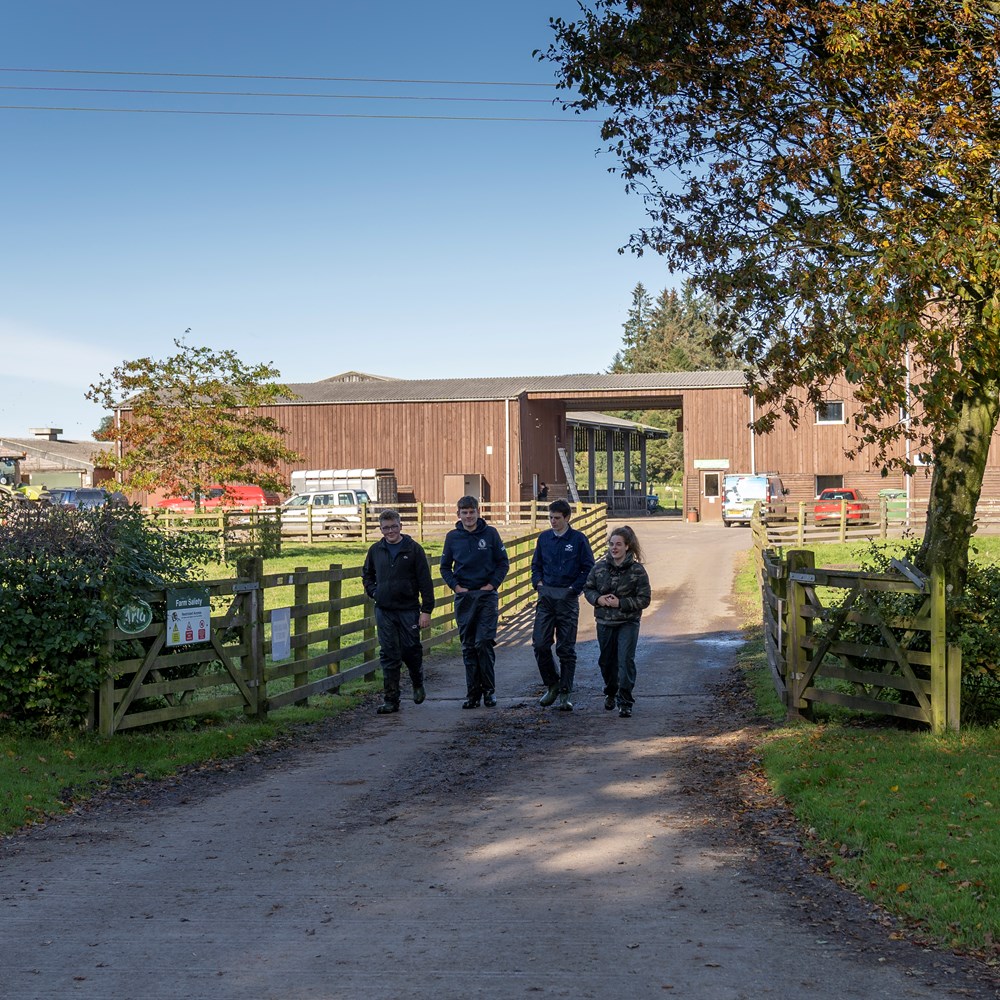 Pathways to Study
Explore all the ways you can learn at SRUC. From entry-level to Master's degree and beyond, full or part time study, distance learning, apprenticeships, mature students and courses for schools. We're here to help you and your business thrive.
Explore more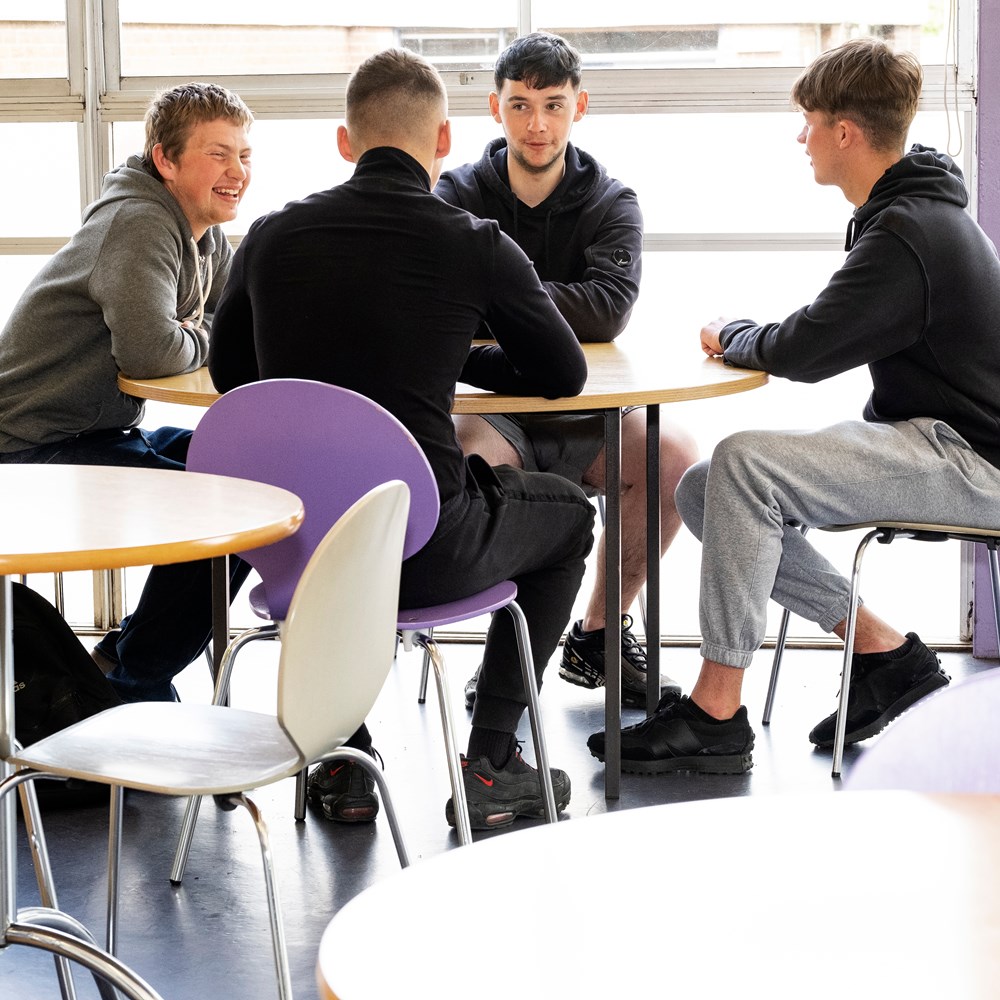 Student Life
Explore what life is like at SRUC from before your arrival all the way through to graduation. Find campus and accommodation information, tips, checklists and helpful information on getting started at SRUC, student support services before, during, and after you arrive, term dates and timetables, Moodle, and more.
Explore more