Kristyna Andrlova
From guest house to glass house.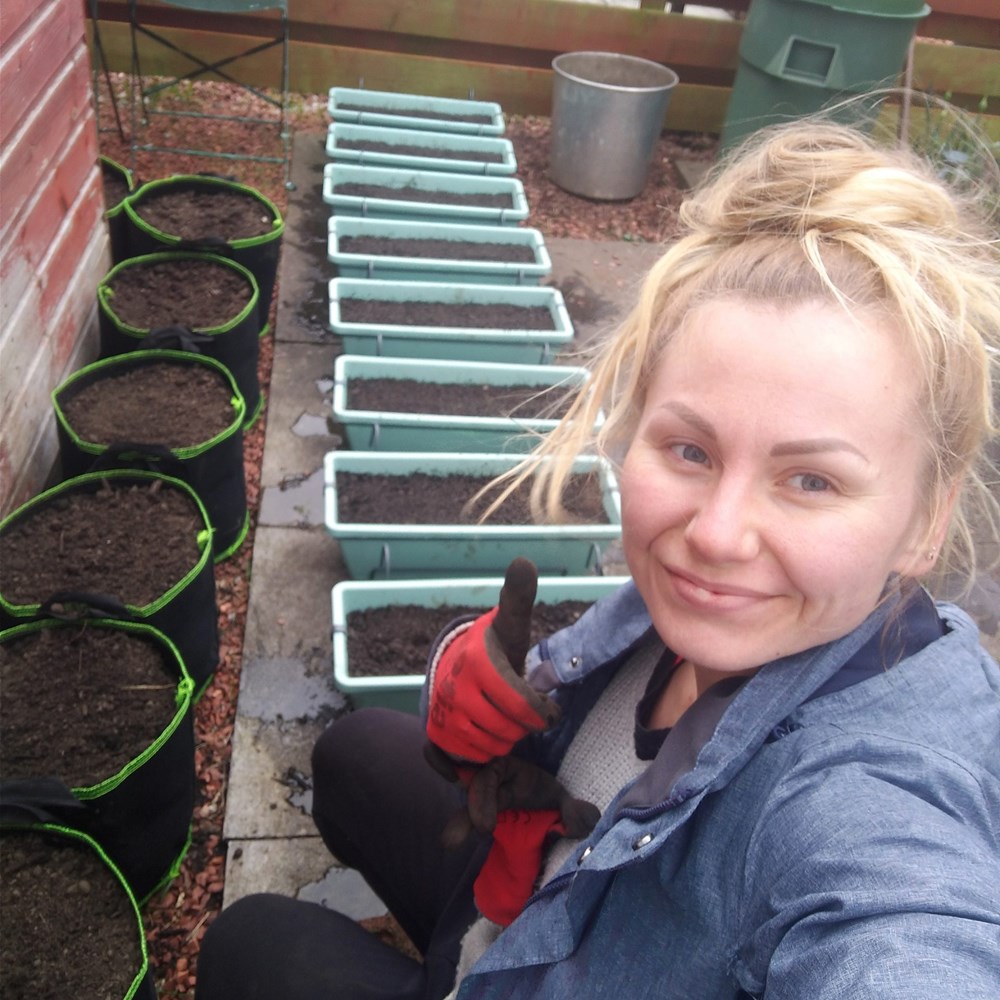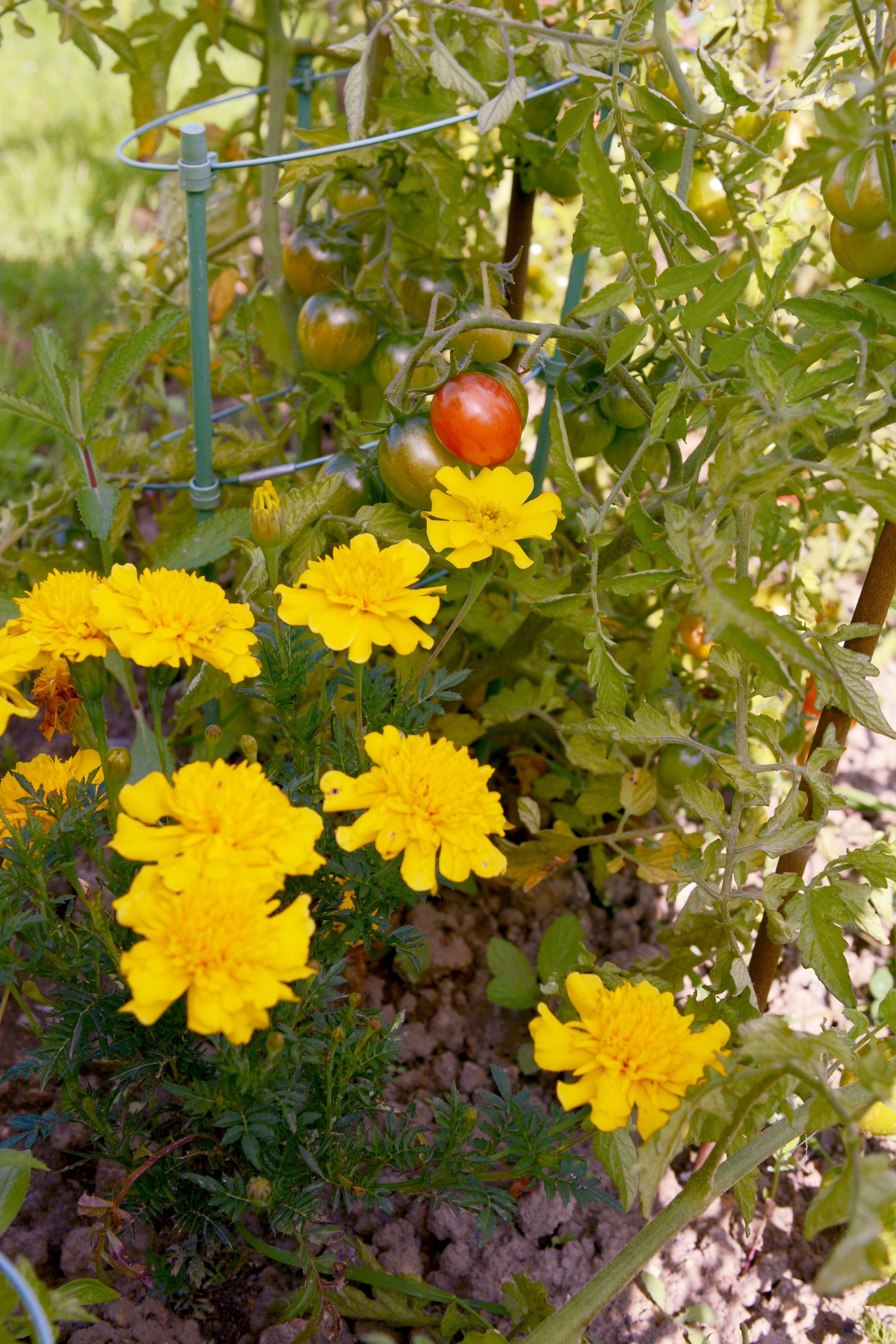 Garden Design HND
Campus: SRUC King's Buildings, Edinburgh
Class of 2021
"I feel very humbled and grateful for such an opportunity and believe it will lead to successful and fulfilling career and also a happy life."
Kristyna Andrlova previously worked as a Front Office Manager in the hospitality industry and, although she enjoyed her job, she always wanted to return to education. A love of nature and an acute awareness of the challenges we face around climate change lead Kristyna to change her path and seek a new career within garden, greenspace and landscape design.
"I enjoyed working in the hotel industry despite many challenges I had to face sometimes on daily basis. Besides all acquired practical skills it taught me to be a good team player, it gave me resilience and problem solving skills. Working with people and customer service also made me more thoughtful and open-minded. I was always looking for ways to improve myself and set practices."
Despite being successful in the Hospitality industry, Kristyna always knew she'd return to education saying "I wanted to expand my horizon. I saw years of my life invested in a field which I was good at but without feeling of any greater fulfilment. And so over the last couple of years I was actively searching for courses from college to graduate level as I already had an undergraduate degree in Tourism Management."
"I am a creative person with interest in arts. I love being outdoors and have great appreciation for mother nature, and I want my career to be meaningful. Taking into account climate change and other challenges faced by humanity, I believe that permaculture and green spaces within urban areas will play a key role in future sustainable development of our society. With ever-emerging innovations and technologies, while taking the best out of traditional practices, I believe I can make at least a little contribution towards the sustainable way of living we should all be heading towards rather sooner than later.
As the HND Garden Design course was the only one that matched Kristyna's requirements there was a period of transition. She explains "It turned my life upside down. I had to move house to a different city, where I knew very few people, and I had to leave my job. This would have been much easier without COVID, that changed everything. I believe my decision was a good one, despite all the setbacks and challenges, and I look forward to meeting like-minded people, learning and getting inspired."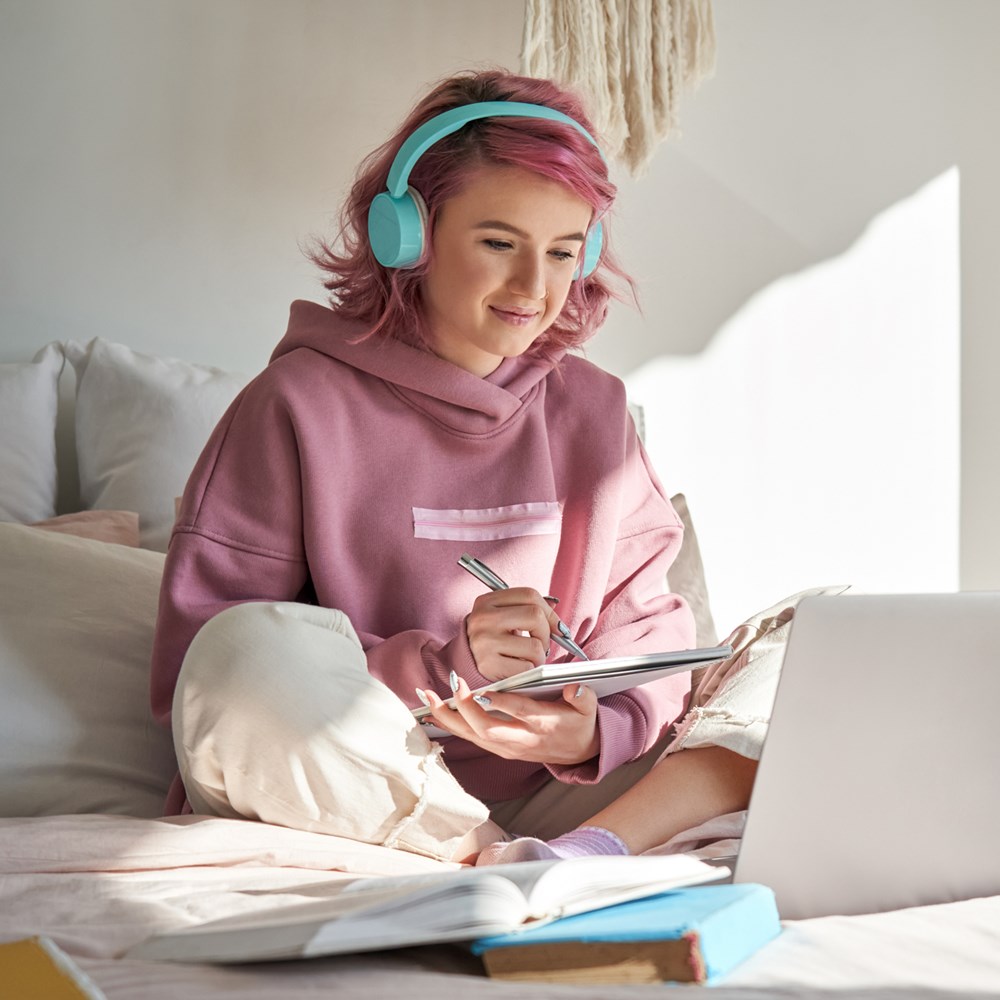 Student bursaries
Find out more about Change Your Path and other bursaries, awards and scholarships offered at SRUC.
Find out more about studying at SRUC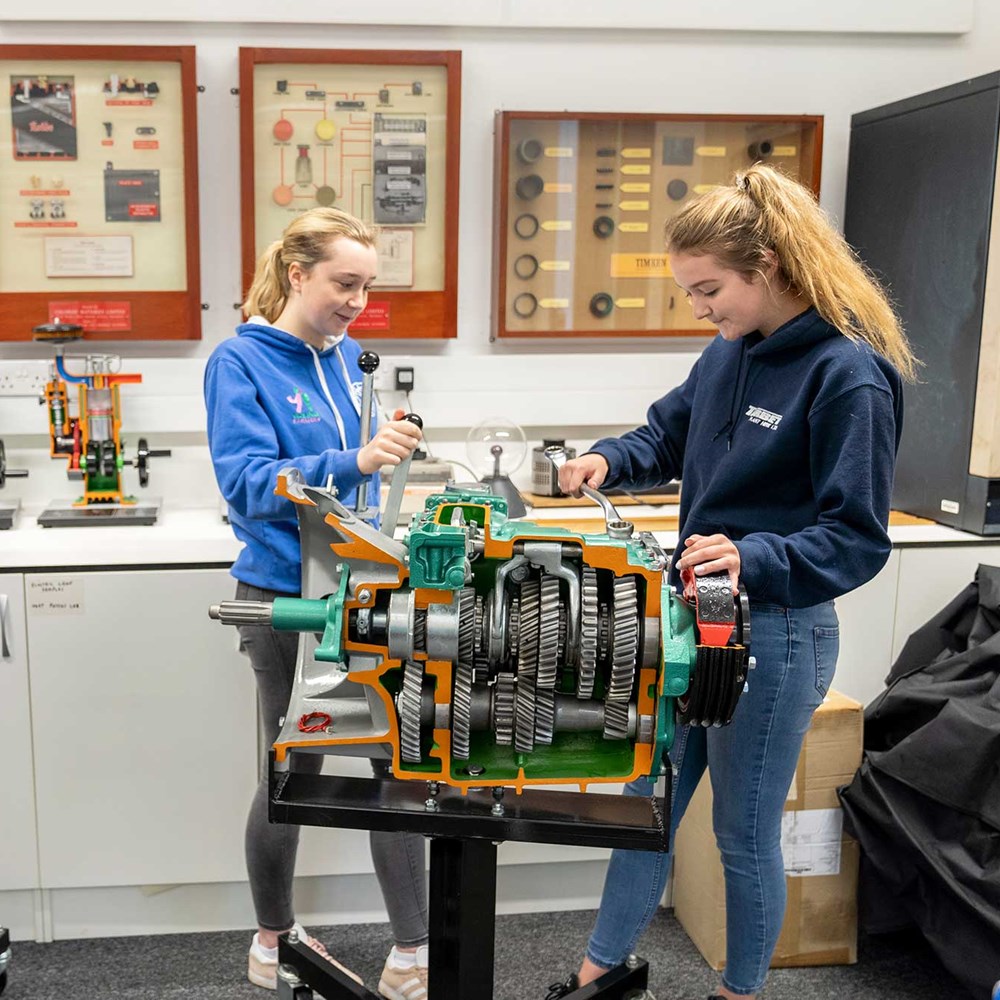 Open days
During our online open days you can talk to course tutors and students and find out why studying at SRUC is such a unique experience.
Book an open day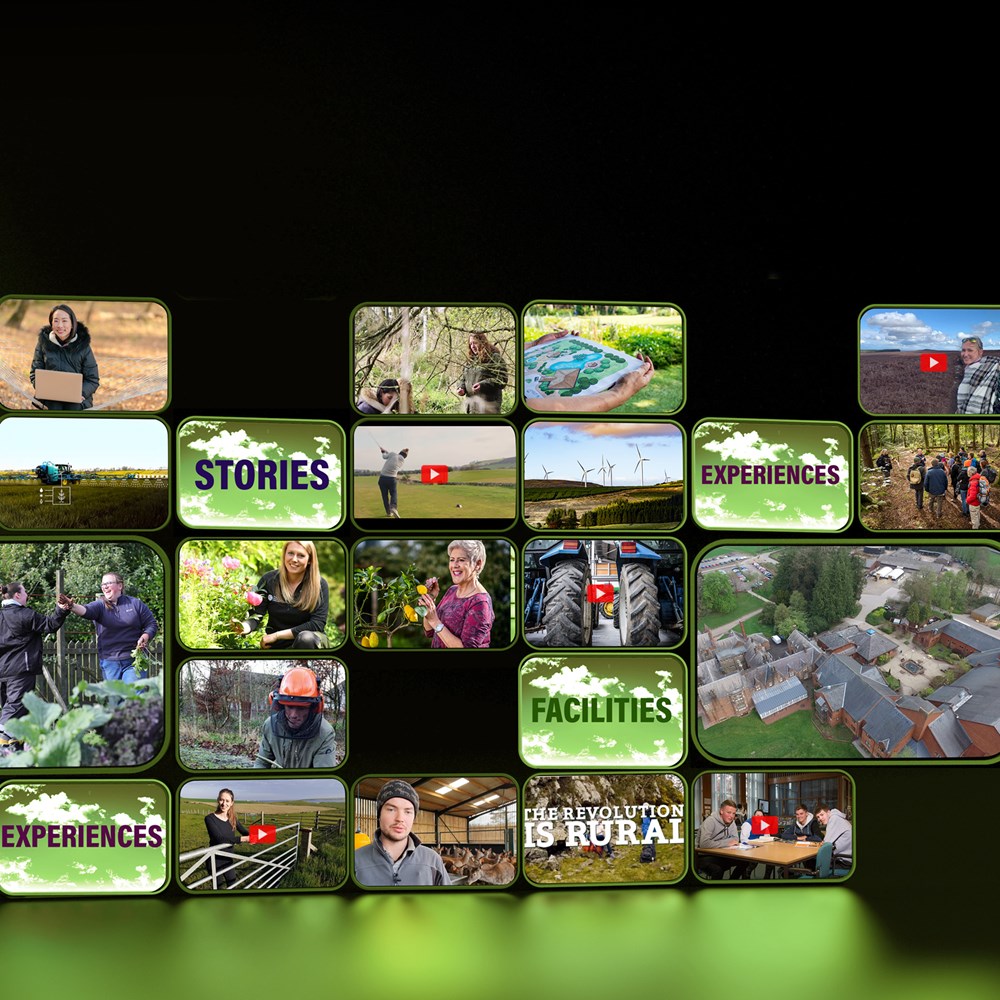 Virtual Experience
We've created a Virtual Experience platform for students where you can find great videos and examples of what it's like to study our courses, along with campus and facility tours.
Start your experience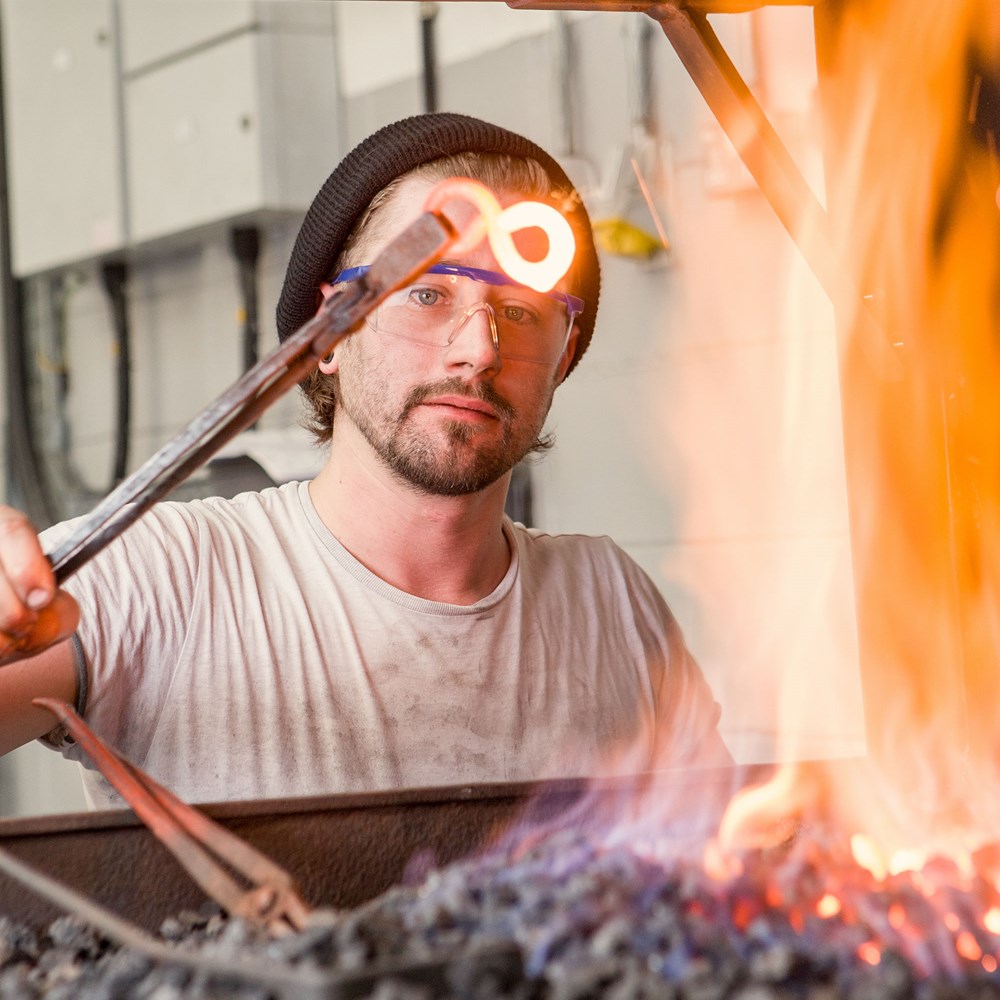 Download our prospectus
Find out more about all of the courses we have on offer at SRUC.
Download a prospectus