Jamie McCulloch
From typhoons to tups.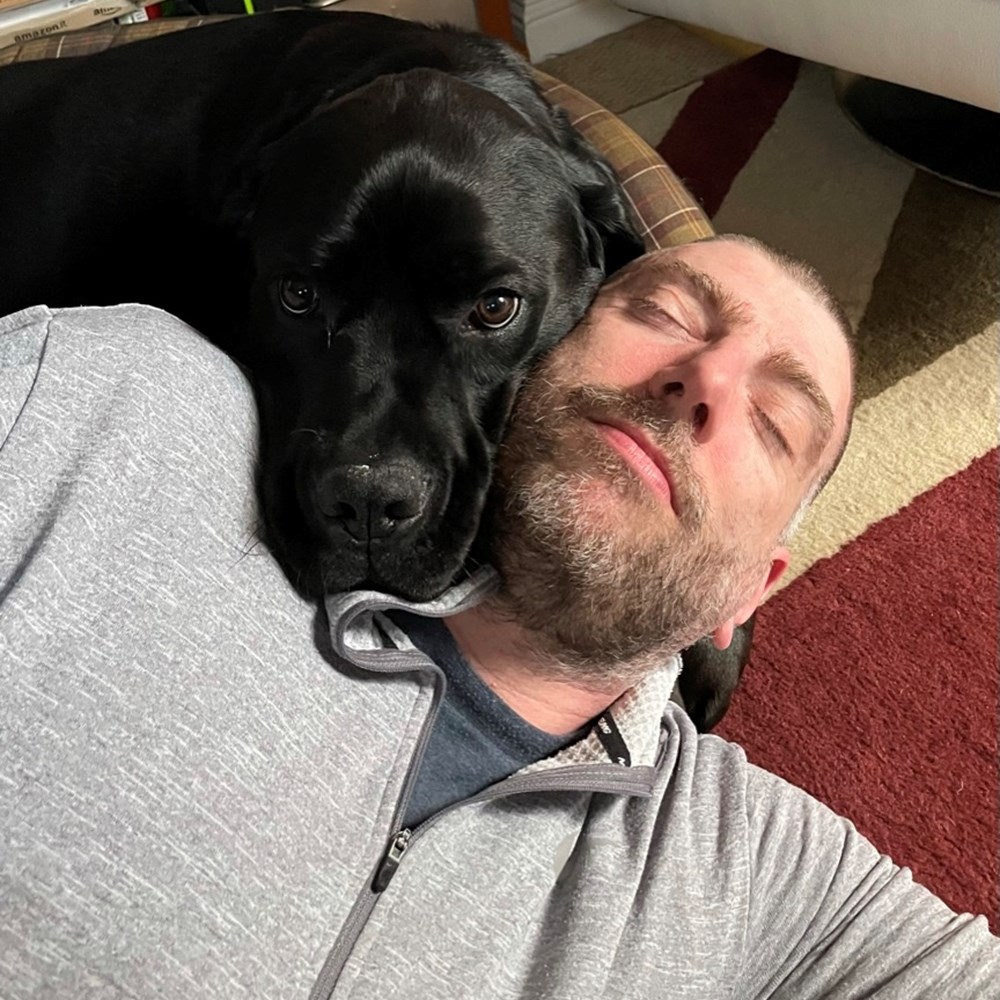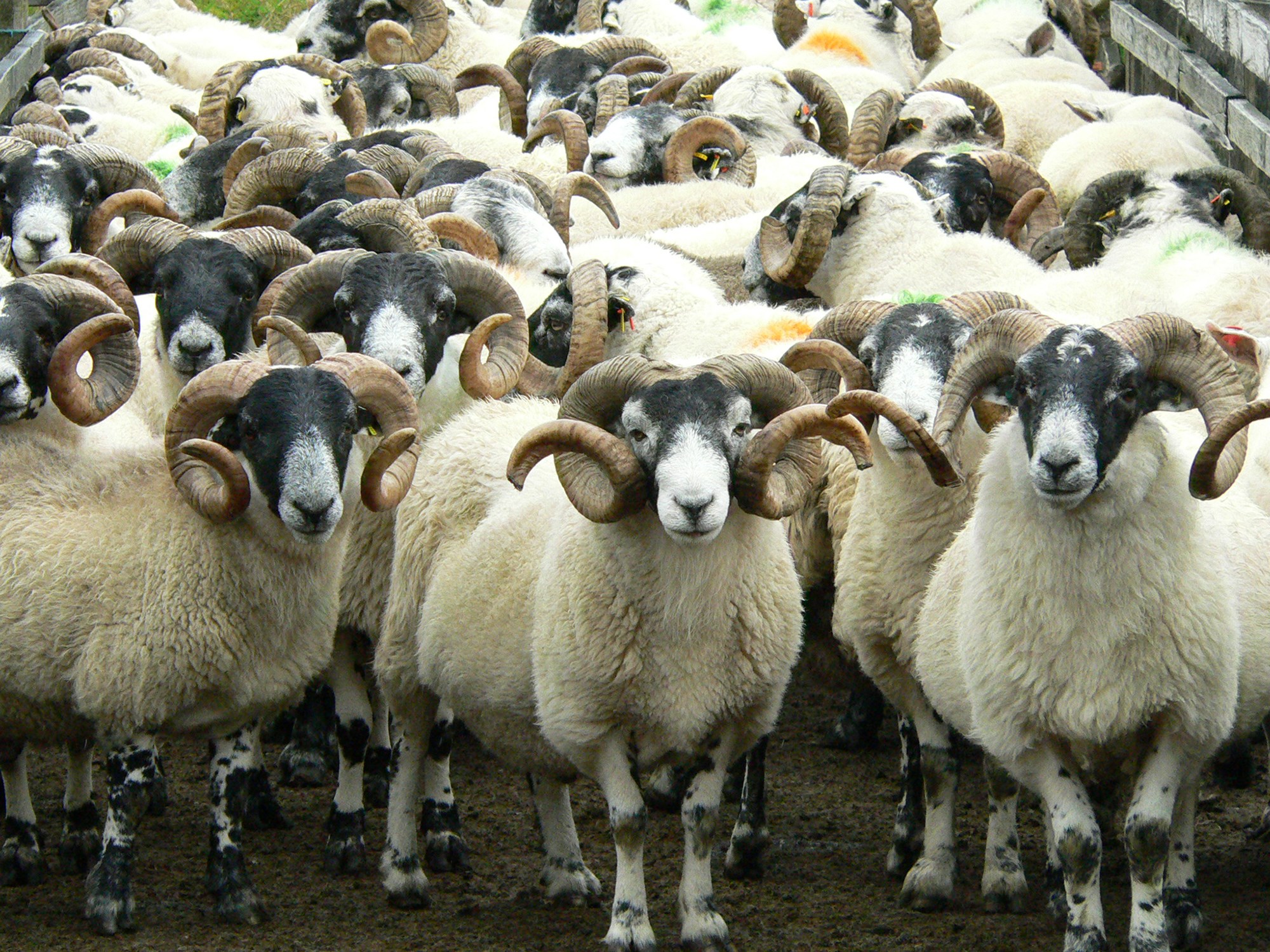 Applied Animal Science BSc (Hons)
Campus: SRUC King's Buildings, Edinburgh
Current student
"It's a huge step and it took a long while to finally build up the courage to go and do it... in three words it has been scary, amazing and wonderful."
Jamie McCulloch had a successful career working all over the world for major electronics companies. He designed and manufactured semiconductors in projects with military and aerospace clients, including satellite and missile guidance components for aircraft.
In his forties he decided to follow his lifelong passion. He took the plunge with a completely new career path, embracing an ever more focused lifestyle at home with his wife and the growing 'family' of foster dogs and horses. After making the decision, Jamie had to break the news to his employer. He says "Calling my boss to tell him I was going back to study Animal Science was an interesting one, his reaction was quite something, but that's for another day!"
Jamie's passion for animals stems from childhood, in particular time spent with his grandparents. He remembers "I grew up on my grandfather's farms, so I was always around animals. My parents had horses and dogs when I was younger, so I knew animals were entangled in everyday life."
On making the decision to study with SRUC Jamie explains "I had applied for a different course and wanted to see how that went, then ideally progress into further courses, but an email and then a very prompt phone call from my potential SRUC course leader, Dr Carol Thompson, instantly changed my mind on the direction to go. I wanted to come to SRUC, because I knew the reputation it had as a leader in the world of animal science and behaviour, but the personal touch and words of guidance form a senior member of the teaching staff just convinced me it was the way to go and the place to come to."
Jamie has fully embraced student life since joining SRUC "I was lucky enough to be selected for a student intern position with SRUC last year and was involved in an enhancement and development of a teaching methodologies project, which was an amazing experience. I will hopefully be a student ambassador at the Royal Horticultural Society this year to promote SRUC to new potential students. I am also waiting to hear if an application for a summer research position will be funded, giving me the chance to spend the summer working at the Roslin Institute with one of my massively talented tutors, gaining super experience. So in terms of being involved I really cannot thank or praise SRUC enough on the effort and openness to embrace students."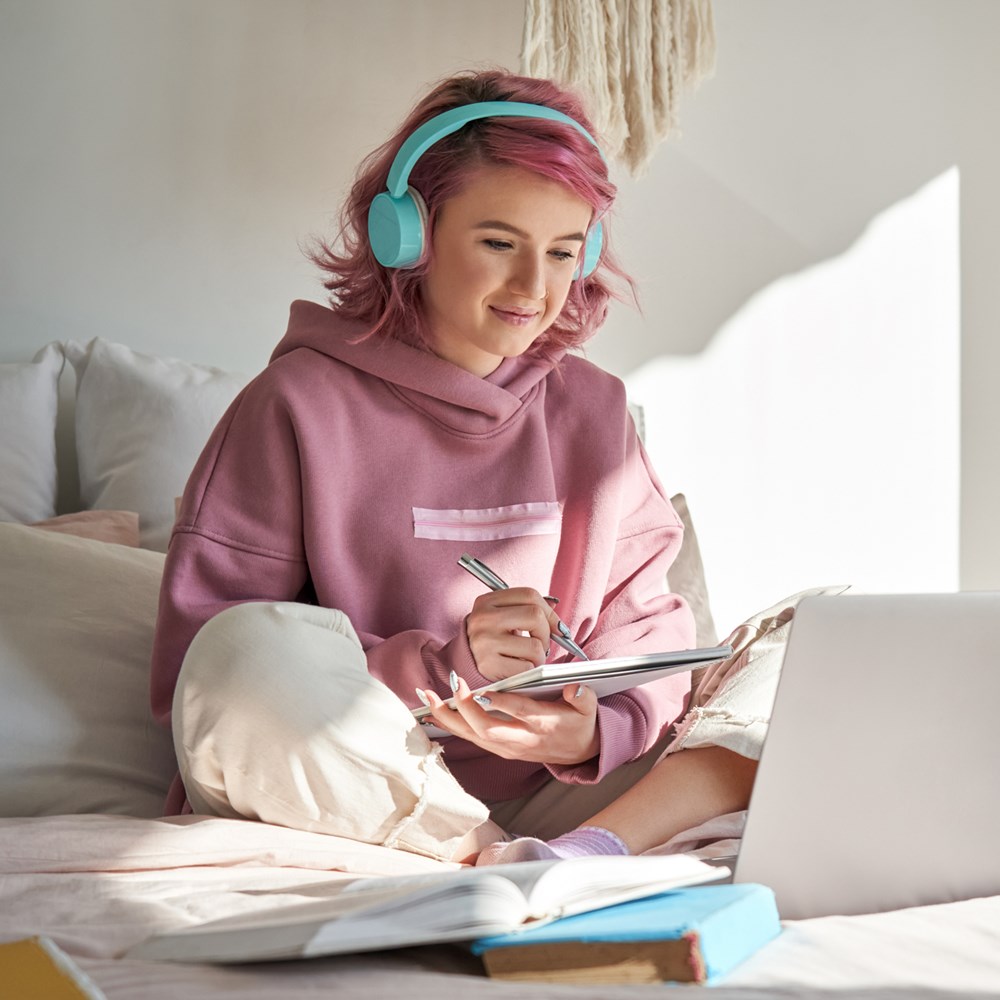 Student bursaries
Find out more about Change Your Path and other bursaries, awards and scholarships offered at SRUC.
Find out more about studying at SRUC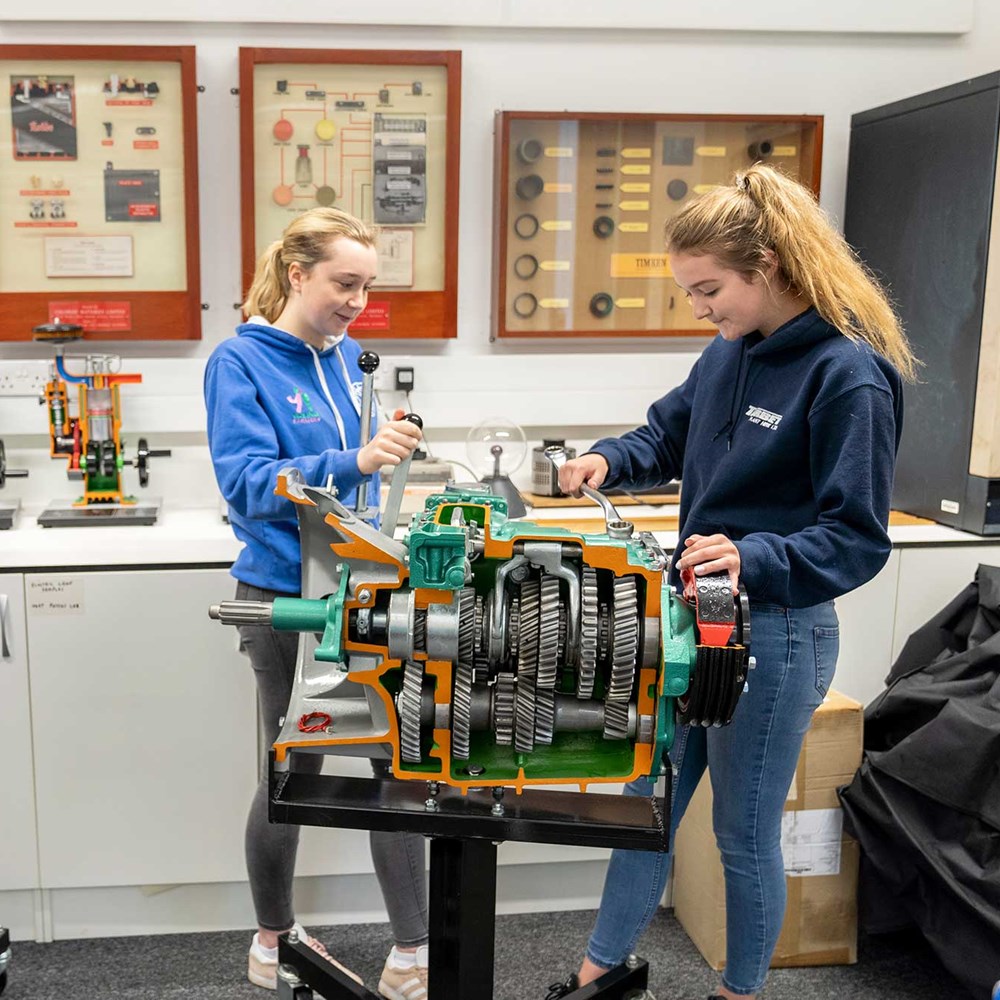 Open days
During our online open days you can talk to course tutors and students and find out why studying at SRUC is such a unique experience.
Book an open day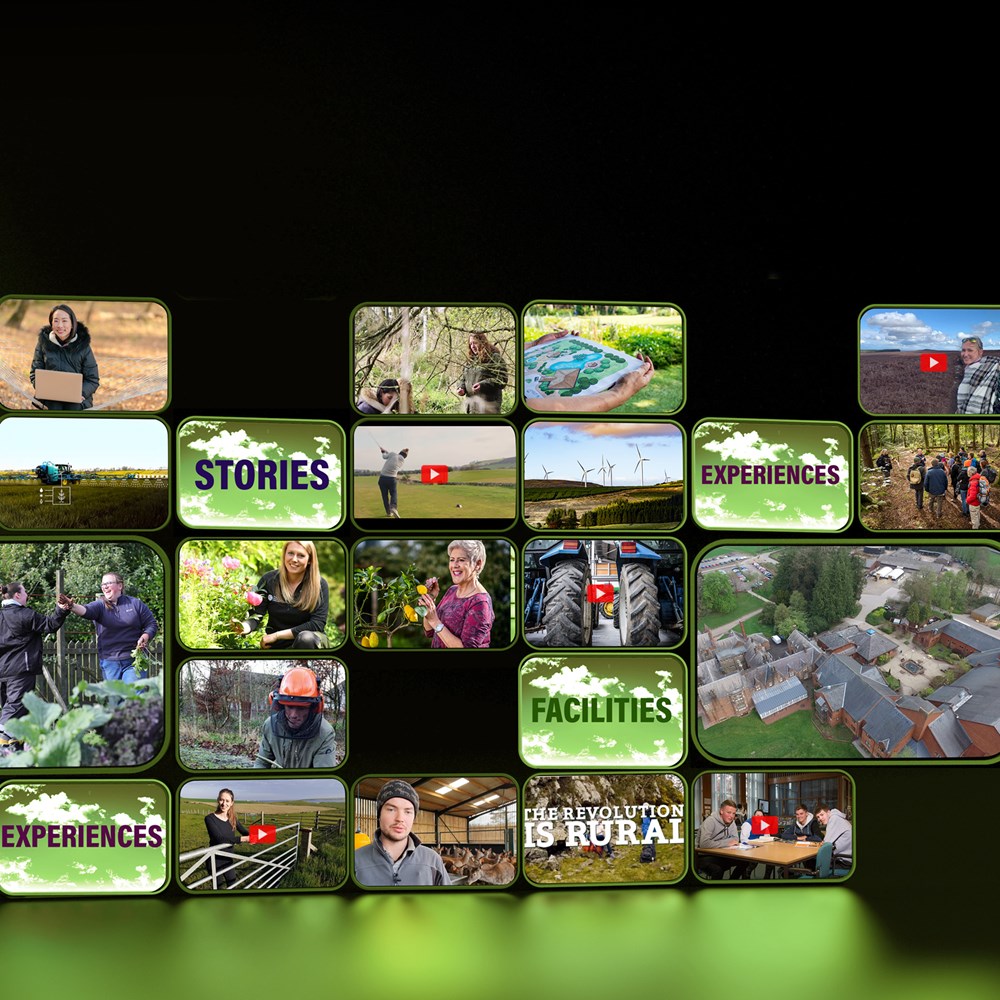 Virtual Experience
We've created a Virtual Experience platform for students where you can find great videos and examples of what it's like to study our courses, along with campus and facility tours.
Start your experience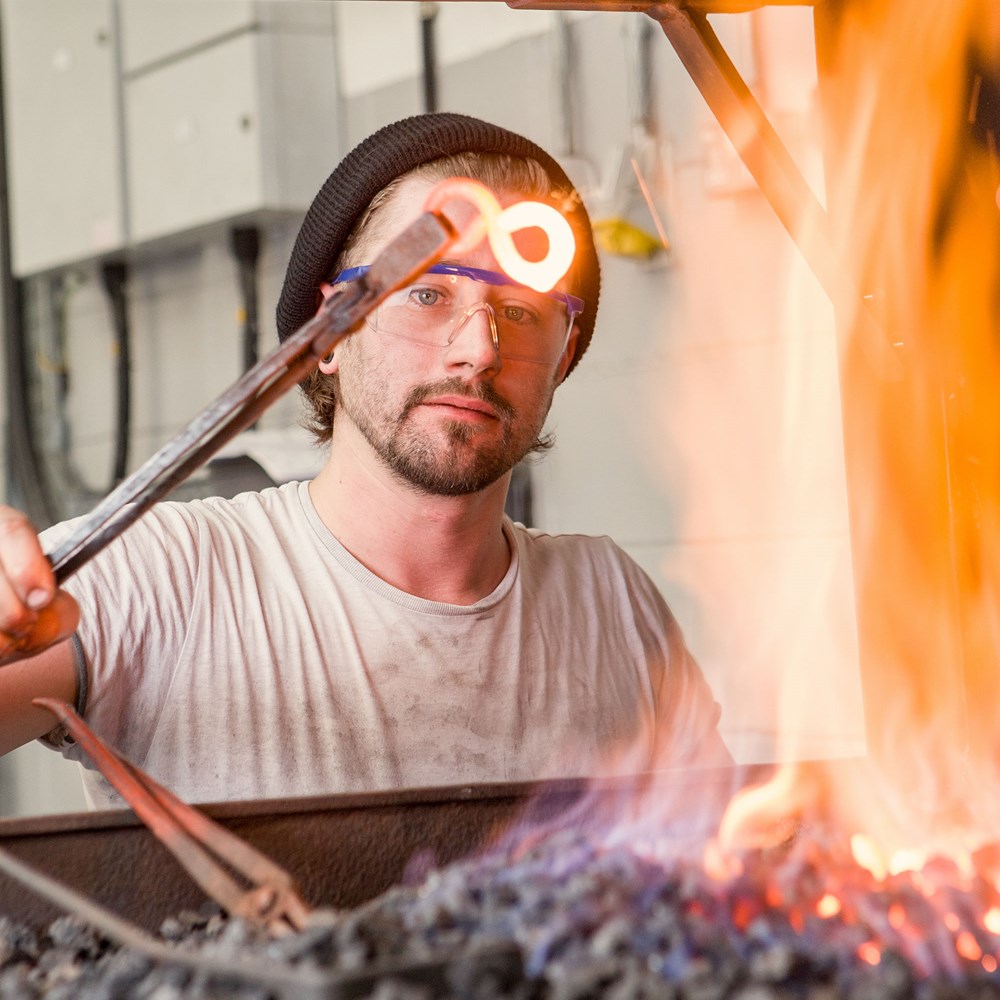 Download our prospectus
Find out more about all of the courses we have on offer at SRUC.
Download a prospectus