Grier Dickinson
From Electrical Engineering to Environmental Management.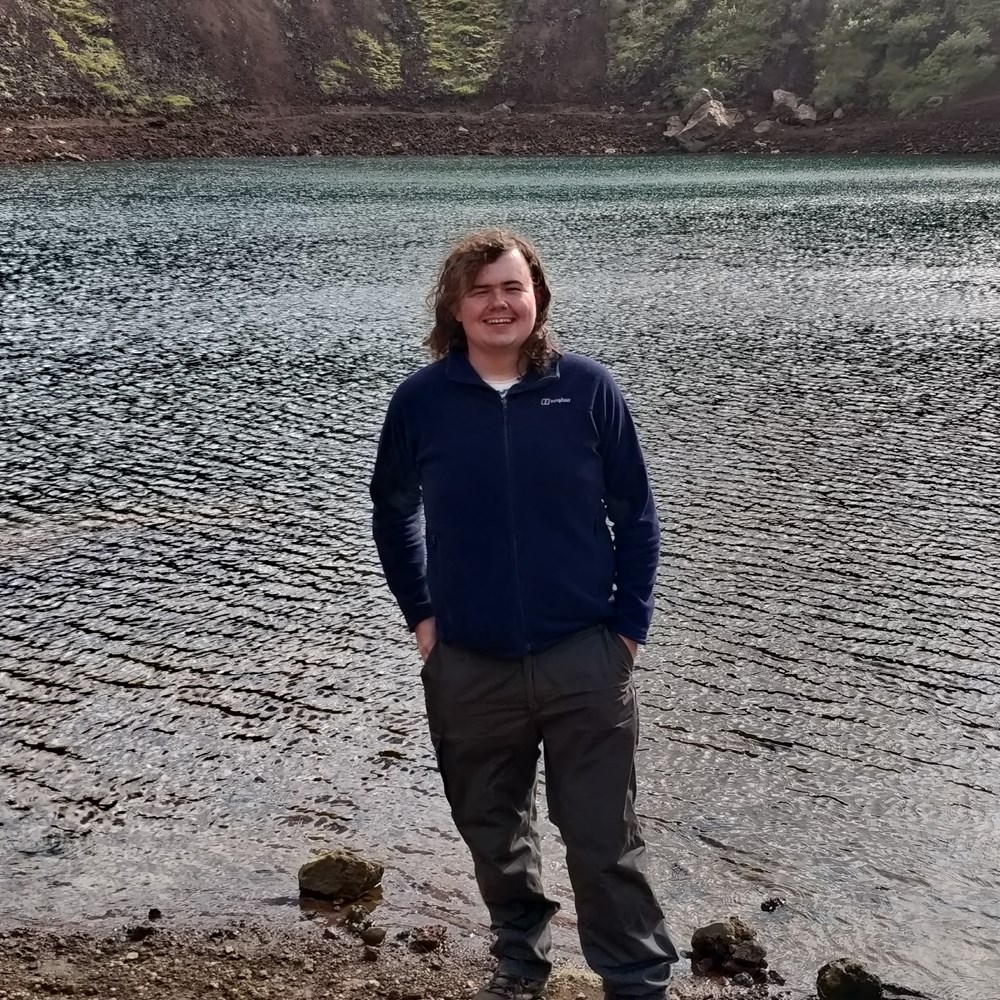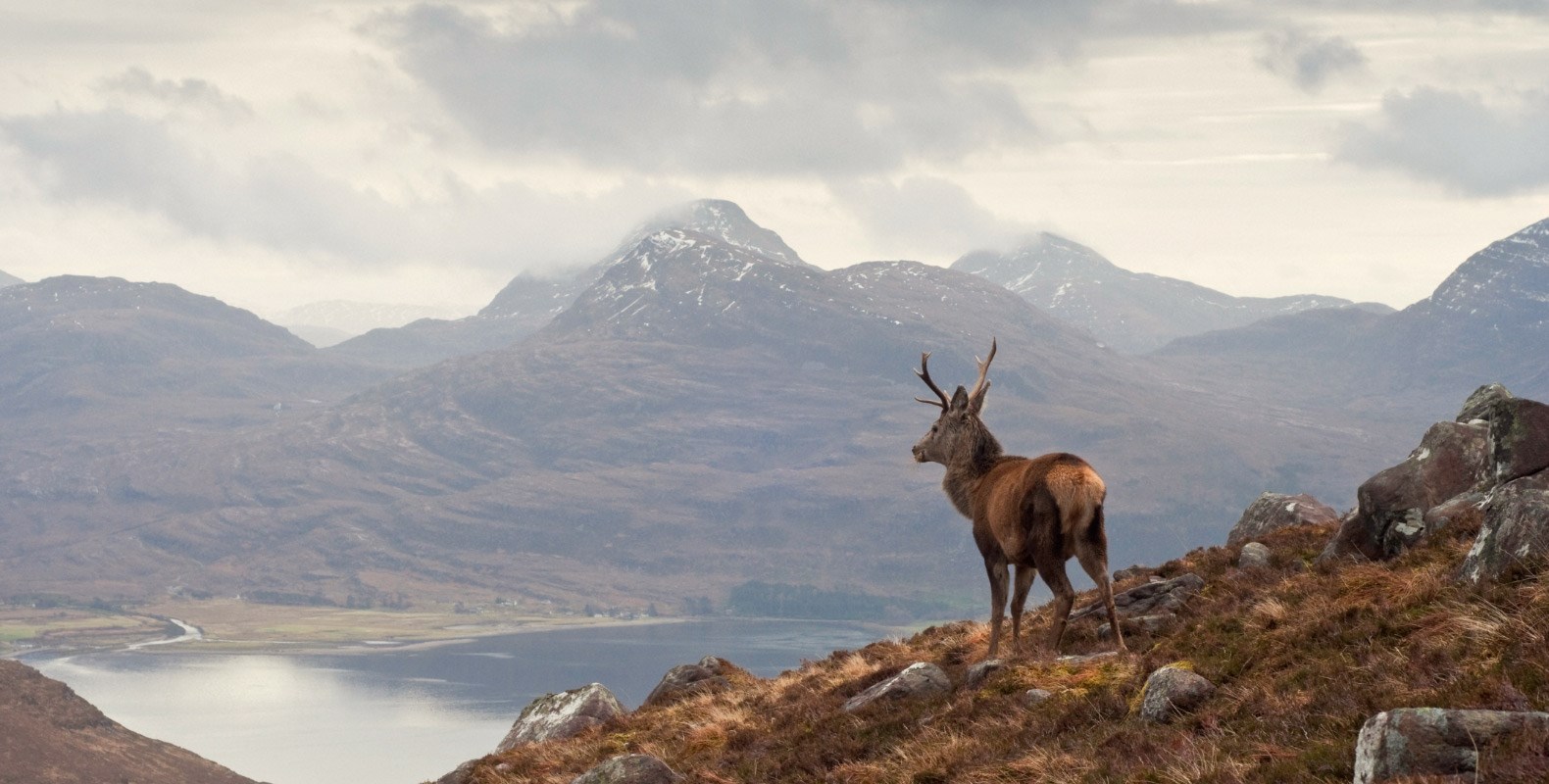 BSc (Hons) Environmental Management
Campus: SRUC Edinburgh
Current student
"I wanted to have a greater understanding how developments in our society impact the natural world."
After leaving school, Grier was employed locally in Ross-shire as an electrical engineer, first as a trainee and then as a full engineer for over 6 years.
"It was during this time I gained an appreciation for the environment and how humans' impact upon it as many projects I was involved in controlled downstream flows from dams and power stations and ensured we reliably supplied compensation water and allow fish to pass upstream but also safely manage flood events."
"After the Covid-19 lockdowns and some mental health challenges I decided I needed a change, so I left my engineering career and applied to study the BSc (Hons) Environmental Management course at SRUC in Edinburgh for the 2022 academic year. I wanted to have a greater understanding how developments in our society impact the natural world and what can be done to achieve a more sustainable Scotland of the future. I hope to gain skills to effectively manage sustainable development in rural areas that make use of our valuable natural assets without compromising them and allow for infrastructure in rural areas that will grant opportunities and halt the inequalities and societal issues present in these areas."
"SRUC Edinburgh offered me the chance to experience living in a new area but also the engagement with the staff and lecturers prior to starting really solidified my choice. Every lecturer I've engaged with has been friendly, encouraging and enthusiastic about the topics we are covering which is very different from previous experiences in higher education. As a Student Representative for my year group I feel my classes and my own opinions are heard and understood and action is actively taken to improve the student experience at the college. The varied methods of assessments are a big appeal as its not focused on conventional timed examinations and instead offers a good amount of practical assignments with real world applications."
"I've really enjoyed being a part of a smaller year group and class sizes with a good proportion of mature students. The reduced scale of the college provides a tight community feel at SRUC which is supported by SRUCSA, the student association and the societies that offer enjoyable and interesting extracurricular events."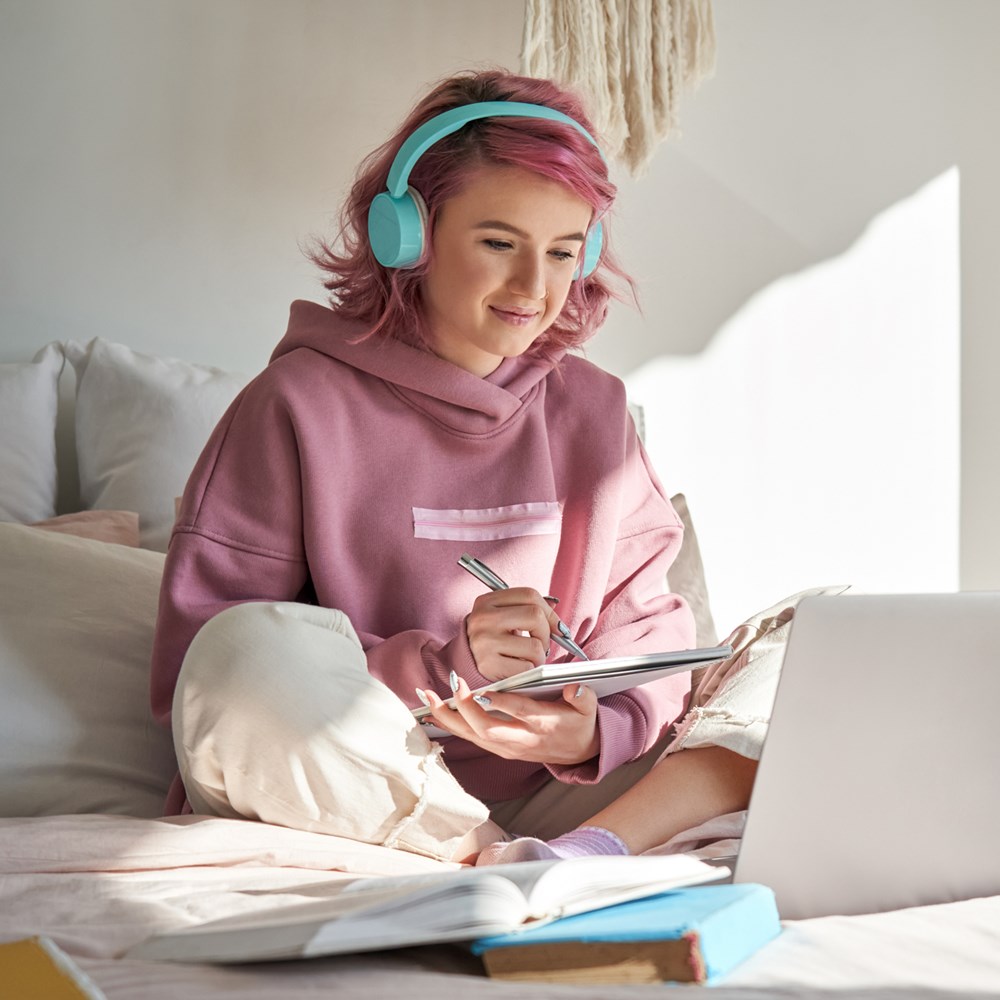 Student bursaries
Find out more about Change Your Path and other bursaries, awards and scholarships offered at SRUC.
Find out more about studying at SRUC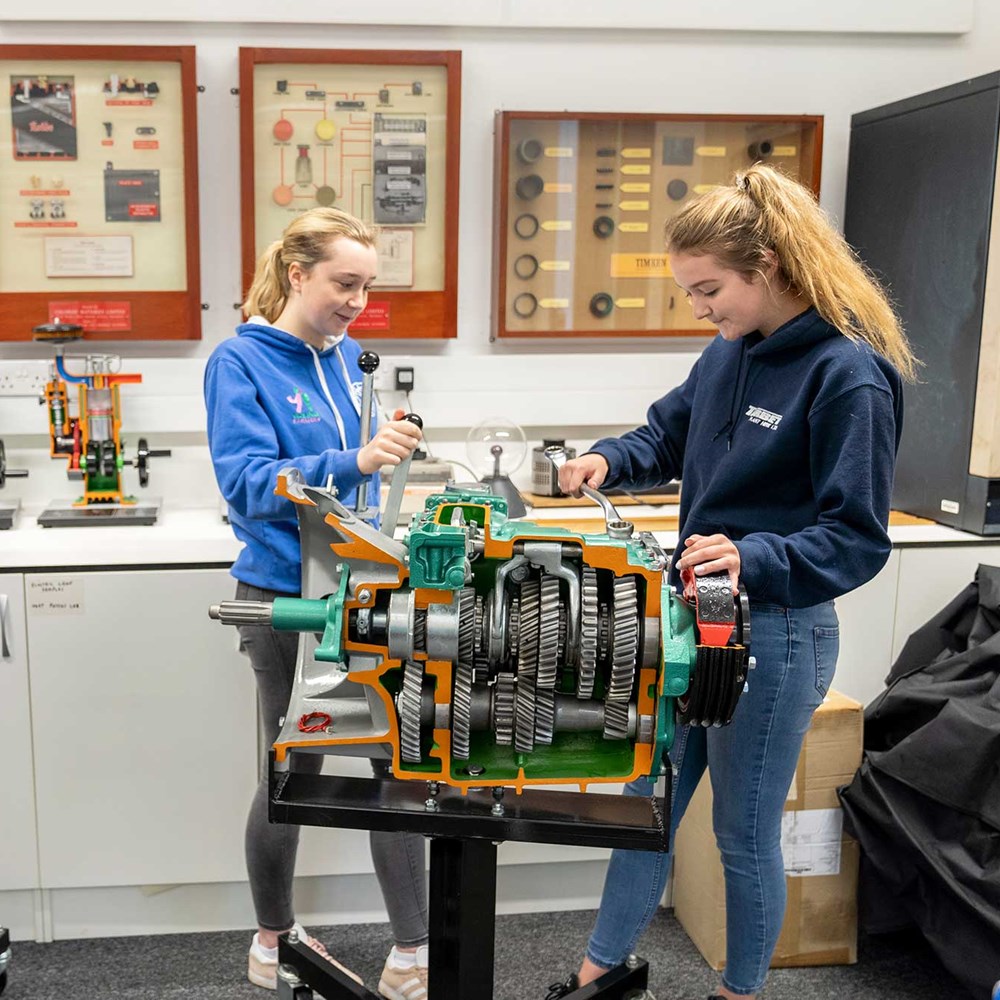 Open days
During our online open days you can talk to course tutors and students and find out why studying at SRUC is such a unique experience.
Book an open day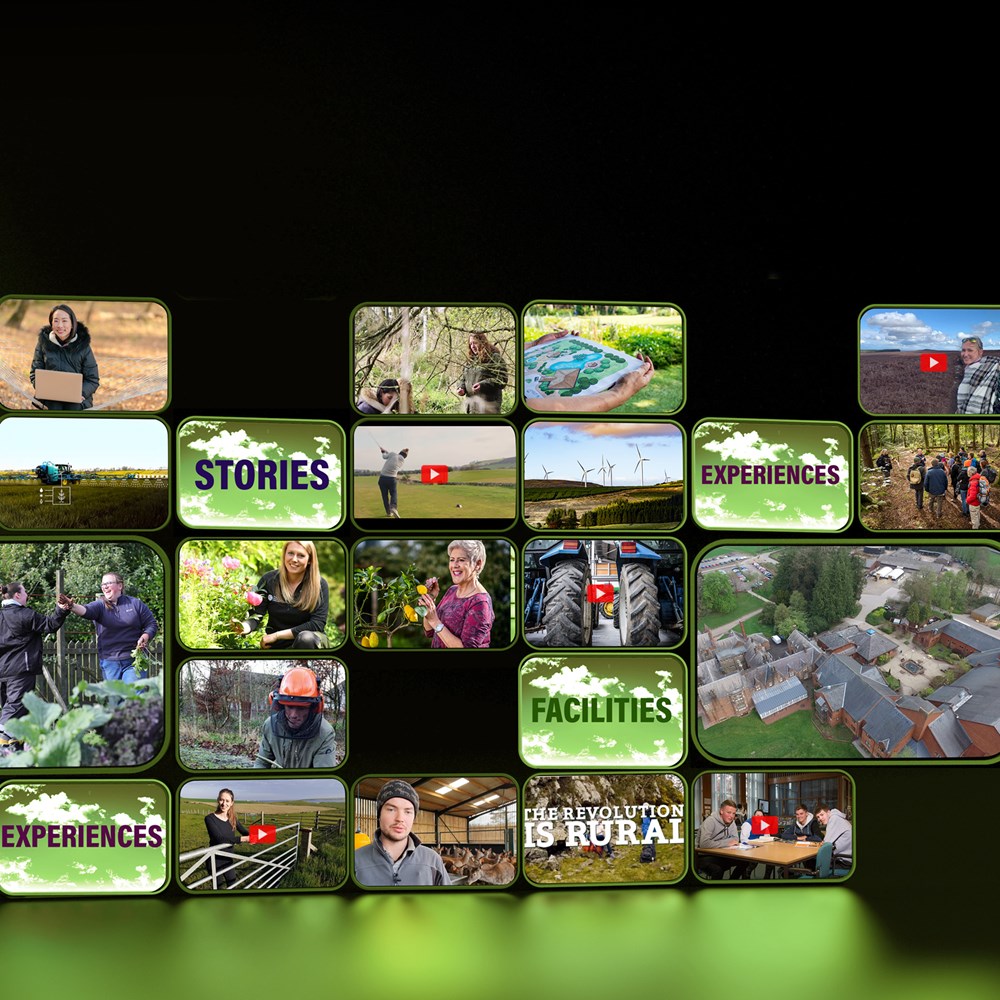 Virtual Experience
We've created a Virtual Experience platform for students where you can find great videos and examples of what it's like to study our courses, along with campus and facility tours.
Start your experience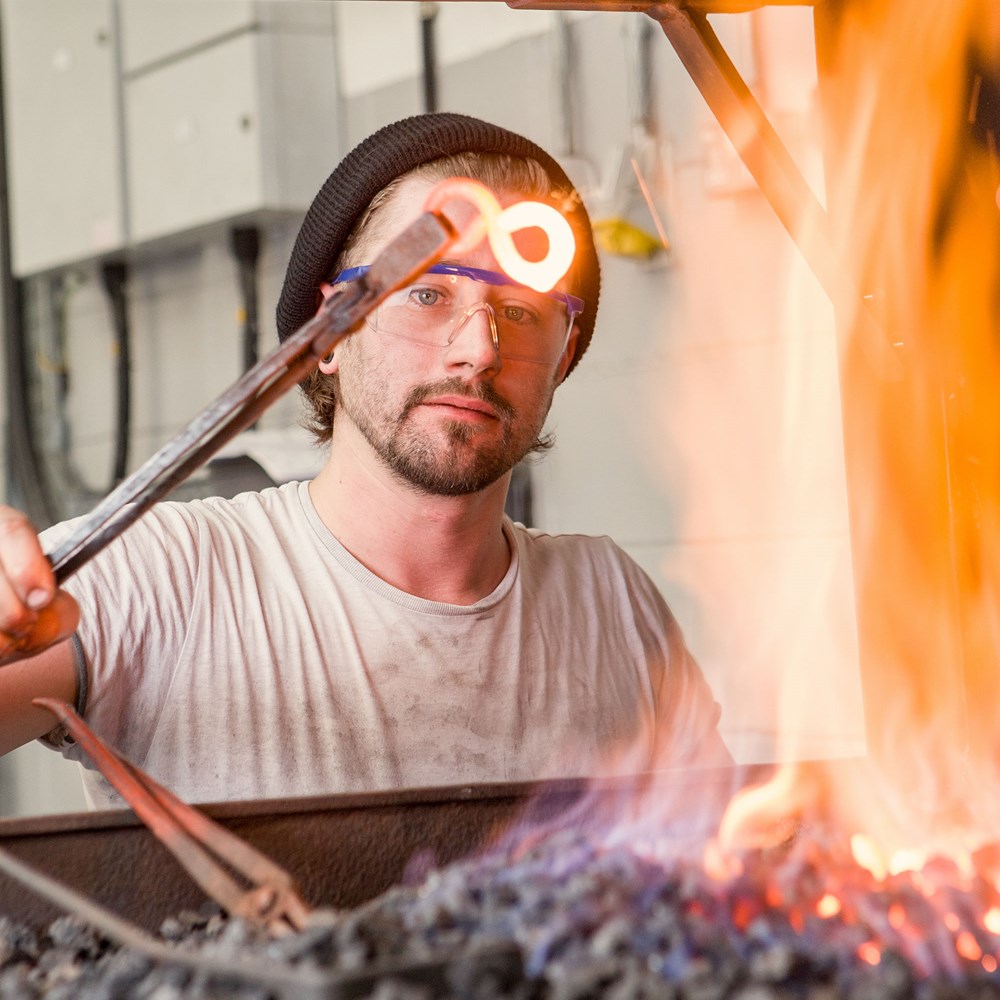 Download our prospectus
Find out more about all of the courses we have on offer at SRUC.
Download a prospectus