Catherine Stewart
From hospitality to vet hospital.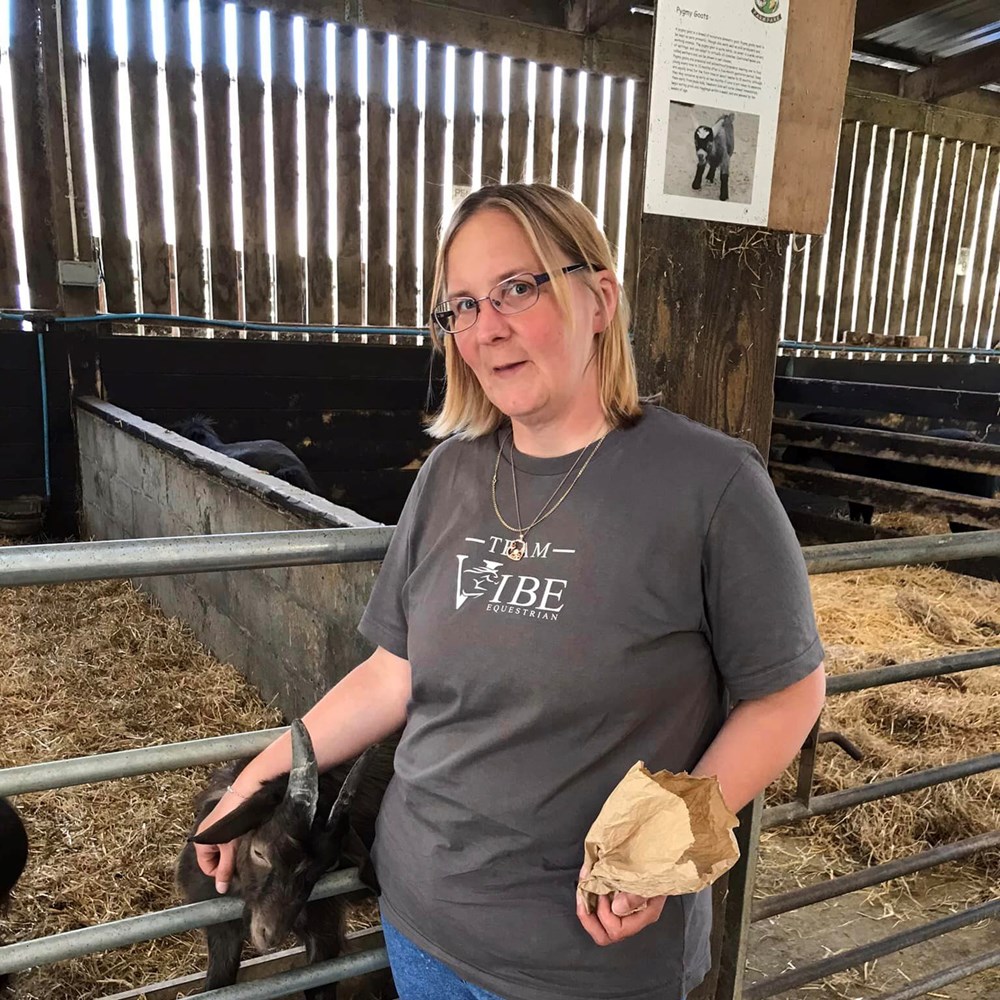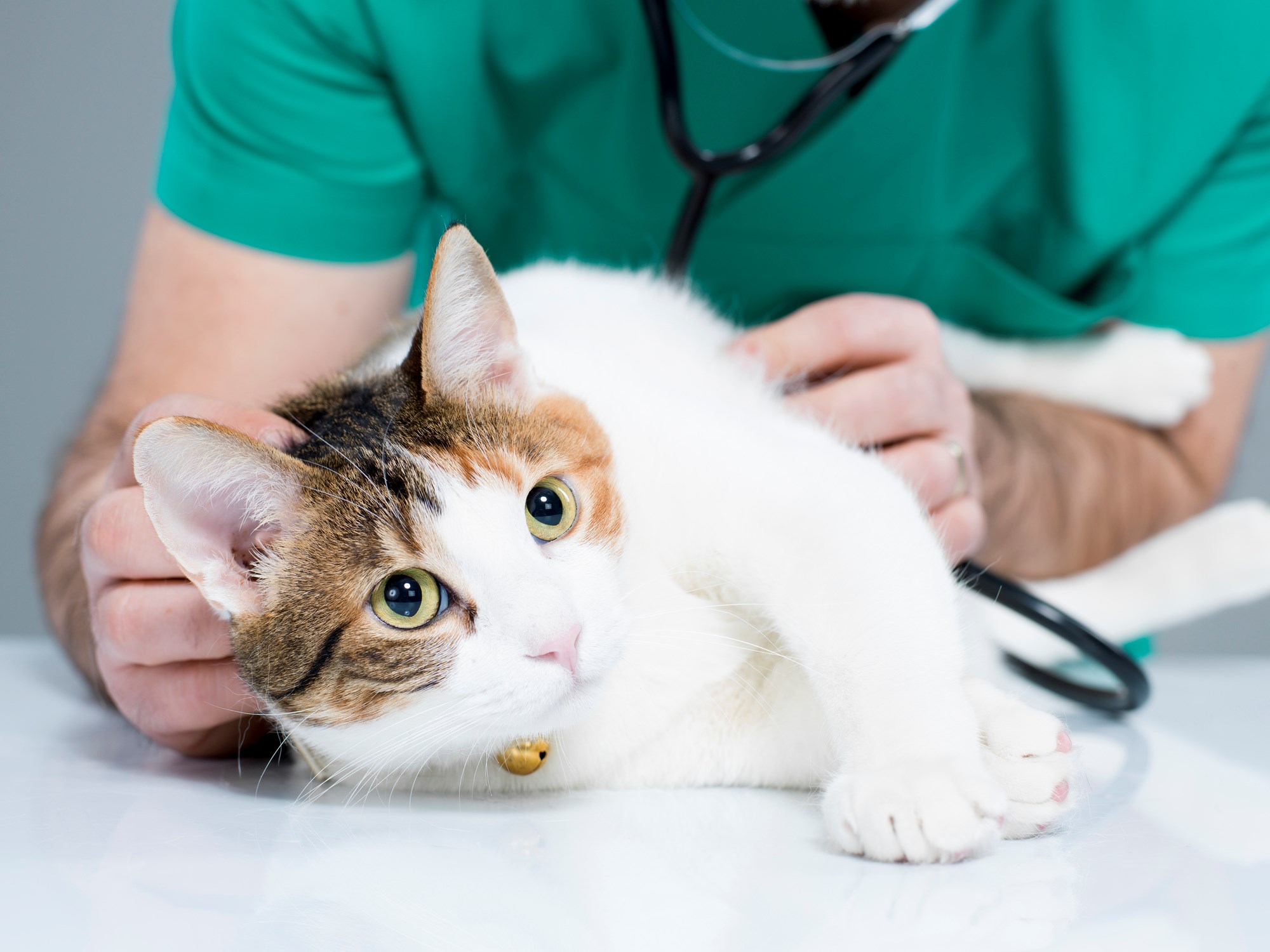 BSc (Hons) Veterinary Nursing
Campus: SRUC Barony Campus
Current student
"For many years I have thought about a career change and following my passion."
After a previous 15 year career in the hospitality sector, Catherine decided to take the leap back to education to study for a BSc (Hons) degree in Veterinary Nursing at SRUC Barony campus.
Talking about her past career, Catherine says "When I first left school I got a job in a boarding kennel and cattery looking after dogs and cats, whilst their owners were on holiday or away for work. I worked at the kennels for a couple of years however due to the family moving I fell into the hospitality sector as it was the only work that seemed to be available. For over 15 years I worked in the hospitality sector, including kitchen porter, barmaid, housekeeping and waitressing. "
"Veterinary has always been a sector that I have had an interest in even whilst at school. For many years I have thought about a career change and following my passion but the real wake-up moment was during the pandemic.  During the pandemic, I decided if I didn't change my career now then I never would, therefore in 2021 I decided to submit my application for the veterinary nursing course at SRUC. I had heard that SRUC was a friendly campus with excellent teaching staff.  The working farm aspect at the Barony campus was a real plus point since I have an interest in large animals. Much to my delight a couple of months after submitting my application I received an invite for an interview and managed to secure a place. "
So far my time at SRUC has been fun and enjoyable. The teaching staff at SRUC are helpful and friendly. My favourite part of my course so far has to be hands-on work with the cattle. Aside from studying, I'm also working on getting a pool/8 ball team set up!"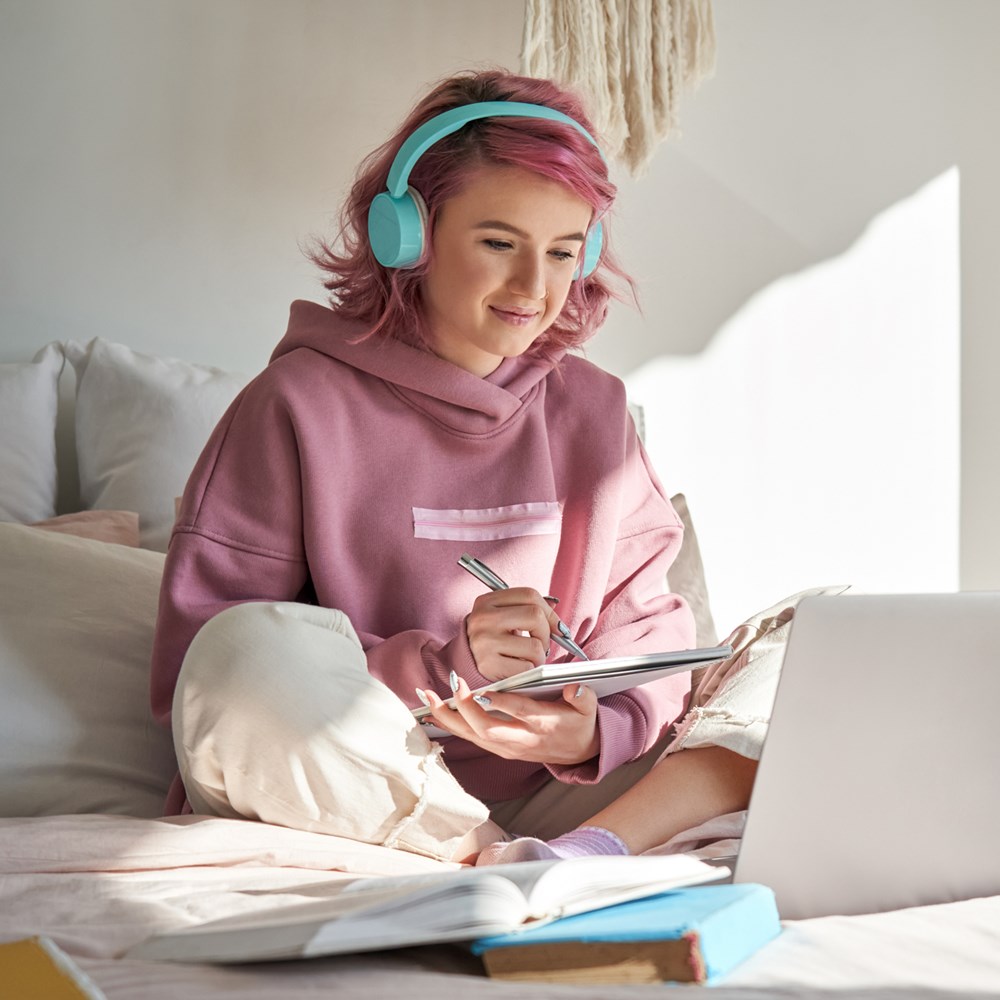 Student bursaries
Find out more about Change Your Path and other bursaries, awards and scholarships offered at SRUC.
Find out more about studying at SRUC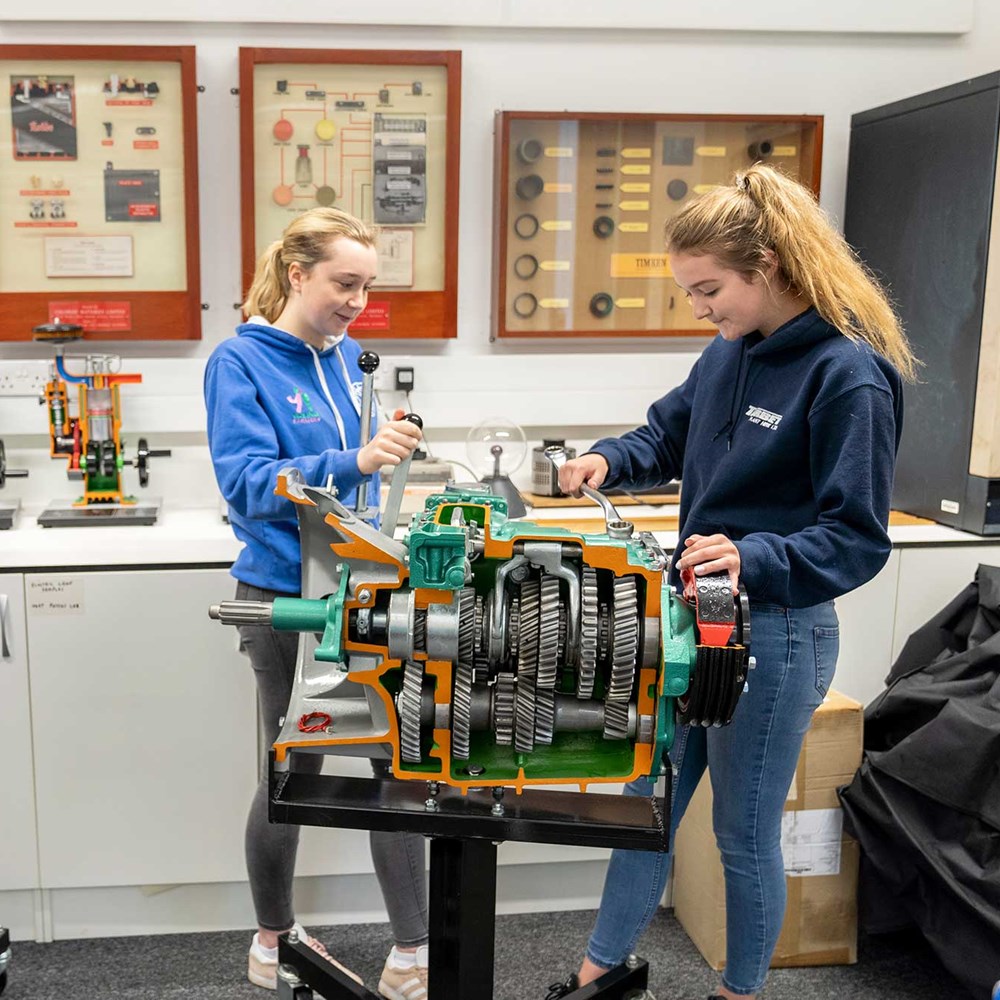 Open days
During our online open days you can talk to course tutors and students and find out why studying at SRUC is such a unique experience.
Book an open day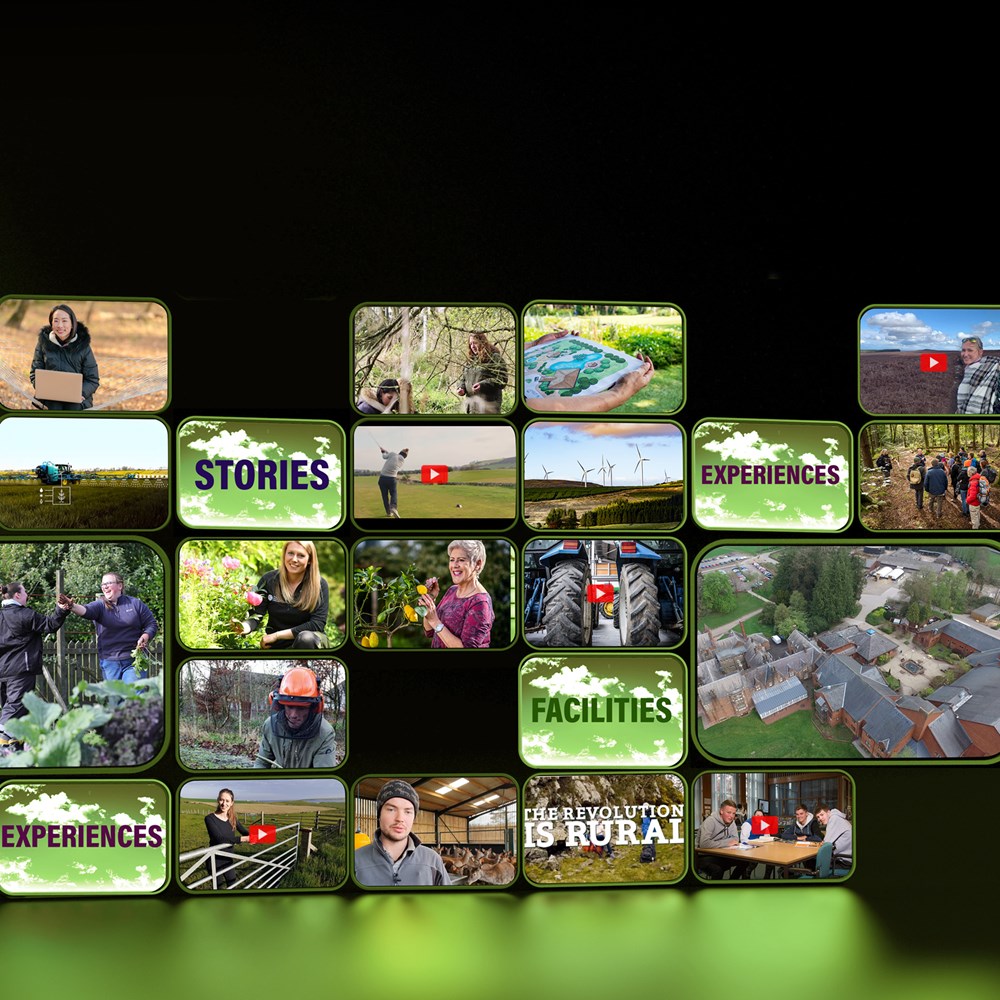 Virtual Experience
We've created a Virtual Experience platform for students where you can find great videos and examples of what it's like to study our courses, along with campus and facility tours.
Start your experience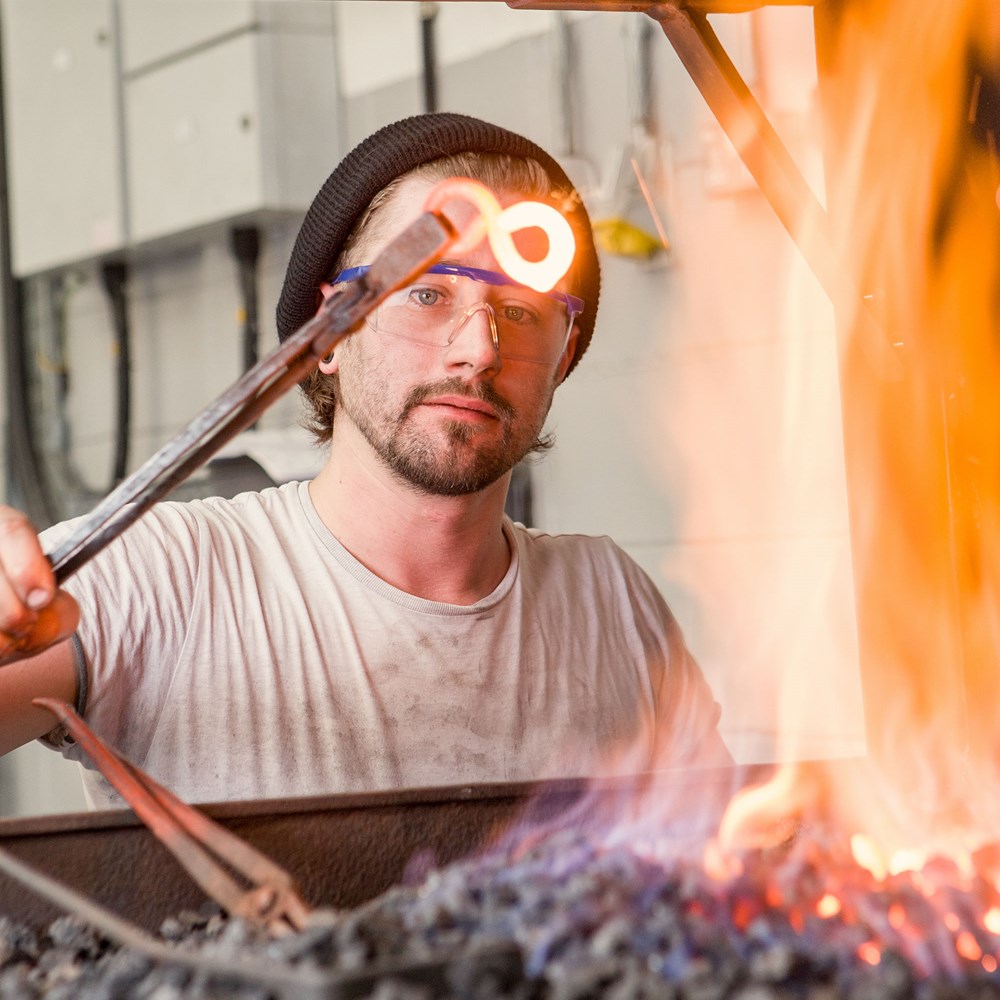 Download our prospectus
Find out more about all of the courses we have on offer at SRUC.
Download a prospectus