Accommodation at SRUC King's Buildings, Edinburgh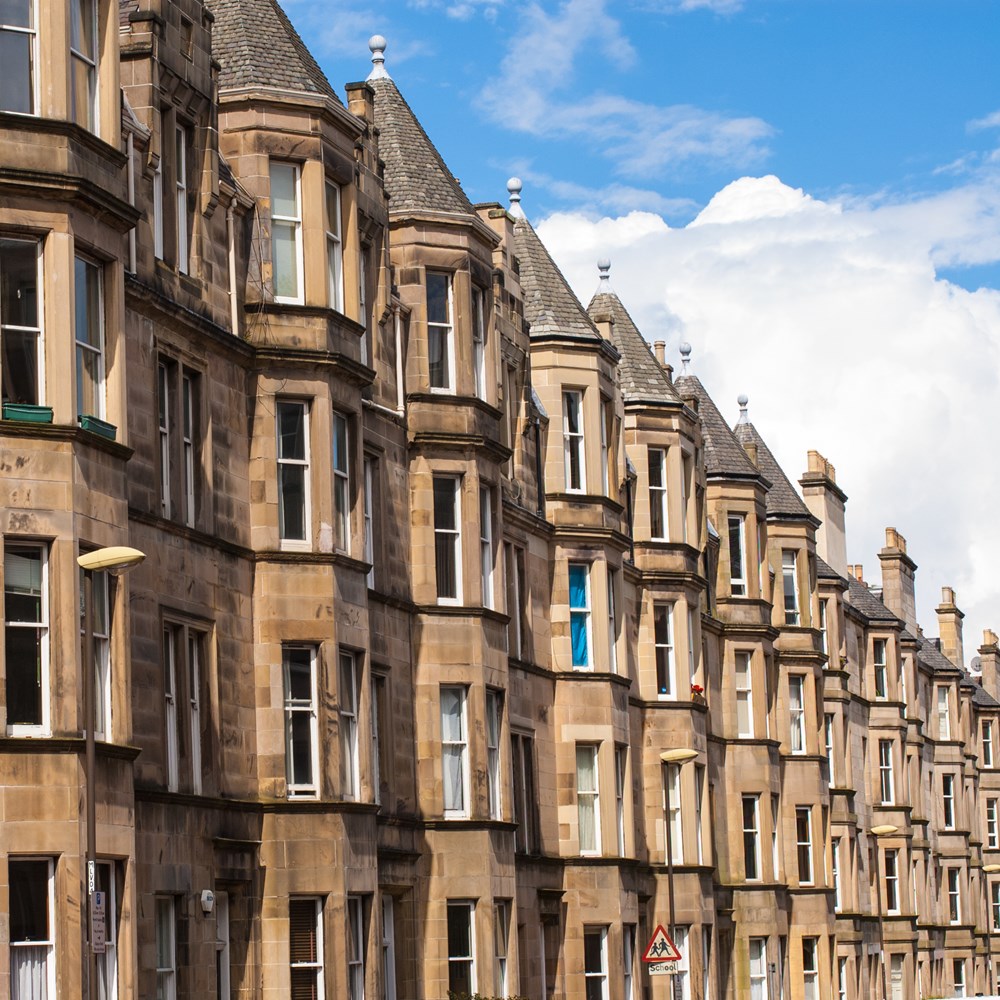 General information
In recent years many providers have established residences across the city. Students can apply for accommodation at any time, and you don't need to wait until you have a confirmed place at SRUC. The application process is online via the providers own website: 
Travel to our King's Buildings campus from all of the accommodation locations is straightforward as all are centrally located and buses in Edinburgh are regular and reliable. The properties offer rooms with shared bathrooms, en-suite rooms and studios. Included in the price are all utility bills, in-room internet access, and basic contents insurance.
Alternatively, many students choose to rent accommodation within the city's private rental sector. Edinburgh has a large student population and a large rental market, so finding a room to rent as part of a flat-share, or even a flat to rent alone, is rarely a problem.
If you have your own transport, you can also book nightly accommodation at SRUC's Oatridge Campus which is a 45 minute drive from SRUC Edinburgh.
The Education Office is able to provide further advice on finding accommodation and holds a list of students looking for accommodation to help group individuals together allowing you to look for whole flats to rent as well as individual rooms.
Accommodation details are sent to all students receiving an offer.
Please also take a look at our Facebook group which has been created for this purpose.
For close-by medical facilities please visit our Campus Medical Services page.
Edinburgh Education Office
Scotland's Rural College (SRUC), Peter Wilson Building, Kings Buildings, West Mains Road, Edinburgh EH9 3JG
Telephone: 0131 535 4391
Email: edinburgh@sruc.ac.uk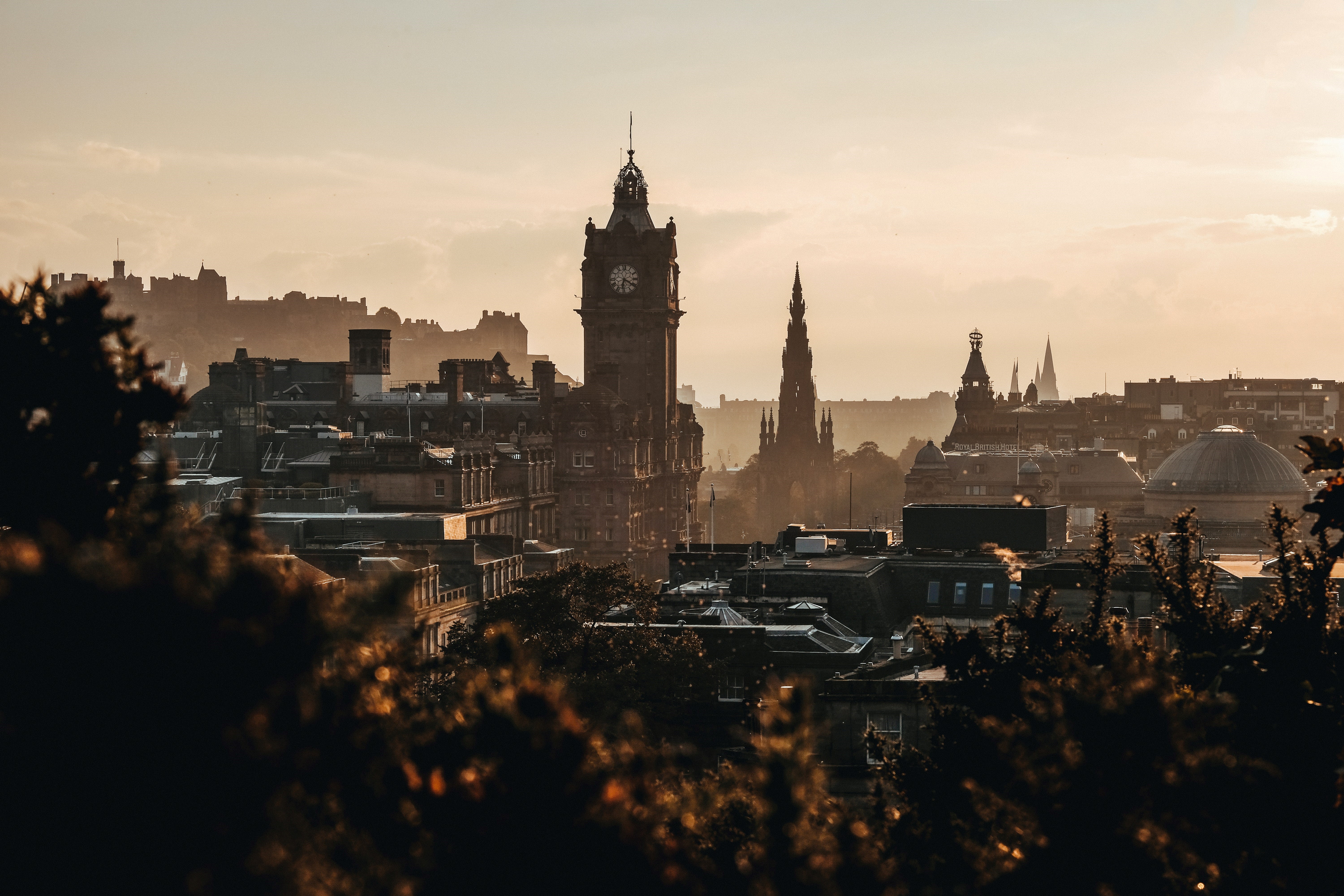 Living in Edinburgh
Edinburgh, with a population of half a million people, and an unusually large and diverse student population (over 62,000 students study in Edinburgh) offers community, variety and a wealth of activities to recommend it as a popular place in which to live and study.
Edinburgh's historical centre, castle, elegant suburbs, parks and gardens combine well with contemporary, modern development. Its east coast location means you can easily choose to be by the sea or walking or skiing in the Pentland Hills.
Our campus is situated to the south of the city as part of the University of Edinburgh's King's Buildings Campus, which hosts multiple bars and libraries and has direct bus links straight to and from the city centre.
Find out more about studying at SRUC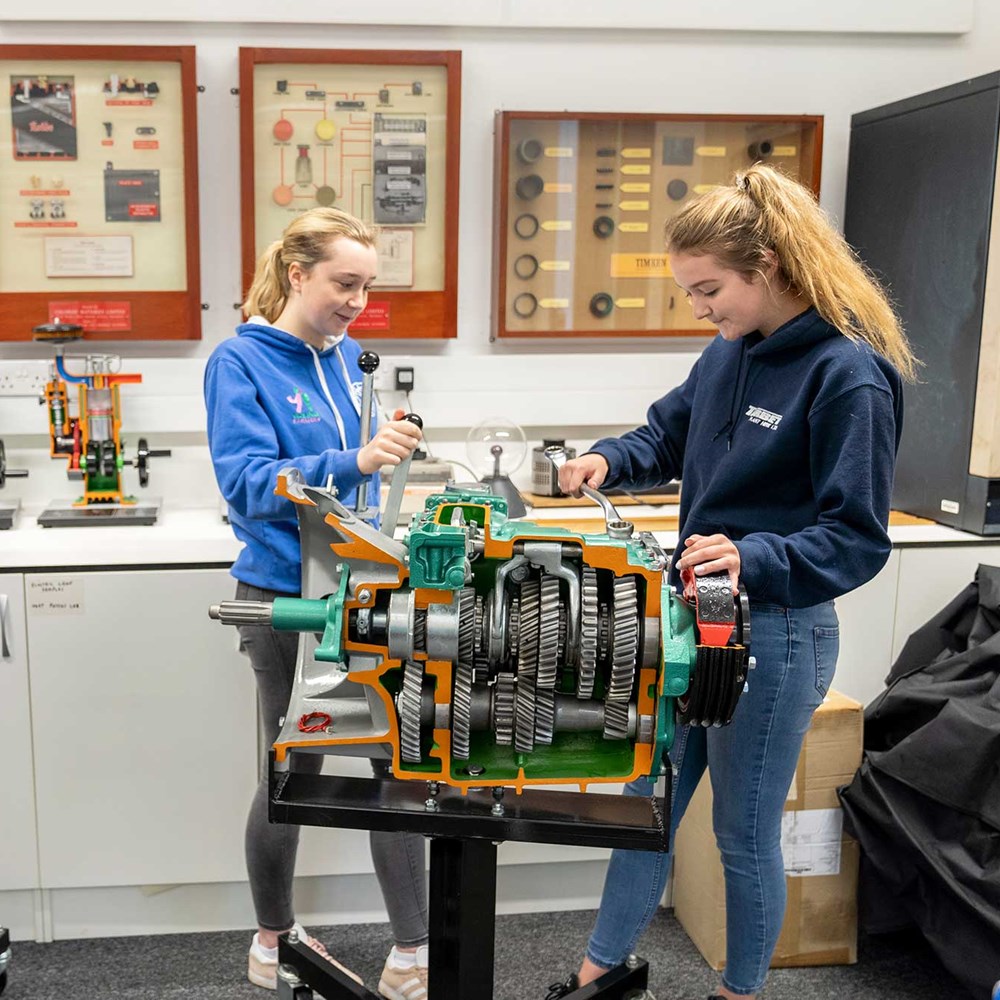 Open days
During our online open days you can talk to course tutors and students and find out why studying at SRUC is such a unique experience.
Book an open day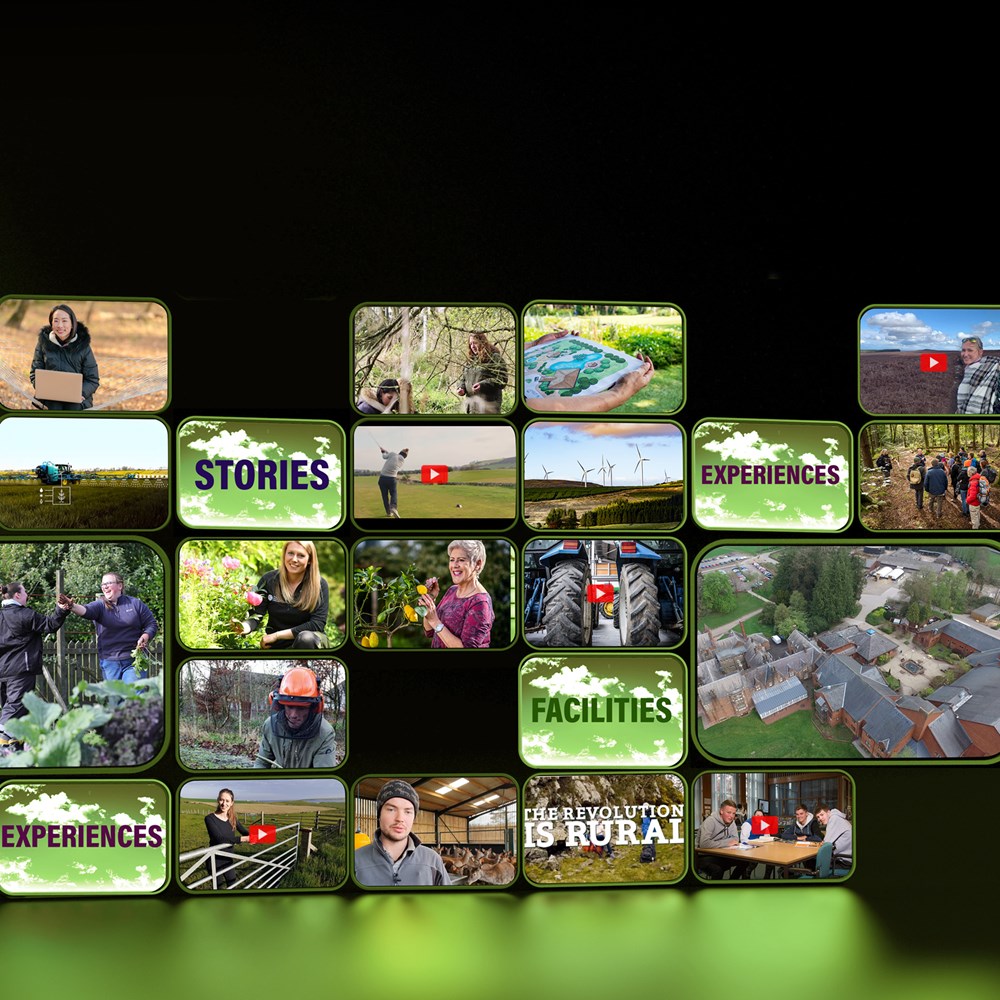 Virtual Experience
We've created a Virtual Experience platform for students where you can find great videos and examples of what it's like to study our courses, along with campus and facility tours.
Start your experience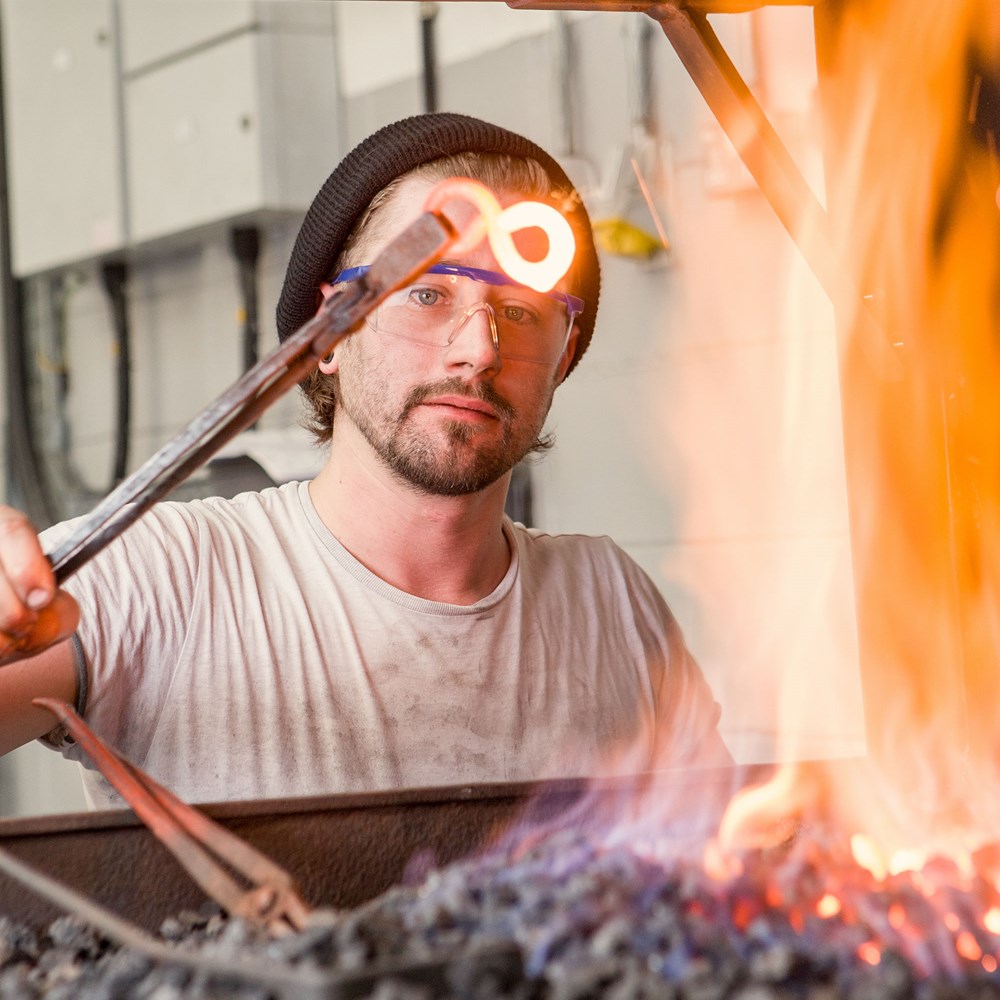 Download our prospectus
Find out more about all of the courses we have on offer at SRUC.
Download a prospectus