Dandelion results
Dandelion's Unexpected Gardens sprang up all across Scotland and continue on today event after our programme has ended.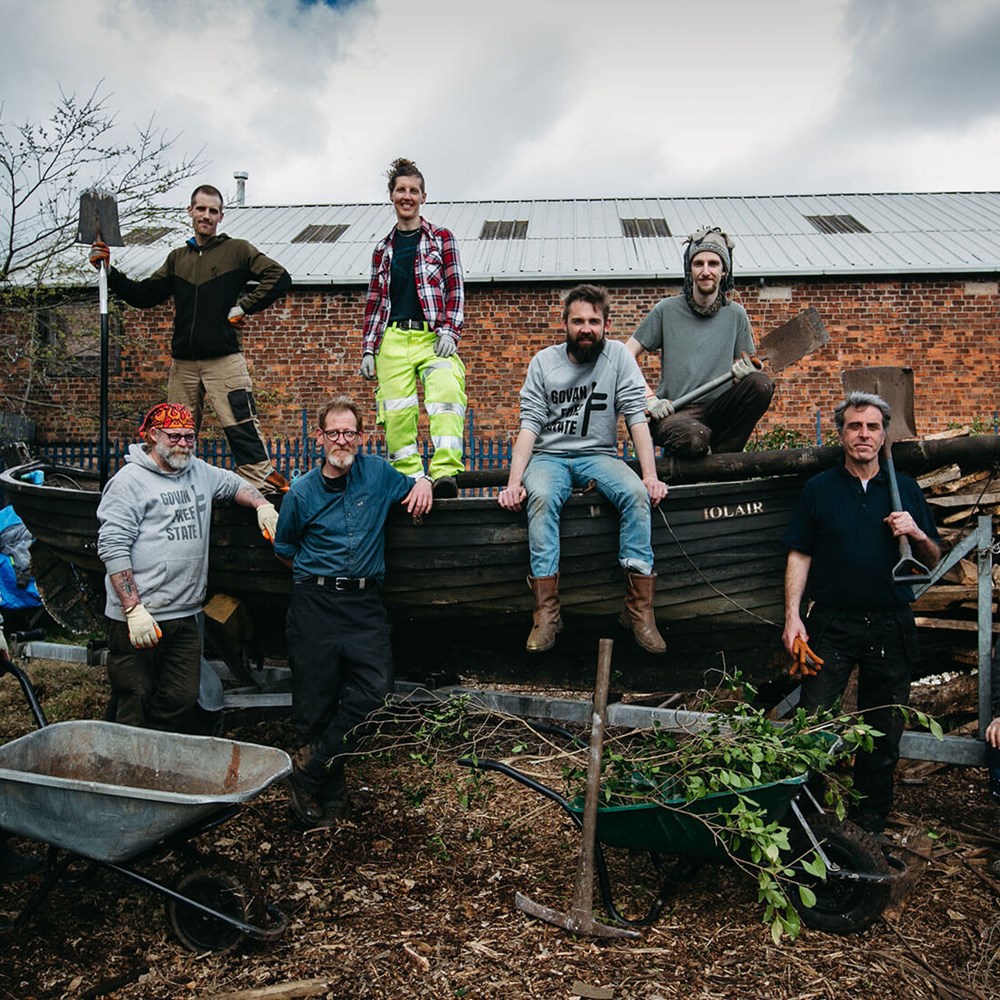 Unexpected Gardens
Dandelion's Unexpected Gardens stand as living, breathing and growing proof that even the unlikeliest places can blossom and bloom. Springing up in all sorts of surprising spots across Scotland, from the Borders to the Highlands to the Islands, they were spaces to grow – but also places to gather, hosting events, activities, workshops and performances. 
Even though Dandelion has officially ended, the Unexpected Gardens continue, and SRUC students and staff can make contact with gardens near them to sow, grow and share together.
You might also be interested in