Safe & improved food
Developing new ways of producing food to make it safer, healthier and tastier.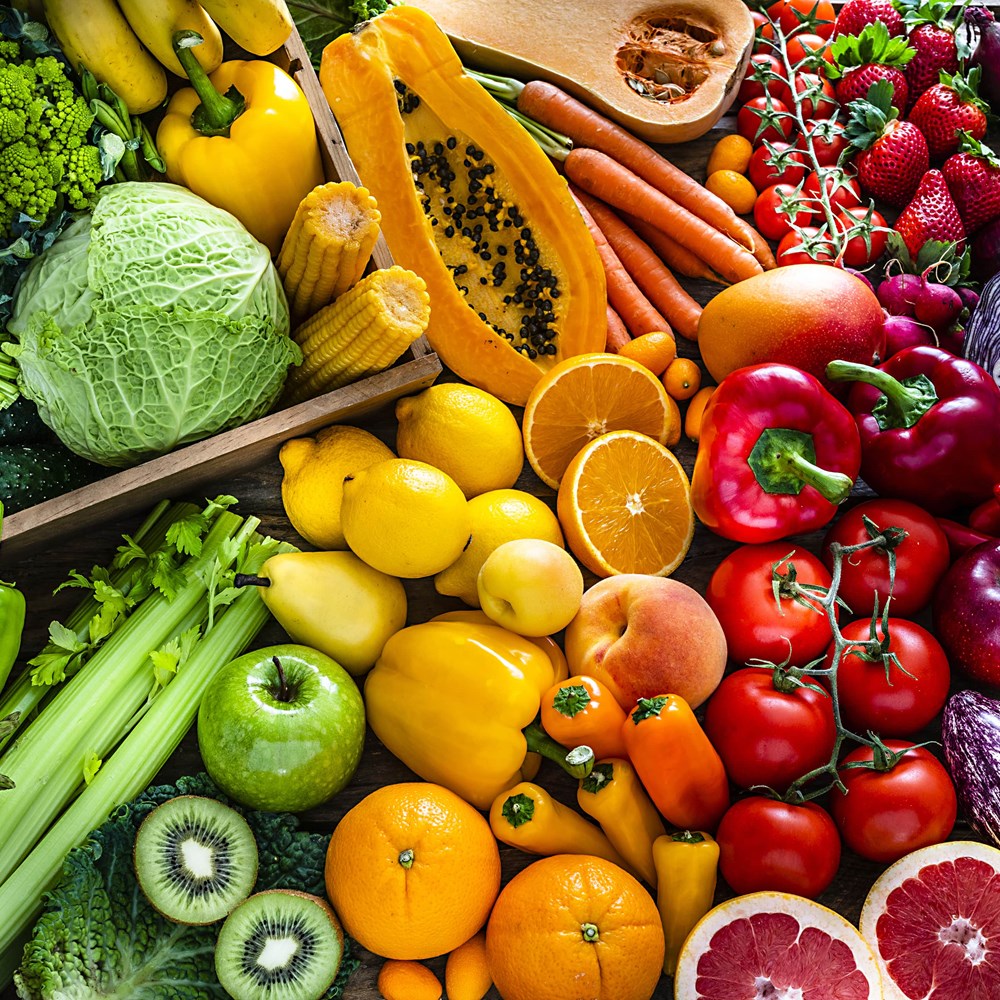 Similar to other aspects of agriculture and food production, quality is impacted by the multiple drivers of:
Climate change
Agricultural and food policy
Technological innovations and developments
Consumer trends
Circular economy
Brexit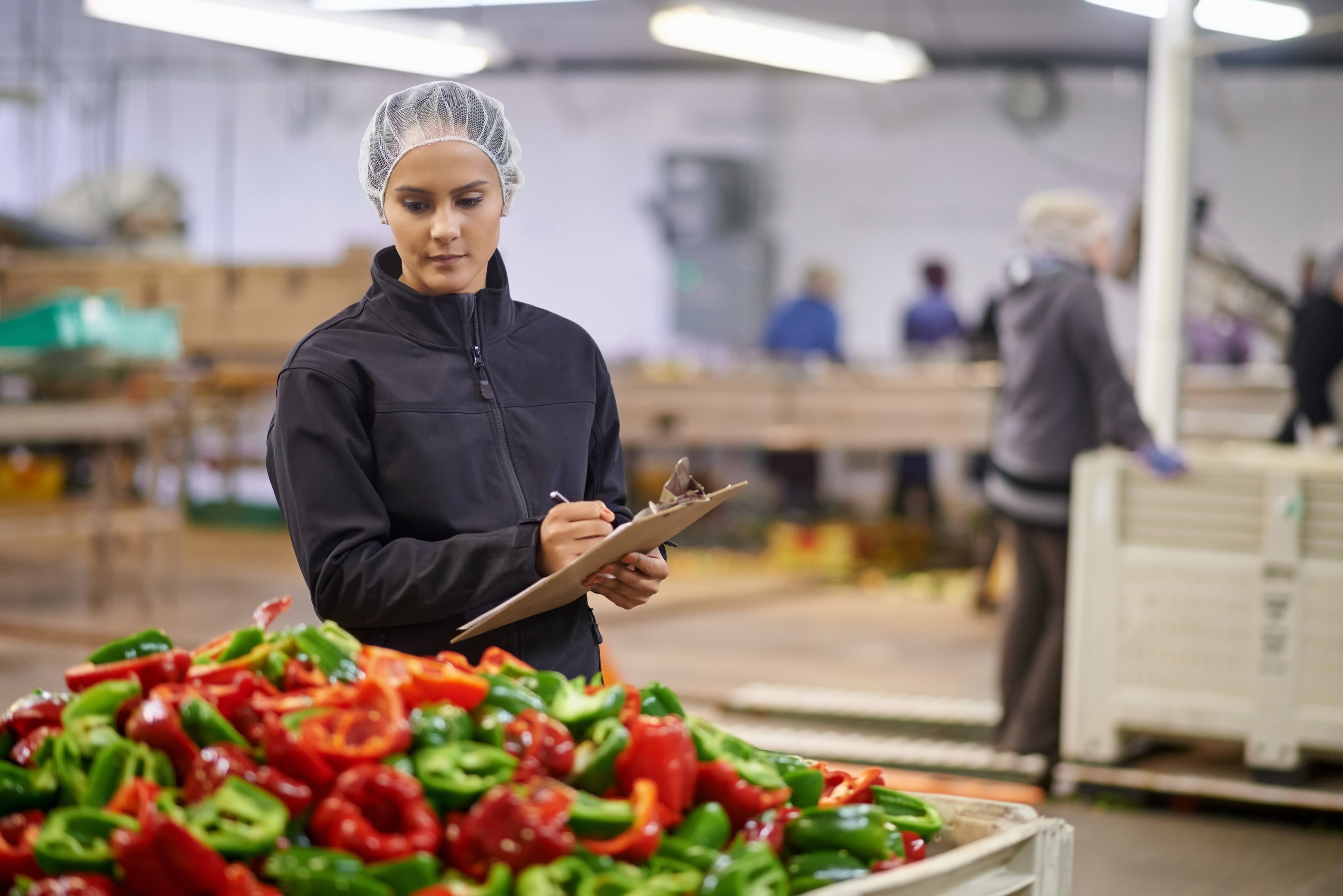 Brexit
EU-exit is the driver with the most immediate impacts. It will undoubtedly impact on UK-governed regulations on food safety and food production, although these are yet to be finalised (e.g. new Agricultural Bill proposed for England and implications for Scotland).
It will also impact on development of food innovations (novel foods) and how they are regulated and approved. Similarly, new trading agreements have consequences on imports and exports, which will have commodity-specific requirements.
Policy impacts
A second major driver that impacts every aspect of food quality are the major changes in food policies relating to sustainability in food production (e.g. UKRI & Global Food Security partnership on Transforming Food Systems; EAT Lancet Commission on healthy diets from sustainable food systems report).
This brings together aspects of climate change and changing diets. Although they raise societal challenges, for the Safe & Improved Food Centre (S&IF), they present multiple opportunities for innovative thinking and new developments.
This is exemplified in new strategies promoted by large corporations for food systems thinking, such as the shift towards alternative protein sources, and large-scale investment in food innovation hubs, such as the Hive, developed by Unilever in partnership with universities. Development of the new SeedPod, in partnership with SRUC, as part of Opportunity North East investment in food & drink production in Scotland, is seen as a particularly exciting opportunity that will be a focal point for the S&IF.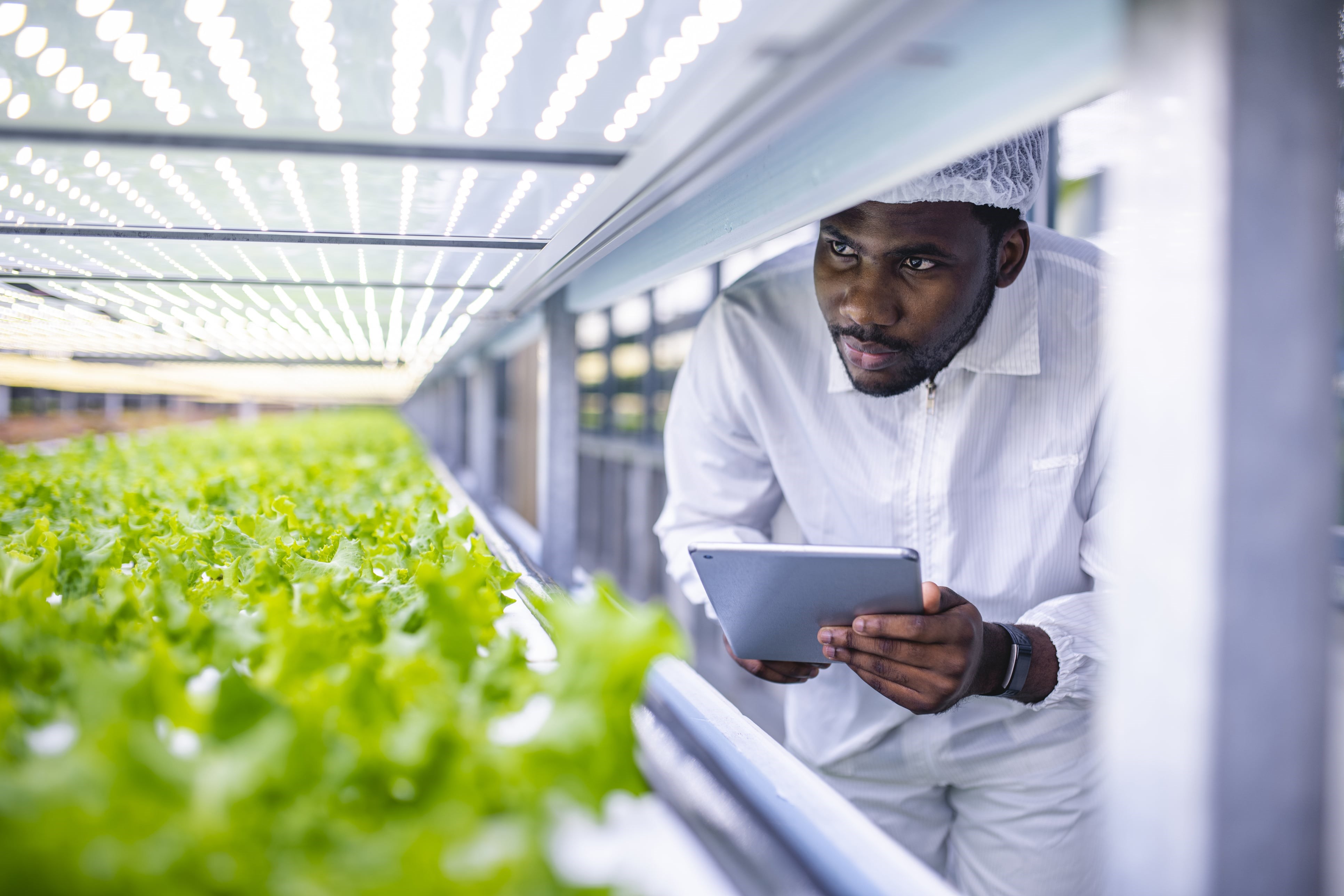 Technological impacts
Other drivers also impact on S&IF activities, not least technological developments in primary and secondary production systems. This is most clearly illustrated with recent developments in vertical farming: protected agriculture systems that are highly technological to the point of being almost fully automated.
These facilities change the landscape in terms of what can be grown, where and when, shortening the supply change and reducing transport times, critical for perishable goods. They also offer a chance to manipulate plant physiology, and as such, present a new set of innovative opportunities. Coupled to that are technological developments that are driving acquisition of scientific knowledge, e.g. microbiome research.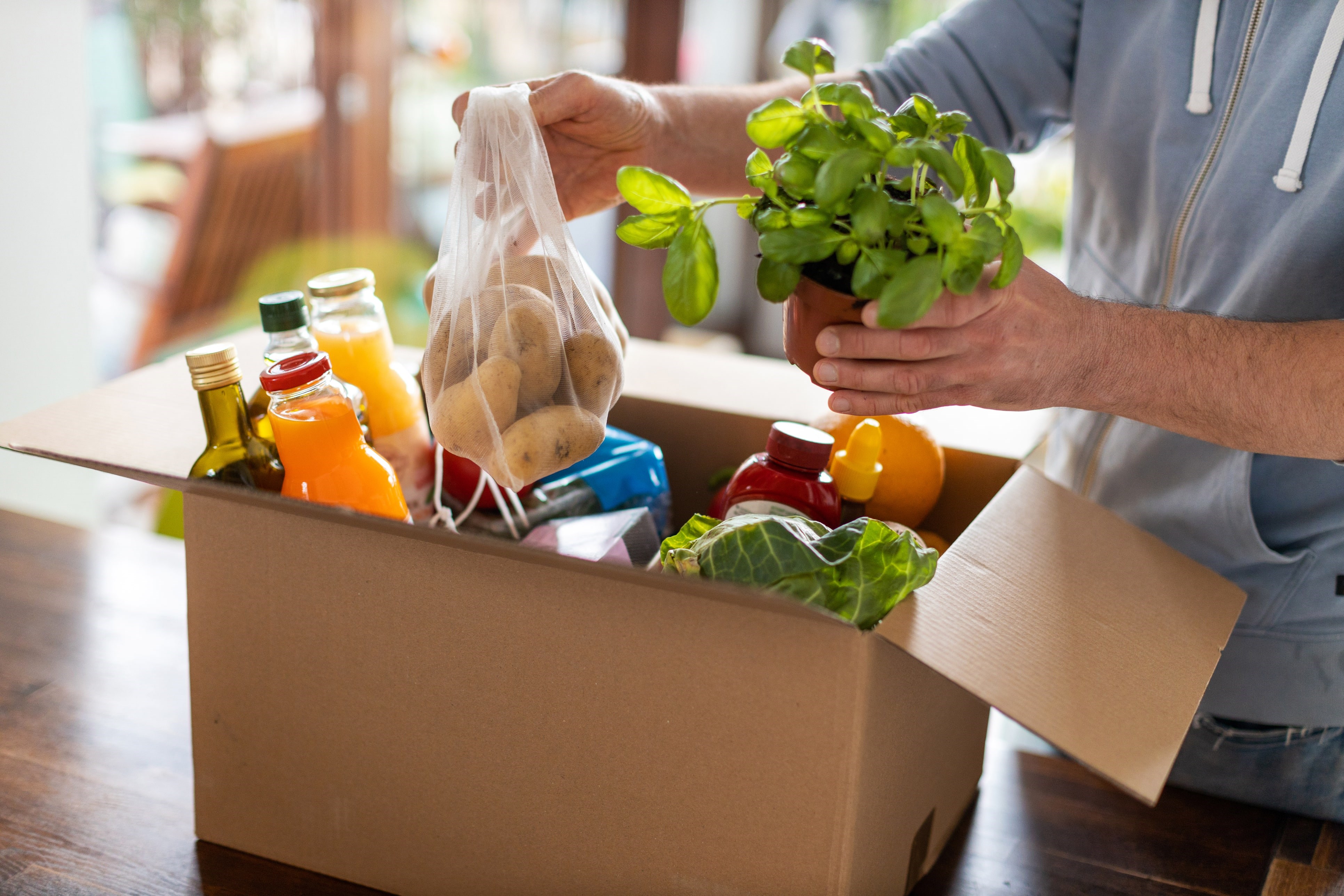 Consumer and climate impacts
Changes in consumer demands are often as part of more widescale issues such as climate change, but also influenced by high profile campaigns and trends. For example, the current trend to reduce food-miles offers opportunities for local production and awareness of provenance.
Finally, climatic changes are and will continue to impact on primary production in Scotland, such as flooding, expanding regions for arable production. This offers potential for development of novel products, but also has implications for food safety and animal/plant health, e.g. from pathogen transmission or emergence.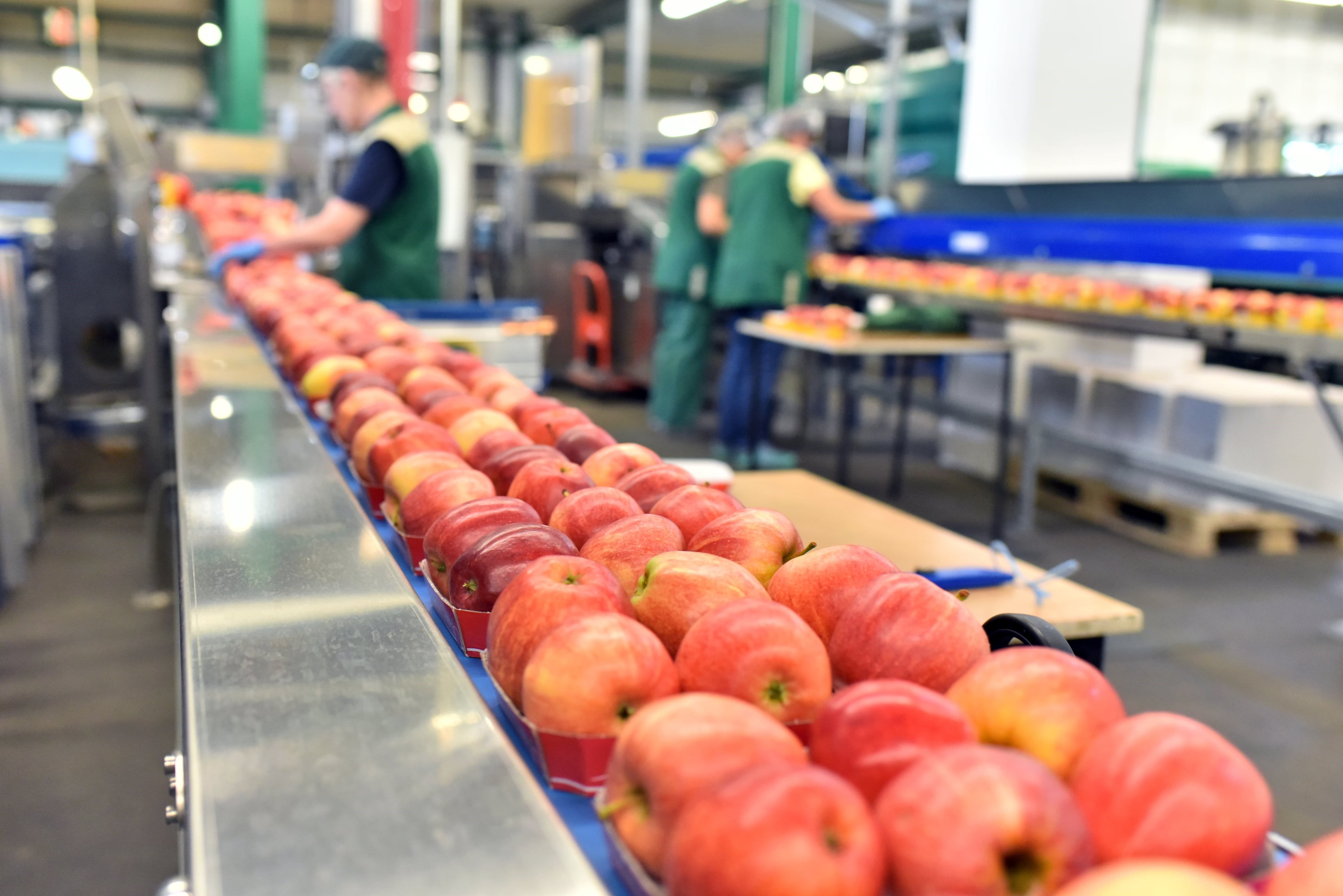 Our research
SRUC has an extremely broad level of expertise, covering all production systems. Unique compared to other organisations, we encompass the complete pipeline from research and education in farming and food production right through to implementation and working with producers and stakeholders.
We now have the opportunity to bring together such expertise, which has historically remained in isolation, to enable larger, more complex questions about food quality to be addressed. This needs to be aligned with stakeholders in production, industry and public health to ensure the centre focuses on the most relevant issues.
We work across food chains with academic and industry partners to develop new ways of producing and processing food, to make it safer, healthier, more nutritious and tastier. We aim to do this in the context of ensuring a sustainable yet plentiful food supply to feed a growing global population.
Find out more about our services