MV/CAE Rule Updates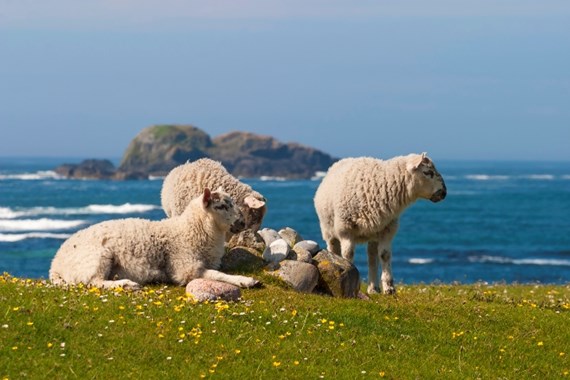 The MV/CAE Accreditation Scheme rules have been reviewed, and the revised rules will officially go live at the end of October 2023. The aim has been to clarify a couple of grey areas of interpretation and ensure consistency across the scheme. Overall, the scheme remains largely as it has been in previous years.
The main areas of clarification include:
The independent accreditation of groups of animals not classified as breeding flocks/herds
These are potentially a higher risk than breeding flocks, so will require annual routine testing.
The selling on of purchased accredited animals
If kept as a separate fully biosecure group from purchase, they can be sold as accredited with no additional testing for up to 13 months (when the group's first routine test would fall overdue). They will of course need the usual added accredited animal testing on the final destination holding.
The qualifying procedure for non-accredited added animals
Advice on avoiding the removal of animals between Qualifying Tests has been added, and the procedures required following the discovery of MV/CAE positives in the qualifying group have been clarified.
Guidance on merging accredited flock/herds
Please see the full rules for all the details. Please contact the Heath Scheme team at St Boswells if you have any queries – we are on healthschemes@sruc.ac.uk or 01835 822456

The rules for the MV/CAE Accreditation Scheme can be viewed here. 
Posted by SRUC Veterinary Services on 26/10/2023