Johne's Disease Certification Scheme - Rules Revised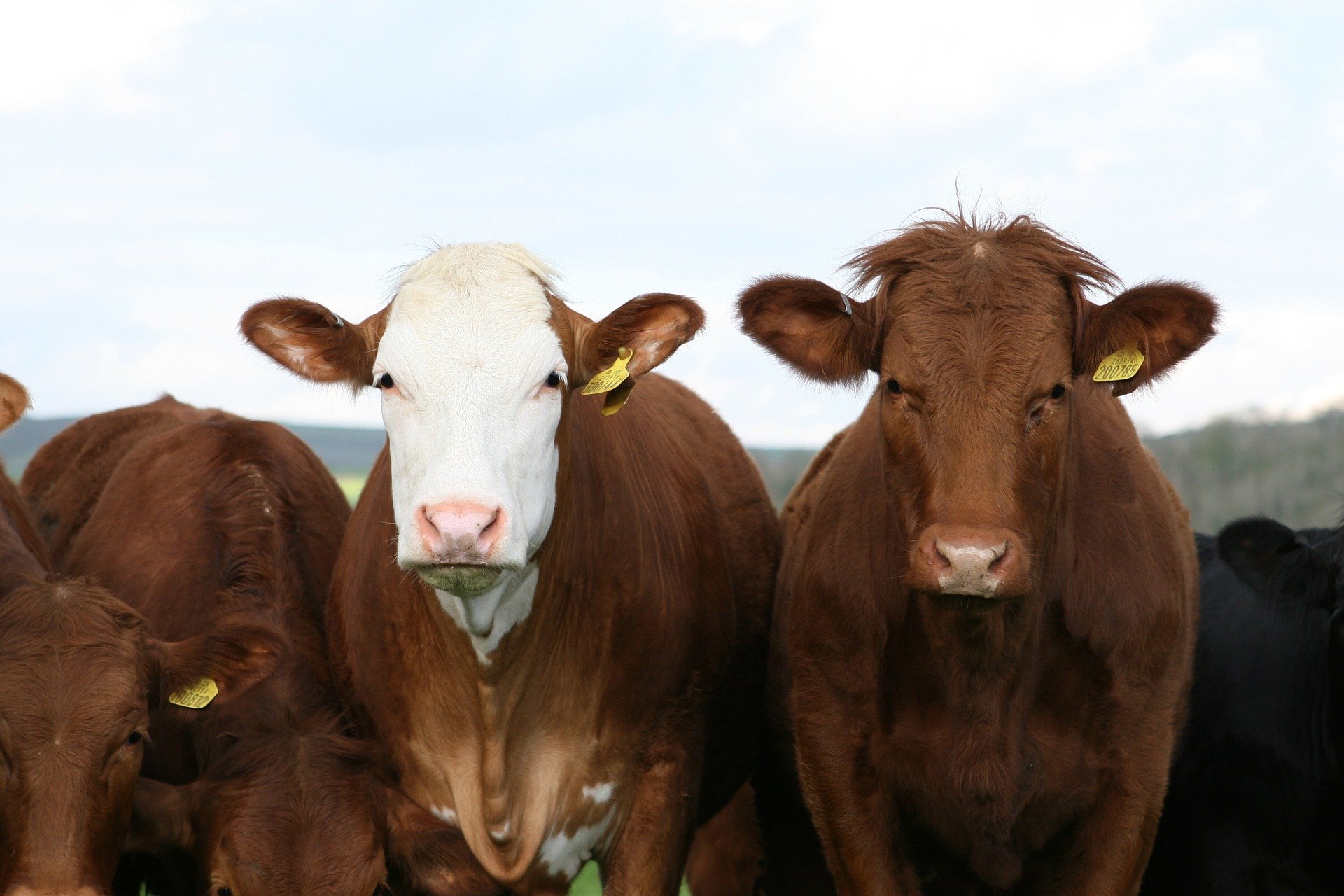 An update to the Johne's Disease scheme rules aims to increase consistency and confidence in the scheme.
CHECS, which sets industry standards for cattle disease control within the British Isles, has confirmed rule changes aimed at increasing consistency and confidence in Johne's Disease test results across the health schemes and laboratories it licenses.
These changes will apply to all members of CHeCS licensed Johne's schemes, including PCHS members.
Previously, the CHECS rules allowed Johne's disease blood test positive results to be followed up with faecal confirmatory testing, although they suggested that further testing may not be appropriate in herds where more than 2% of the herd is positive for antibody. To increase the consistency and efficacy of the scheme, the new CHECS rules will make this compulsory i.e. limit faecal confirmatory testing of blood test positive animals to herds with a seroprevalence of 2% or less (or one animal)


The previous CHeCS rules also stated that any animal testing positive for antibody to Johne's disease but negative for infective organism by faecal PCR should be considered as high risk and must not be sold for breeding, and also advised that these animals should not be retained for breeding. This remains in place in the new rules, and in addition any calf to which they have given birth within the 12 months preceding the positive serological result, and any calf born subsequent to the positive serological result, must also not be sold as breeding animals


Finally, to ensure consistency, all laboratories offering a CHECS-licensed cattle health scheme will be required to participate in the same faecal MAP detection quality assurance ring trial, to be selected by the CHECS board
While the first two points will be introduced from 1st July 2021, the specifics of the ring trial in Point 3 will be confirmed in due course
For more information you can read the full press release from CHECS.
Posted by SRUC Veterinary Services on 11/05/2021