Kaleem Shaikh
Agriculture opens doors for city boy.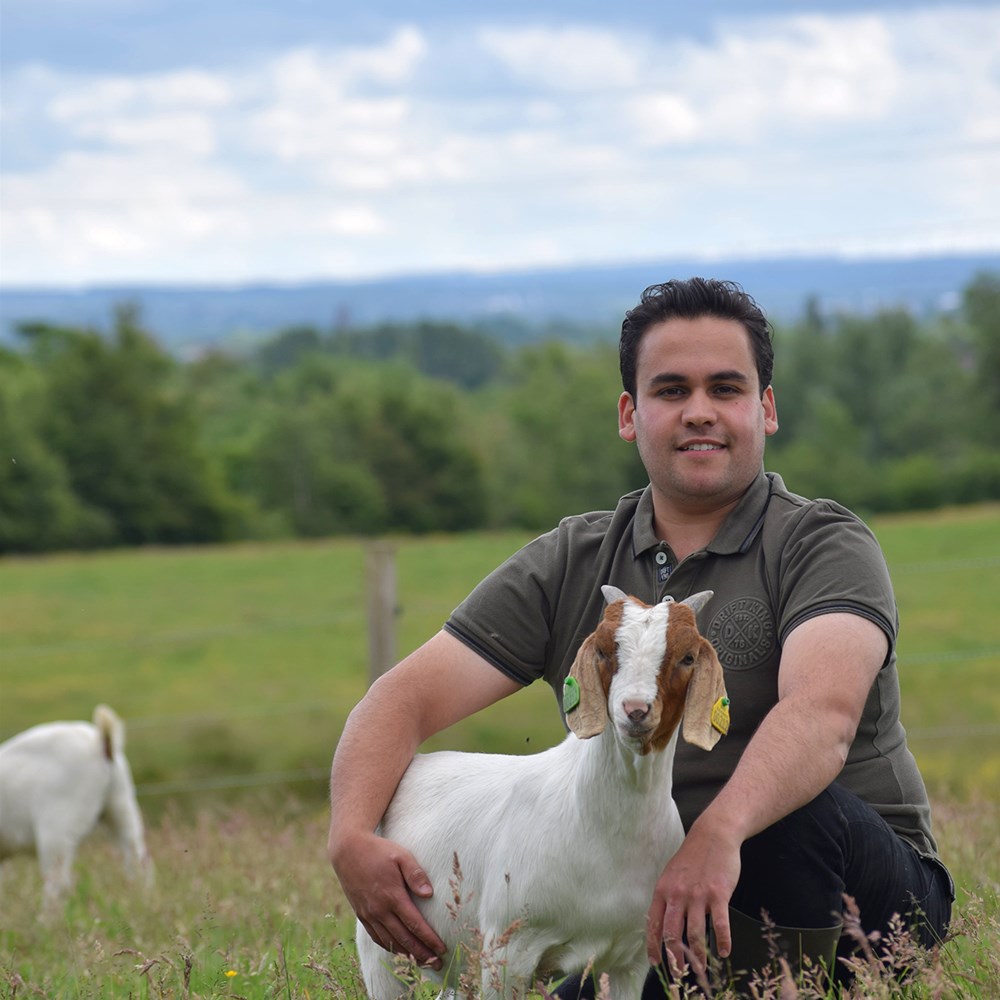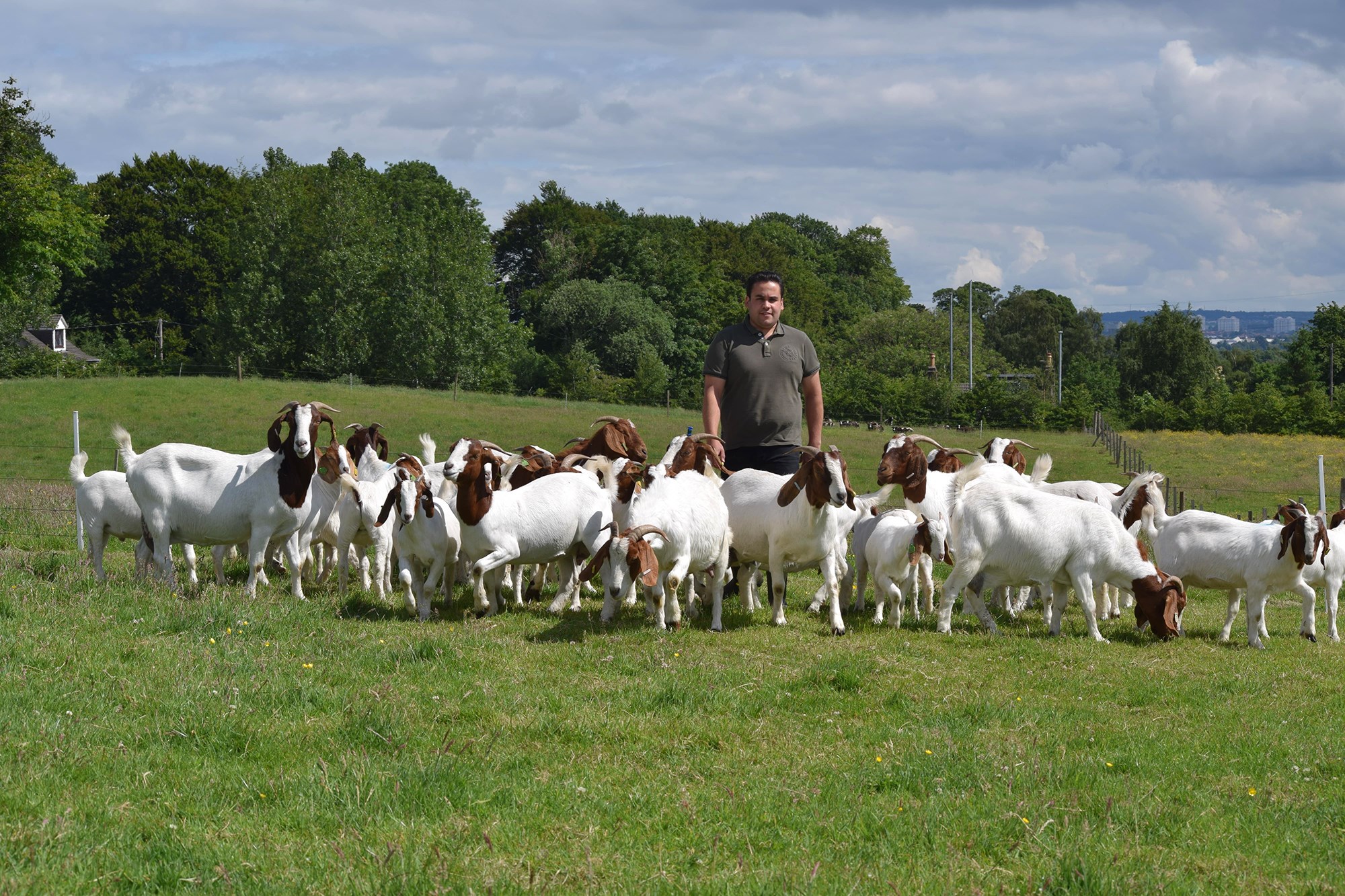 BSc (Hons) Agriculture
Campus: SRUC King's Building, Edinburgh
Class of 2020
"Some people think agriculture is a narrow, specific topic. However… it opened so many opportunities I hadn't previously considered."
Growing up in a Glasgow suburb, Kaleem Shaikh developed an interest in animals from a young age and so joining the NC Agriculture course at SRUC's Oatridge campus in 2012 was a natural choice for him. 
"Some people think agriculture is a narrow, specific topic," said Kaleem. "However, when I was told about all the different modules and different aspects of the farm at Oatridge, it opened so many opportunities I hadn't previously considered."
Eight years later, having worked his way through HNC and HND level, Kaleem completed his honours degree in Agriculture from SRUC King's Buildings, Edinburgh in 2020.
"During my time at SRUC, I worked on a couple of dairy farms to gain practical experience and during my gap, year after the HND, I secured a short-term stockperson post at the University of Glasgow's vet school farm and research centre. I gained lots of experience during this time which was really helpful towards my studies.
"I have also built up a pedigree flock of sheep and herd of goats. Exhibiting at shows has been a family affair and has taken up any free time I had. Before starting fourth year, I took the plunge and decided to start a herd of Boer goats for breeding pedigree stock and meat production, and the knowledge I have gained on the course has helped me greatly in setting up the business."
His studies didn't always go as planned however. After suffering from displaced discs in his back, Kaleem had to undergo multiple surgeries and extensive physiotherapy.
"It has definitely been frustrating, especially as a young student who thought everything would turn out as planned, it came as a great shock and disappointment," he said.
"Thanks to understanding year tutors, lecturers and Student Support services, I was able to encourage myself to battle through the pain and challenges to complete my studies as I originally planned; albeit a few years later."
Kaleem's honours project was on embryo transfer in sheep and following his graduation, he started a job as a technician for D&C Fawcett, an animal breeding company in Penrith. He also plans to promote the goat meat business and see where that leads him in the future.
Related courses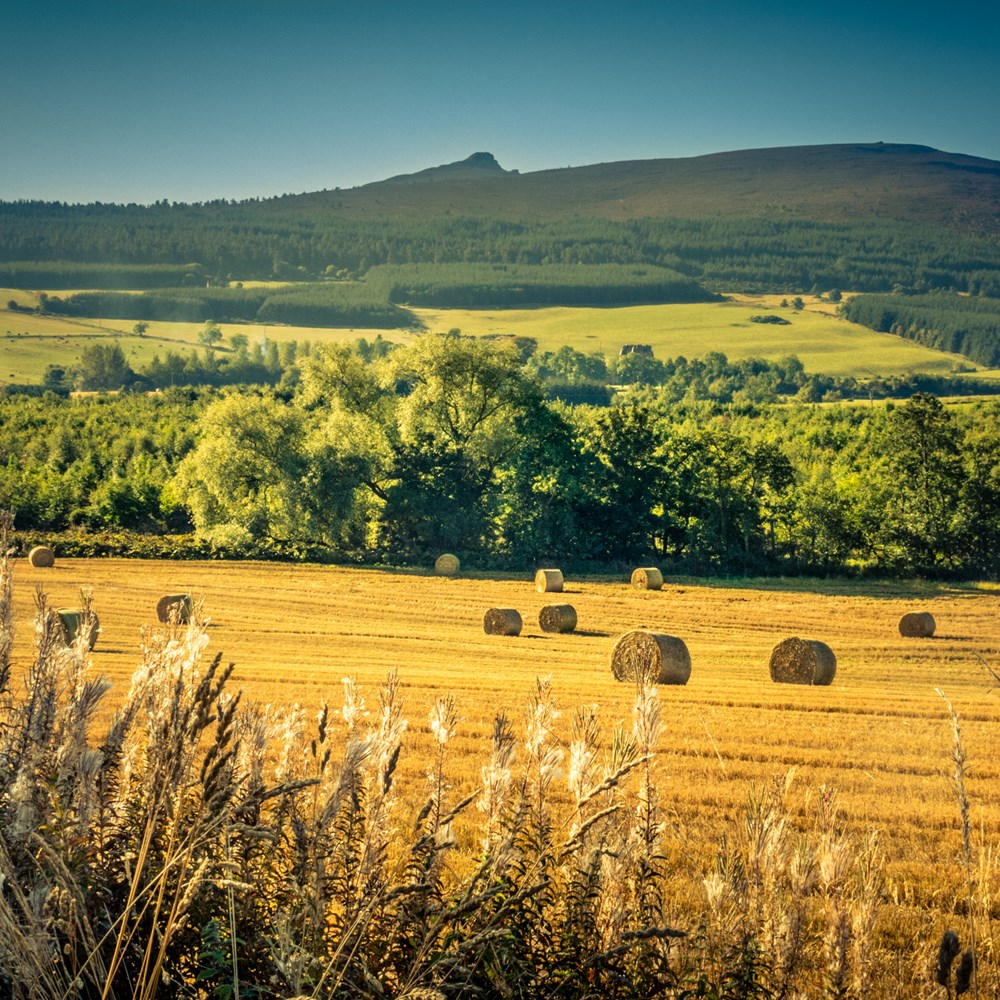 Popular
Agriculture
You will develop independent learning skills and team working skills which will provide a strong foundation for future study and/or employment in the industry.
BSc/BSc (Hons)
HND
HNC
NC
MA at SCQF level 5
MA at SCQF level 6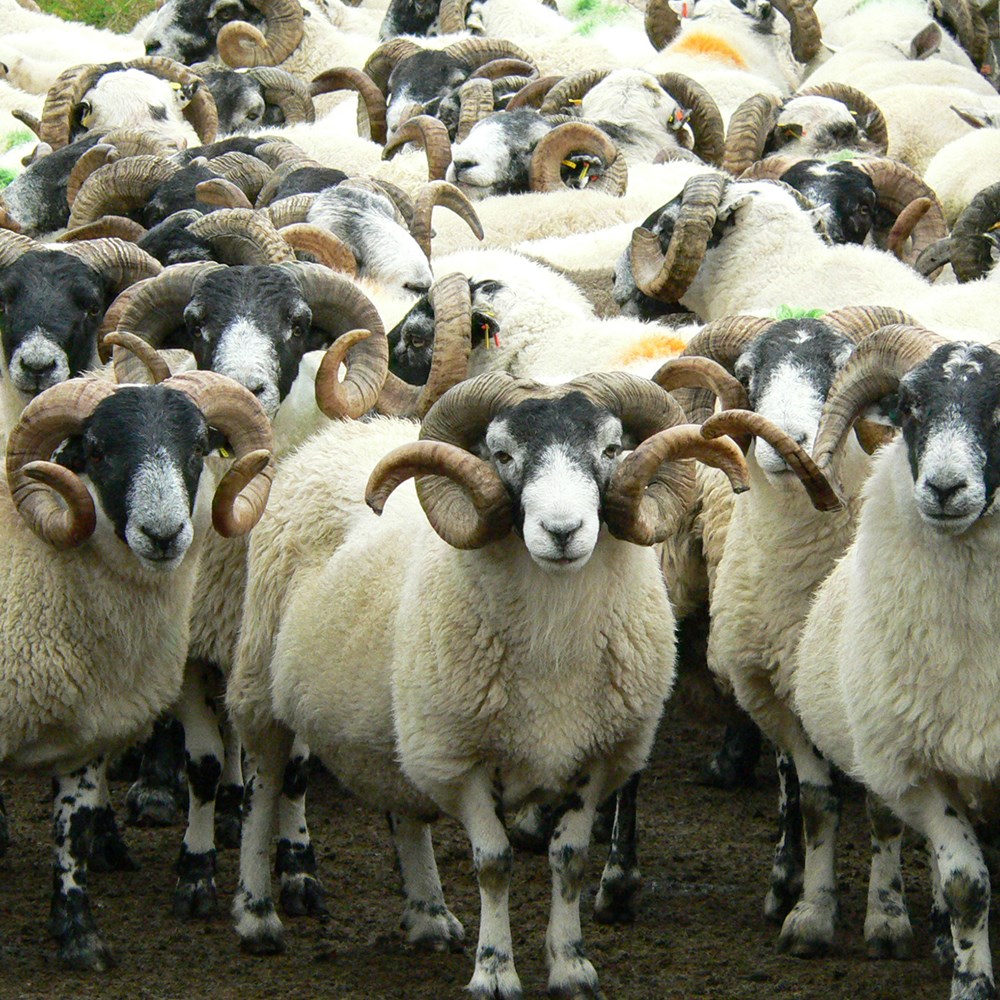 Agricultural Professional Practice
This postgraduate course is aimed at anyone with an interest in leadership and management, policy making, planning and project management in the land-based industries. It is delivered part time via distance learning.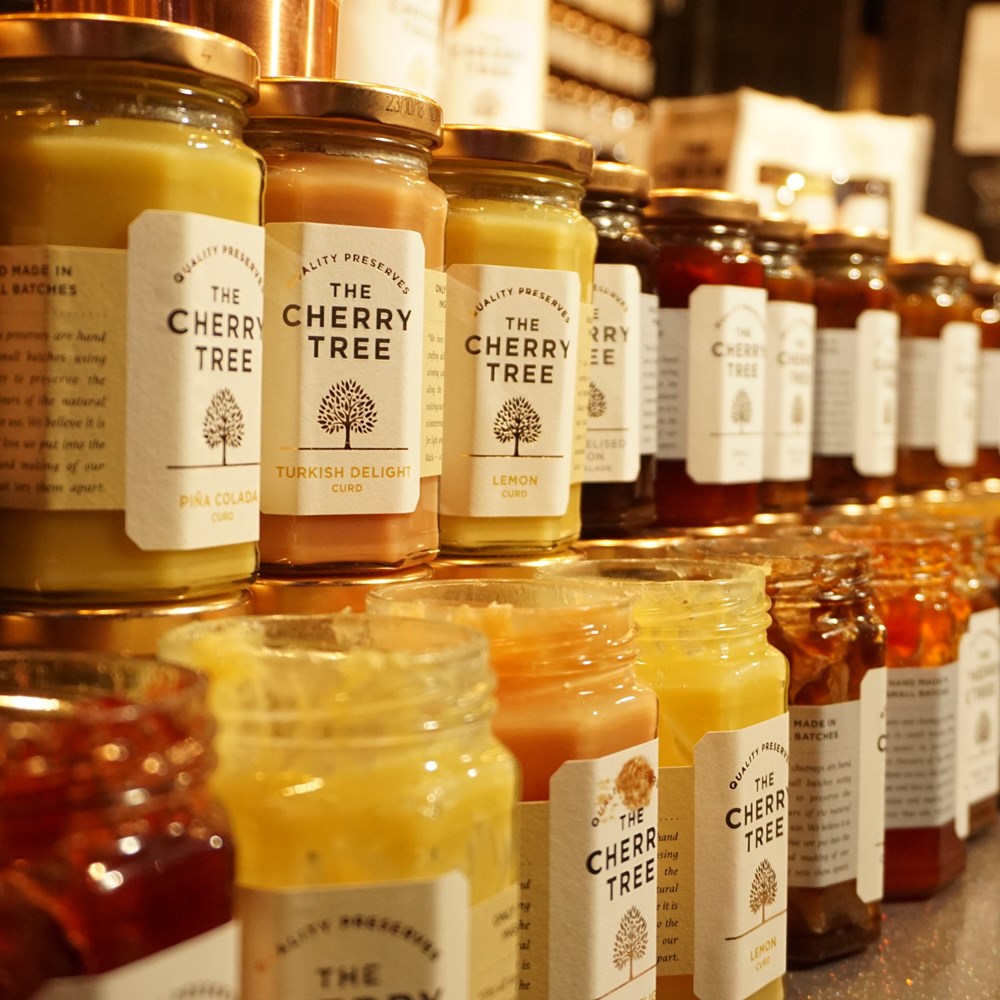 Rural Business Management
Develop the business skills you need to make a valuable contribution to the rural industries or smaller enterprises.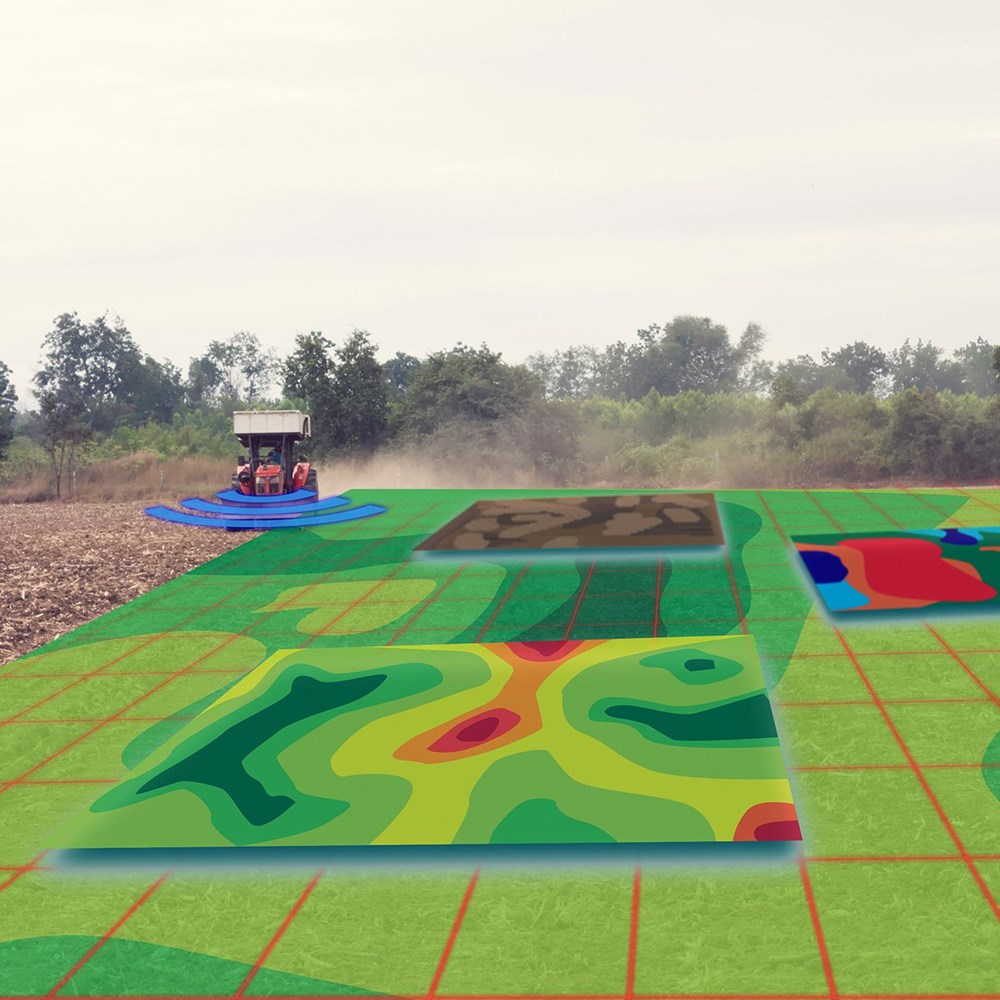 Popular
Agricultural Technology
You'll learn about all aspects of agricultural technology and how it is applied, alongside workplace skills like IT, data handling and communication.