Time to think about Food and Footprint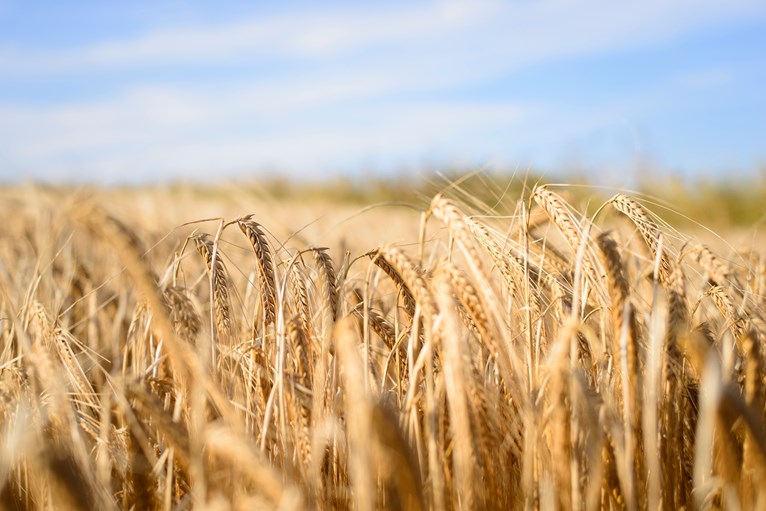 SAC Consulting has a diverse range of expertise.
Taking meaningful action on climate change and biodiversity, regardless of the size of your business, is usually complicated and often confusing.
By meaningful I mean credible action that delivers significant improvements over a sustained period and does not simply involve clever marketing or passing the entire problem to someone else. As the risks of inaction and greenwash become ever more apparent, more businesses are realising that despite the challenge, meaningful action is what is required.
Within the food and drink supply chain and rural land use sectors, a predominance of micro and SME businesses – time poor and needing integrated advice grounded in a good understanding of both the micro and the macro – the challenge of taking meaningful action can be especially significant.
SAC Consulting – building on a century of advising on agriculture, food and rural land use – offers extensive expertise in modern environmental and business consultancy. We deploy new technology and tools to offer fresh insights but are equally at home getting our hands or feet dirty so we can see the challenge from the ground up. Our diverse teams, available for discreet consultancy or end-to-end engagements, bring complementary knowledge and experience.
Our work is diverse. We advise estates on everything from carbon footprinting, peatland restoration and ecology, to new forest planting, carbon markets and diversification. Food & Drink SMEs on, among other things, carbon management, new product development, life cycle analysis and marketing. Public sector clients on natural capital accounting, carbon footprinting and sustainable packaging. And corporate clients on everything from carbon management to wider supply chain sustainability.
Choosing SAC Consulting also means access to the full research power of our parent organisation, SRUC, and confidence in the robustness, independence, and credibility of the advice. It also opens up the potential to engage leading researchers in projects and access to multi-million pound research facilities. Marks & Spencer says: "The collaboration with SAC Consulting has proved crucial for the success of this project, as we want to ensure we are both facts based, and science led in our decision making."
The time for meaningful action is now. The risks for those that do not are not only reputational, they are increasingly financial and operational. Equally, the benefits for those who do are significant. We help our clients understand and minimise the risks, and identify and maximise the benefits. If you are looking to take meaningful action, please get in touch.


Andrew Bauer
Head of Food & Footprint, SAC Consulting
Posted by SRUC on 23/08/2022