Students pool skills to win UK agricultural competition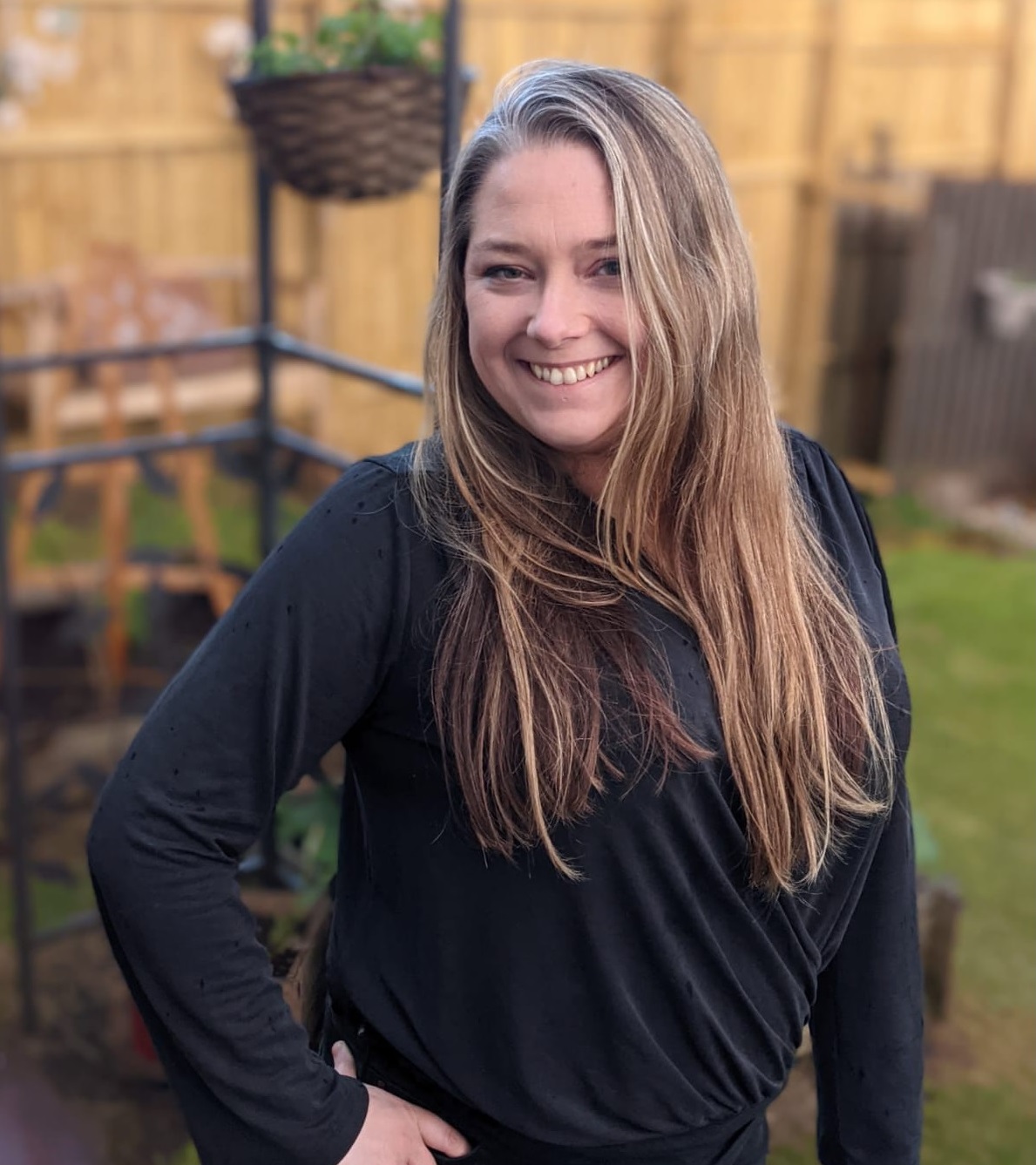 Debbie Dawkins was part the winning team from SRUC in the Farmer Planner competition.
Five students from SRUC have won a UK-wide agricultural competition after Covid-19 restrictions allowed them to enter online for the first time.
The Farm Planner competition, run by the Institute of Agricultural Management (IAgrM), is open to all colleges and universities in the UK and is aimed at students studying Agriculture or Rural Business Management courses.
Usually, the cost of sending a team to a farm visit in England has prevented SRUC from entering, but this year they were able to join an online introduction to The Blagdon Estate, near Newcastle.
Rural Business Management students Ian Armstrong, Rhona Earnshaw and Andrew Frank from SRUC Craibstone in Aberdeen, and Olivia Kelly and Debbie Dawkins from SRUC Riverside in Ayr, then had to come up with a proposal about how to improve the business and take advantage of extra land.
They were among five teams to reach the final earlier this month and were selected as winners due to their "good, sensible and achievable suggestions for the farm".
Debbie, 34, from Glasgow, said: "Being part of the winning team for the IAgrM Farm Planner competition has been an honour. It has allowed us to show our passion for conservation and environmental protection through unique and innovative entrepreneurial management and marketing strategies."
Ian, 22, from Kintore, Aberdeenshire, said: "We had a proposal which included a sustainable and profitable arable rotation coupled with an LFA lamb finishing enterprise which would complement soil health and add to the diversity of Blagdon. We also prioritised stock health through comprehensive consideration for dairy infrastructure and sheep disease treatments." 
William Mackay, Programme Team Leader for Rural Business Management in SRUC's South and West Faculty, said: "I am delighted and proud that the RBM cross faculty team has won this prestigious competition. The judges' comments were that our team's objectives displayed a commitment to sustainability and innovation in line with the objectives of the host estate.
"The students quickly bonded as a team and overcame the distance between Ayr and Aberdeen through use of technology. Each member brought strengths to the table - sheep, crops, cows, diversification and investment appraisal - and these areas of expertise became an excellent business proposal, greater than the sum of the parts."
Tim Brigstocke, chairman of the judges, said: "The SRUC team showed a very good appreciation of the aims and objectives of the Estate and answered the questions posed on that basis, suggesting minor tweaks to the arable and dairy cow enterprises, introducing Shetland sheep, as well as a traditional apple orchard selling to the Blagdon Farm Shop - which would develop its own more distinctive branding.
"These were all good, sensible and achievable suggestions for the farm which would improve sustainability and enhance its financial performance."
For information about studying at SRUC, or to take part in a series of open days at the end of May, visit: www.sruc.ac.uk/study.
Posted by SRUC on 17/05/2021