SRUC support for staff and students during cost of living crisis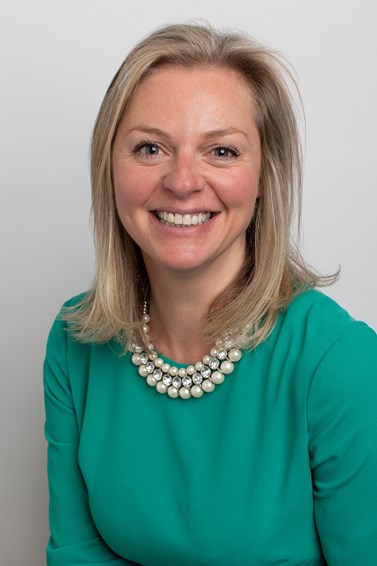 Caroline Bysh, Vice Principal - External Relations and Student Experience
I don't know about you, but I can't keep up with how fast the political and financial environment is changing. A week used to be deemed a long time in politics – now it seems to have turned on its head in the space of a tea break.
What remains unchanging, however, is the fact that a great number of people are staring at a very frightening situation: worried whether they can continue to keep a roof over their heads, let alone keep warm and feed themselves and their families. I know that this is affecting many of our colleagues and students, and it is important that SRUC responds.
Our tertiary education portfolio means that we are likely to be seeing students who are still dependent on parents, who in turn will be affected by cost-of-living increases. It is important too to acknowledge the fact that we are dealing with many remote and rural areas, which will see higher instances of fuel and digital poverty; and which are car-dependent local economies where salaries are likely to be lower.
Given the geographical spread of our campuses, and our values of respect and excellence, it is essential that we include staff and students in as many support measures as possible. At this stage we are focusing on making sure that our community can 'start the day right' – with access to free food and shower facilities - and keep warm with our sustainable clothes swap and use of warm spaces.
We are also looking at where we can increase bursary funds for student hardship and can confirm that we have immediately implemented the new Scottish Living Wage as announced in September this year.
We hope that these measures, which were developed because of positive conversations with stakeholders across SRUC, will go some way to helping members of our community navigate these challenging times a little easier. More information for colleagues and students on the support on offer is available via the usual SRUC communications channels.
Posted by Caroline Bysh on 17/11/2022