SRUC academic to help Scotland deliver net zero targets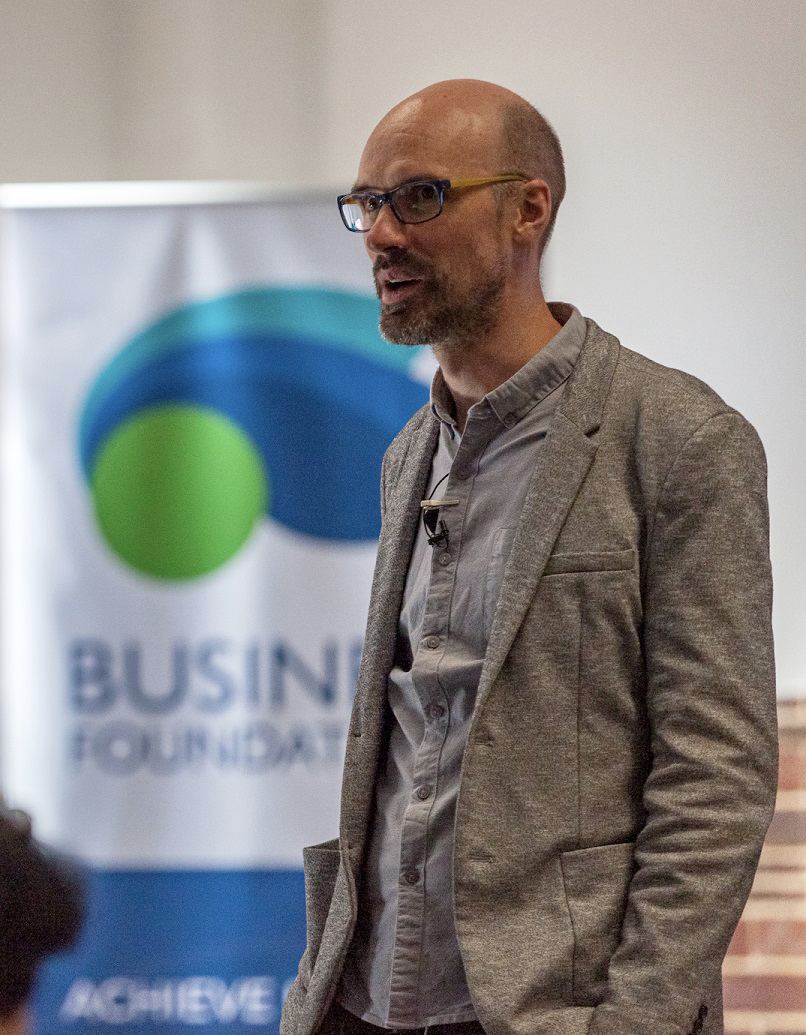 Mark Reed has been appointed to the Just Transition Commission.
An academic from SRUC has been appointed to an independent commission which aims to help Scotland achieve a carbon neutral economy.
Mark Reed, Professor of Rural Entrepreneurship and co-Director of the Thriving Natural Capital Challenge Centre, is one of 12 people - drawn from industry, environmental organisations and trade unions - appointed to the Just Transition Commission to advise the Scottish Government on how it can achieve its net zero targets.
They will work alongside the Commission Chair Professor Jim Skea CBE until the end of the current Parliamentary term to scrutinise, advise and report annually on the progress Scotland is making to ensure a greener, fairer future for everyone.
Prof Reed is one of the original architects of the Peatland Code and is helping develop carbon codes for other habitats, as well as advising UK governments and the United Nations on the development of high integrity ecosystem markets. 
He is also working with the Scottish Government's Rural Land Use Partnership pilots to identify ways of harnessing ecosystem markets to reach net zero and biodiversity targets, whilst delivering benefits to local communities.
In addition, he is advising the Scottish Government on natural capital and ecosystem markets as a member of the Agricultural Reform Implementation Oversight Board, which is helping to shape the Agriculture Bill to be introduced to the Scottish Parliament next year. 
He said: "The work of the Just Transition Commission is essential to ensure carbon markets benefit farmers and help us transition to more climate-friendly farming, rather than just benefiting investors or displacing farming communities with forests."
For more information about the work of the Just Transition Commission, visit the Scottish Government website,
Posted by SRUC on 16/12/2021