Showcasing agricultural climate action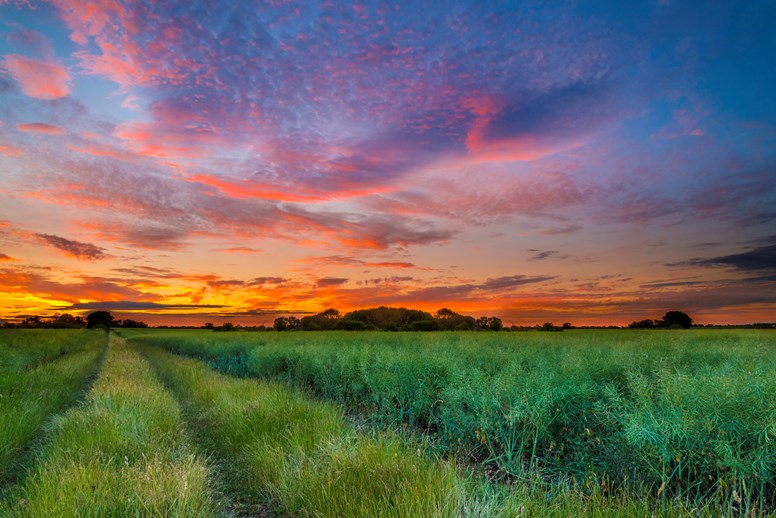 The new network will allow farmers to collaborate and share measures and results.
A new network for farmers and crofters to highlight and share climate change mitigation actions is to be established.
The Agriculture, Biodiversity and Climate Change Network (ABCCN) aims to inspire farmers and crofters to take greater action by highlighting their peers' activities. Once set up, it will be hosted on the Farming for a Better Climate website, which is run by SAC Consulting on behalf of the Scottish Government.
Farmers will be able to share a wide range of information, including videos and photos, to detail the measures they have undertaken and the results.
It will be a joint government and industry initiative made up of partner organisations which will offer their expertise on agriculture, climate and the wider environment.
Rural Affairs Secretary Mairi Gougeon said:"We need to work together to reach our climate and environment goals. In the Climate Change Plan update, we committed to launching a new and expanded peer to peer knowledge transfer initiative based on the success of our Young Farming Climate Champions work.
"We know there are farmers and crofters who are already doing some fantastic work to help reach these goals. We wanted to create something that would allow them to share their work so that others can take action to mitigate and adapt to climate change, as well as increasing biodiversity.
"One of the benefits of this network will be that we're making it inclusive by allowing anyone who is taking action on climate and environment to take part. This will allow us to get advice and support from farmers and crofters in every area of Scotland and help inspire others to take action now."
SAC Consulting's Rebecca Audsley, Farming for a Better Climate Project Manager, said: "We know that farmers and crofters across Scotland are already putting in place efficiency measures to benefit the business, support biodiversity and reduce the farm carbon footprint, helping Scotland work towards its net zero emissions targets. 
"The Agriculture, Biodiversity and Climate Change Network is an excellent way to showcase and recognise these positive actions that land managers are already putting in place across Scotland and provide ideas for others to adapt and adopt at home."
As well as SAC Consulting, other partner organisations involved are the NFUS, Soil Association Scotland and Quality Meat Scotland.
Once material has been developed through the ABCCN, it will be published on the Farming For a Better Climate website.
Posted by SRUC on 08/12/2021