New web portal launches with cost of living poll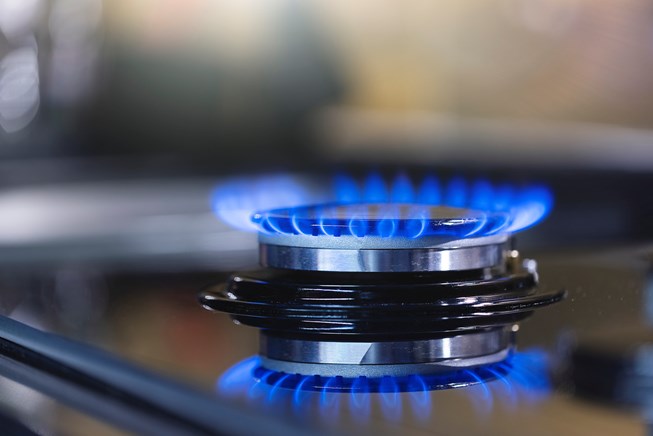 People in rural and island communities are being asked to share how the cost of living crisis has impacted them
Scotland's rural and island communities can share their lived experiences of the cost of living crisis directly on a new public web portal launched today (Tuesday 8 November).
The Rural Exchange portal has been developed by Scotland's Rural College (SRUC) to give a voice to people living and working in rural and island areas.
Funded by the Scottish Government through its Strategic Research Programme, it was launched at a Rural and Islands Stakeholder Workshop in Birnam.
It is a user-led platform where community members can input their lived experiences of policies and services, as well as their ideas for improvement, which will be reviewed and collated by researchers.
The platform has been designed to better align research into rural and island Scotland with the realities of community experiences, giving people a direct link to contribute to data collection, research processes and policy development.
The site will also host polls on a range of topical issues related to rural and island economies and communities, and invite information, ideas and opinions from people living and working in these areas.
The first poll asks people how the cost of living crisis has impacted them, their families and local businesses in the food they buy and cook, how they heat their homes, and the way they travel to work or to access services.
Future polls aim to explore issues such as local democracy, business support for SMEs in rural and island communities and transport infrastructure.
Jane Atterton, a Senior Lecturer at SRUC, said: "As researchers we rely on official secondary data sources, but these are not always suitable for rural and island areas – often they are not available on a local enough geographical scale and are not up to date enough.
"What we are often missing is 'grassroots' evidence on peoples' lived experiences and how service provision or a particular policy intervention affects their everyday lives.
"We are hoping to change that with the Rural Exchange by providing a vehicle for rural and island residents to more directly shape the research we are doing and the policy recommendations we put forward. The Rural Exchange also supports the rural movement in Scotland by providing a robust evidence base for action, collaboration and mobilisation."
People can engage with the Rural Exchange by using the 'Contact Us' button to share information, ideas, opinions or issues or taking part in short, themed polls which will include a mix of closed and open questions.
For more information or to take part in a poll, visit: www.ruralexchange.scot
Posted by SRUC on 08/11/2022