New role for SRUC Board member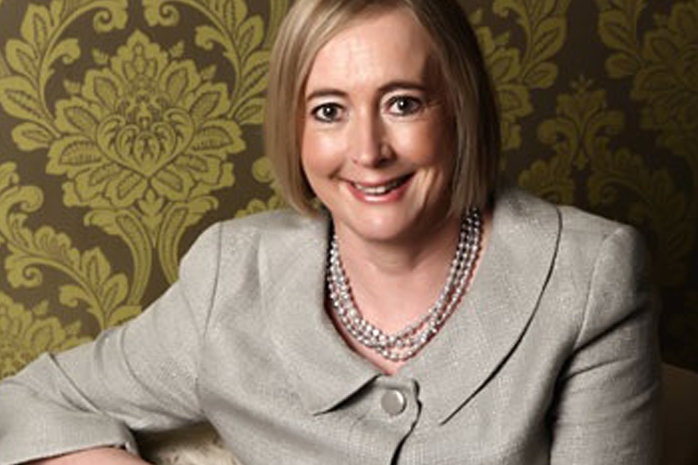 "Kate Richards"


Dr Kate Richards, who serves as a Non-Executive Director on the SRUC Board, has been re-elected to the Council of the Royal College of Veterinary Surgeons.
Kate was one of eight candidates standing in this year's election and won a majority of the votes.
Kate, who is also a member of the Moredun Board, has a wide range of work experience including 15 years in farm animal practice in the north east of Scotland, as a farm animal welfare veterinary advisor in Defra and leadership roles in the Cabinet Office, HMRC, Scotland Office and the Ministry of Justice.
She is currently involved in mentoring vets to explore career paths and options, and - as a new STEM ambassador - increasing awareness of the variety of veterinary roles with school children, parents and teachers, while challenging misconceptions and stereotypes.
She said: "I'm delighted to have been elected onto the RCVS Council, bringing my experience of the agricultural sector from practice, industry and government, and insights from working with SRUC and Moredun."
Kate, who won 4,399 votes, was one of three candidates elected to the Council, together with Dr Richard Stephenson, who got 3,943 votes, and Dr Melissa Donald with 3,807 votes.
Caroline Argo, Dean of the North Faculty, said: "This is a stunning achievement for Kate who won a landslide victory to be elected onto the Council.
"Given our organisation's presence in the veterinary sector, it is wonderful for SRUC to have a friendly face on the Council."
The RCVS aims to enhance society through improved animal health and welfare by setting, upholding and advancing the educational, ethical and clinical standards of veterinary surgeons and veterinary nurses.
Posted by SRUC on 01/05/2020