It's showtime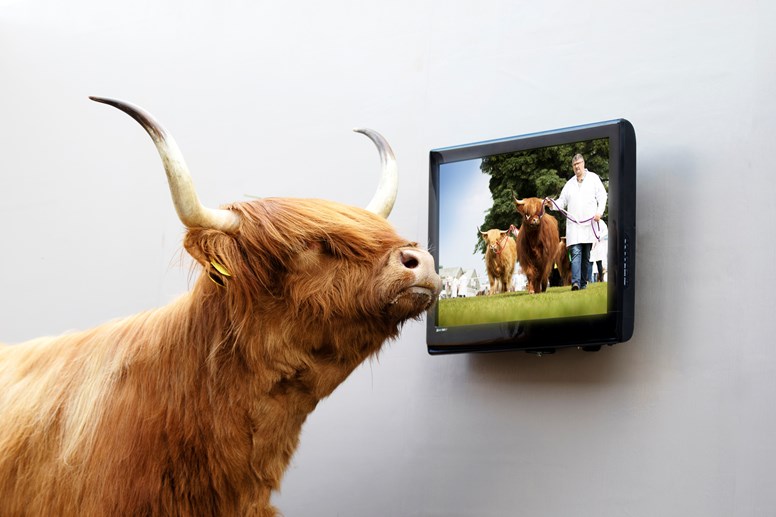 SRUC will be promoted during the Royal Highland Showcase.
SRUC will be promoted before a global online audience when people tune in to next week's Royal Highland Showcase.
Described as "the best of the Royal Highland Show", the event is designed to capture the sights and sounds of one of the most important dates in the rural calendar. 
SRUC will be showcasing its 'Revolution is Rural' video on the dedicated Royal Highland Showcase website, while its brand new advert will be aired during a live stream of the livestock judging, which includes two categories sponsored by SRUC and SAC Consulting.
On Tuesday 15 June, SRUC Principal and Chief Executive Wayne Powell will be at the event in person to present the trophy for the winner of the Commercial Cattle Class, which will include former SRUC student James Graham among the judges.
Also on 15 June, Principal Consultant Kirsten Williams will be presenting the Commercial Sheep Class trophy, sponsored by SAC Consulting.
As part of the Showcase, SRUC content will also feature heavily on the RHET Discovery Centre page, while it is also sponsoring RHET's Teacher Training Webinar on Thursday 17 June.
Prof Powell said: "The Royal Highland Show is one of the biggest events in the rural calendar and something we look forward to every year. I am delighted that despite Covid-19 restrictions, the essence of this showcase of food, farming and rural life can be experienced via live streaming this year and I'm looking forward to meeting members of our industry when I attend in person."  
The Royal Highland Showcase takes place from 14-20 June. To find out more visit the Royal Highland Showcase website.
Posted by SRUC on 11/06/2021