'Invaluable' appointment to SAC Commercial Board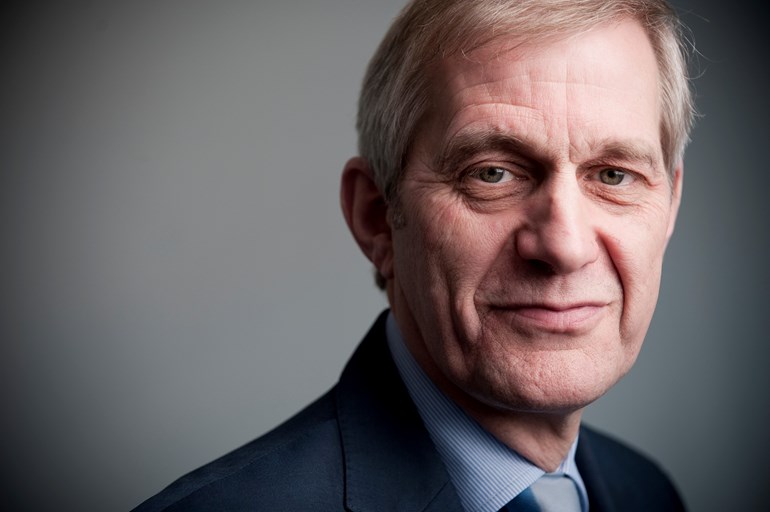 Professor Mike Smith.
A professor with more than 40 years' experience in research and innovation will be an "invaluable" new member of the SAC Commercial Board.
After a career in medicine, with a particular focus on non-invasive diagnostic and investigative techniques, Professor Mike Smith now provides expert advice and support in research, innovation, entrepreneurialism and commercialisation.
As an Emeritus Professor and a managing partner of Harper Keeley LLP, Prof Smith works with SMEs, micro companies, universities, hospitals and charities in the UK and abroad.
SAC Commercial Ltd is a private limited company which undertakes the commercial activities of SRUC.
Prof Smith said: "I've been aware of the high reputation that SAC Commercial has with companies and organisations working in the rural and natural environment, and so I'm delighted to be appointed as a non-executive director on the board.
"I particularly look forward to working with the range of expertise that exists within SAC Commercial and sharing my commercial experience from other sectors. The opportunity to contribute to the development and commercialisation of innovations associated with the natural environment is particularly exciting at the present time." 
Dennis Overton, Chair of the SAC Commercial Board, said: "I am delighted to welcome Prof Mike Smith to the SACC Board.
"Mike brings significant experience of successfully commercialising the research from several UK universities, sometimes through spin-out businesses, sometimes in joint ventures with commercial organisations. With SRUC's research output stepping up Mike's skills will be invaluable to the work of the Commercial Board."
Posted by SRUC on 13/04/2021