Helping customers to simplify the complexity of Scope 3 emissions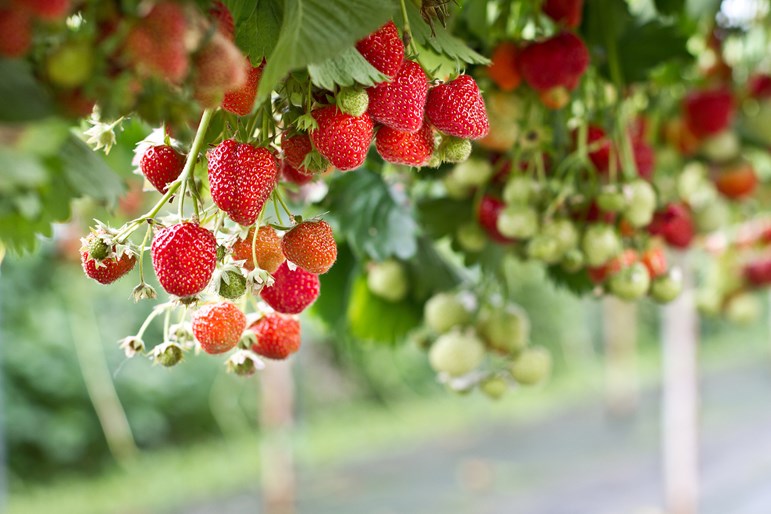 Agriculture can be challenging when it comes to Scope 3 value chain emissions.
It is becoming increasingly important for businesses to consider their contribution to the climate crisis and begin to reduce their impact. Whether its consumer demand, investor pressure or government legislation, the need for understanding greenhouse gas emissions across a company's value chain is a crucial first step towards making emissions reduction or net zero targets.
Estimating scope 1 & 2 emissions for most companies can be fairly straightforward; the majority of direct business emissions (scope 1) will come from vehicle use or on-site combustion, which can be easily accounted for.
In terms of scope 2 emissions, this is purchased energy usually in the form of heat and electricity. This, too, is fairly straightforward to account for. However, it becomes more complex when companies begin to consider Scope 3 emissions, and that is where our team of experts at SAC Consulting are finding ways to add value to customers by making this challenge easier to evaluate and understand.
Scope 3 are those emissions derived from the value chain. For example, where a retailer purchases food from a processor for sale, the emissions associated with the primary production, processing and use of the food item are considered within scope 3.
It is estimated that Scope 3 emissions account for over 70 per cent of most company emissions and therefore to effectively contribute positively to the climate crisis, scope 3 emissions must be tackled. Scope 3, for most processors or retailers, will include an element of land use. This can be the most complex part of the emissions calculation due to the natural sources and sinks of GHGs - whether it is the sequestration of carbon across soils, forestry or peatland or emissions from livestock, soils, or deforestation.
SAC Consulting has, for years, been at the sharp edge of work quantifying and mitigating emissions from these complex natural systems that usually make up a company's Scope 3 emissions. This work is clearly visible through the growth and development of Agrecalc, SAC Consulting's on-farm GHG emissions calculator.
Agriculture can be an area of challenge when it comes to Scope 3 value chain emissions, as global food production is estimated to account for between 21-37 per cent of all global emissions.
SAC Consulting is in a unique position to support companies to quantify, reduce and if necessary, offset these scope 3 emissions from agriculture. With a combination of carbon and sustainability expertise, alongside our extensive agricultural experience and backed by research from SRUC, our combined knowledge sets us apart. This concern for scope 3 emissions from the food production has led many UK and international retailers, alongside food processors and food producers, to come to us to guide them through this extremely complex area.
Additionally, our expertise in wider land use and ecology enables us to guide our clients across the increasingly overcrowded world of carbon offsetting ensuring only the highest quality carbon credits are used to offset residual emission from credible nature-based projects.
If you're concerned about Scope 3 emissions in your business, and how it all fits into the bigger picture in your supply chain, get in touch with the environment team and we can discuss your needs on environment@sac.co.uk.
Seamus Murphy
SAC Consulting
Posted by SRUC on 21/09/2022