Gloomy forecast for Scotland's ski resorts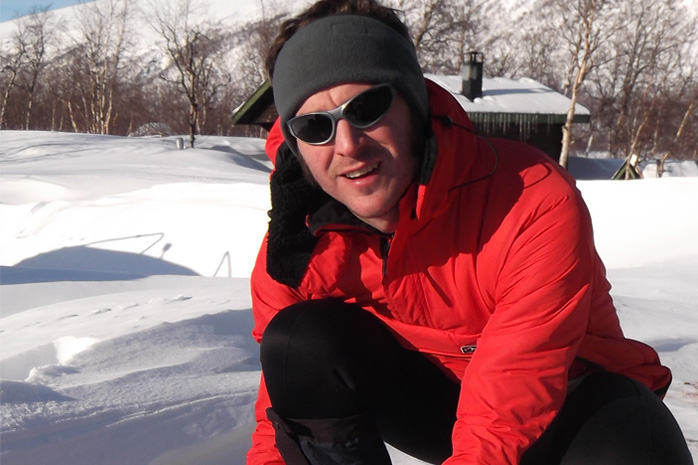 "Mike Spencer"


A new report forecasting the impact of climate change on the Cairngorms National Park has warned the range will suffer a 'substantial decline' in snow cover.
SRUC researcher Mike Spencer worked with scientists from the James Hutton Institute on the report, which found that while snow levels are expected to remain the same for the next 10 years, from 2030 onwards there is likely to be a substantial decline in the number of days of snow cover.
The research was commissioned by the Cairngorms National Park Authority (CNPA) and ClimateXChange – Scotland's centre of expertise regarding climate change research and policy.
Researchers used data modelling and climate projections from the Met Office to identify possible future trends for snow cover in the Cairngorms National Park.
As part of the research, Mike used skills gained during his PhD to model snow cover from 1960 until 2080.
"The climate change projections point to a dramatic decline in snow cover after 2040, with increased variability until then," he said. "We can probably expect less days with snow falling, and when it does snow it is likely to melt faster.
"This report is an important first step in understanding the impacts of climate change on the high mountains of Scotland."
The report will help the Cairngorm National Park plan for climate change.
Posted by SRUC on 04/12/2019